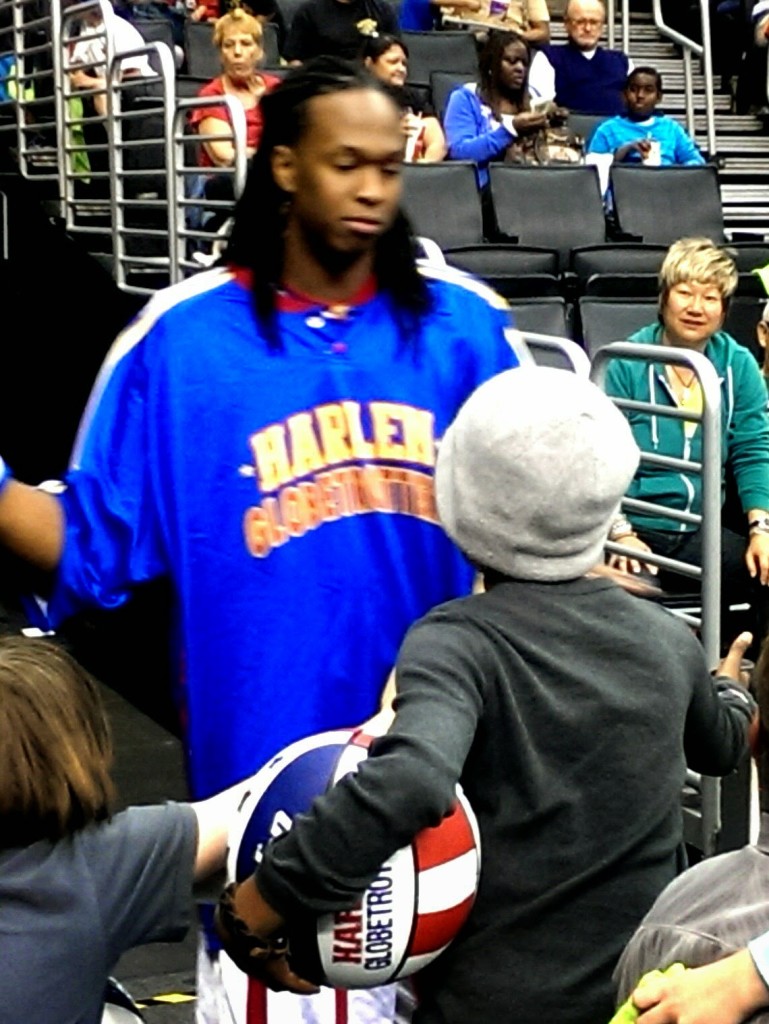 The Harlem Globetrotters are coming into town with their 90th Anniversary World Tour Feb 13-22.   And yes…my family will be attending one of the games!  I know one little boy that cannot wait!  Not only that, I am giving you the opportunity to enter for a chance to win a family four pack of vouchers which can be redeemed for $25-$30 tickets at any of the following venues:
*Honda Center in Anaheim 2/13 & 2/14
*UCSB Center in Santa Barbara 2/17
*Citizens Business Bank Arena in Ontario 2/20
*STAPLES Center in LA 2/21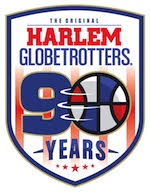 On the court, the Globetrotters' 90-year celebration will feature some of the greatest athletes and entertainers on the planet. With a star-studded roster featuring Big Easy Lofton, Ant Atkinson, Hi-Lite Bruton, Thunder Law, Bull Bullard and Cheese Chisholm– plus female stars TNT Maddox and Sweet J Ekworomadu* – the Globetrotters' one-of-a-kind show is unrivaled in the world of family entertainment. Every game will showcase incredible ball handling wizardry, rim-rattling dunks, trick shots, hilarious comedy and unequaled fan interaction. Autograph signing gets underway post game.
Tickets for the Southland shows can be accessed at harlemglobetrotters.com.
Tickets for shows in Anaheim start at $17 and are now available at ticketmaster.com, the Honda Center box office, or by phone at 800-745-3000. Tickets for the shows in Mission Viejo start at $31 and can be purchased through ticketweb.com, the Saddleback College Gym box office, or by phone at 866-777-8932. Tickets for the show in Santa Barbara start at $21 and can be purchased at the UCSB Events Center box office or by phone at 805-893-2064. Tickets for the games in Ontario start at $16 and can be purchased at the Citizens Business Bank Arena box office or by phone at 888-9-AXS-TIX. Tickets for the games in Los Angeles start at $25 and can be purchased at staplescenter.com, the Staples Center box office, or by phone at 888-9-AXS-TIX. Information on group and scout tickets be found at harlemglobetrotters.com.
Good luck to all that enter and Happy Anniversary to the Harlem Globetrotters!
Disclosure:Product/compensation was received in exchange for post.