Visiting Carmel-by-the-sea has been something I have enjoyed for over 20 years, but on my last trip I discovered a few hidden gems.
Over the years I have ridden bikes on the amazingly beautiful trails by the sea, experienced the wine walk and walked down to the beach see the amazing sunset.  I did not know Carmel offered  Mindful-by-the-sea, Carmel Food Tours, Art Immersion and has a cultural center.
I am familiar with the historic La Playa Carmel that has amazing views of the beach and delicious food.   However;  I was not familiar with La Playa's Bud Allen hour that offers 10 cent drinks.  Every Sunday 5:00 pm – 5:10 pm drinks can be purchased with a dime.  As the clock struck 5:00 pm  we stood in line for our drinks. People offered dimes to those that did not have one.  Even if you were not drinking this time and place could only bring a smile upon your face.  It was easy to spot the regulars.  As the bartender poured drinks he caught up with familiar faces.   Newcomers like me were welcomed and told, "Don't be afraid.  Drop your dime in the glass cylinder!"  As I dropped my dime into the glass, cheers lightly erupted as my dime clanked against the glass and other dimes.   My night could not have been any better.  I enjoyed delicious food, good people and a nice atmosphere.
My discoveries did not end there.    I had the opportunity to visit  Carmel Sunset Cultural Center.  The Sunset Center once was a public school in 1926 that has been transformed into a state-of-the-art performing arts center with an intimate 718 seats, stunning gothic architecture and incredible acoustics.  I was impressed when I learned  a wide range of truly world-class performances and live events including global music, comedy, rock shows, theatre and dance perform at this venue.   I was taken in by the beauty and history of the center.   This seemed like a hidden gem to me, but I learned that people from Southern and Northern California travel to see these intimate shows.  I never thought about high profile shows being performed in Carmel-by-the-sea, but when I think about it, it makes total since.  Carmel-by-the-sea is a filled with luxury experiences.
Whenever I am in Carmel I usually partake in the Carmel Wine Walk by-the-sea, this has allowed me to learn about different wines, wine rooms and see different stores and restaurants as I stroll the streets.  The Wine Tasting Passport provides a "Wine Walk Flight" of up to four 1 oz. pours at your choice of any 10 of the 13 participating tasting rooms. This is a self-paced, self-guided visit to 10 tasting rooms in the square mile of Carmel-by-the Sea. Visitors can walk  to each room to sample local estate-grown still and sparkling wines. The Passport does not expire, so it can be used over several days, weeks or even months.    While enjoying the wine and the company of whomever I am with, I have met some great people in the tasting rooms.
I love the Carmel Wine Walk, but when I heard about the Carmel Food Tour I was excited to learn about the different restaurants.  During my past visits I relied on some of the locals or reviews.  No one has told me there was a food tour.   It has been around since 2012 and I have visited Carmel at least five times since then.  Carmel Food Tour is the first guided culinary and wine walking tour in Carmel-by-the-sea.  Ironically, the tour meets in the courtyard of  Carmel's  Sunset Cultural Center.  On this tour our group was able to experience food and culture in some of Carmel's best restaurants.   We sampled olive oil, cheese, bread,  fish and chips, beer, local wine, pasta, fish, tomato bisque, honey and decadent chocolate.   I enjoyed every bit of the tour.  For example, I enjoyed tasting different flavors of olive oil and sampling different flavors of honey.   I was most impressed with Carmel Honey Co. that is owned by a teenager, Jake Reisdorf whose interest in bees turned into a thriving honey business.   I am huge raw honey fan.  I did not realize there were so many options when it comes to honey.
When I was not on a food or wine tour I dined at some wonderful places I had never dined before:
Place to eat in Carmel-by-the-sea
Brophy's Tavern –  I enjoyed their fish and chips.  They also make a mean Shirley Temple.
Vesuvio – I loved the fried artichoke lollipops.  This was a new take on artichoke.  I have been telling everyone about them.
Terry's Lounge – Owned by actress, Doris Day.  I have wanted to dine here for while.  I absolutely enjoyed my Casear salad with chicken.
Pescadero Mexican Restaurant – Here everyone enjoyed generous servings of Mexican Food and Tequila.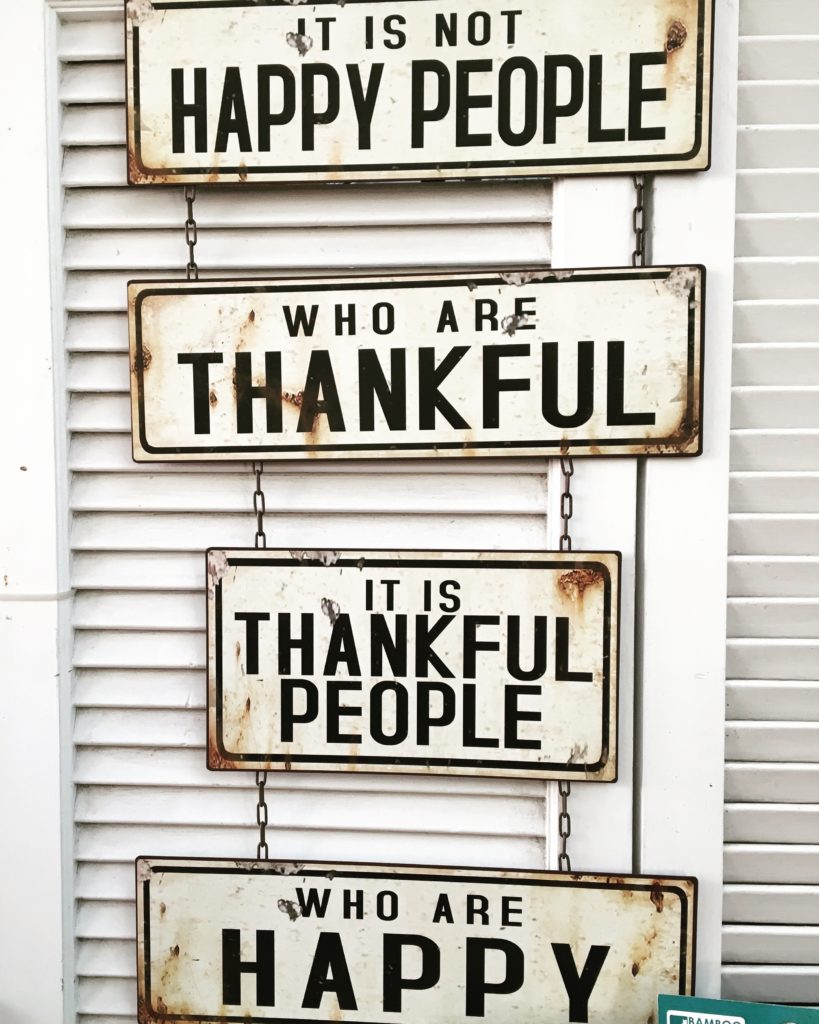 While on the food tour the group was exposed to the many varieties of food and wine we were fascinated by the hidden courtyards and secret passageways.  There are 42 different passageways and courtyards. They all have either charming shops, restaurants and galleries.   I think my favorite was a shop that had cute signage throughout.
The discoveries were never ending.  I have always noticed the art galleries in Carmel and I have gone into a few, but I had no idea I could have an art immersion experience.
I had the opportunity to participate in an intimate art immersion experience with Mary Titus.  I have never been one to get excited about drawing, painting or coloring.  I have always known this was not my cup of tea.  As Mary Tutus explained that we would do abstract paintings I thought it was going to be a long class or I would be the first to finish my painting.  When she said she expected each person to do four paintings,  anxiety set in.  I instantly asked her if I could only do one.  My plan was to work on on one painting.  She replied, "Just do what you can."  I think she knew I would do all four. To my surprise I did the four abstract paintings.  By the time I was finished I felt like a true artist.  They were not as good as Mary's paintings, but in mind they were close to it.
Lastly, I had a Mindful-by-the-sea experience.  I was able to unplug and discover mindfulness.  I was able to tame my mind.  I was able to relax and actually experience the present.
During my experience I sat on the beach with my eyes closed and actually listened to the ocean.  This was the first time in a long time that I had done something without the stresses of daily life.  As I stood in the courtyard of La Playa Carmel I actually took in the sounds of what was around me.  I heard birds and the ocean.  I felt the warmth of the sun and I  felt calm.  I had a flash of my childhood.  I guess this is when I did not have a worry in the world.
Mindful-by-the-sea was a jump start to reminding me that I need to be mindful.   However; I kind of unplugged on my trip before participating in this experience.  The overall experience was so relaxing.  I now see Carmel-by-the sea through new eyes.
While seeing Carmel through different eyes I had to rest them as well.   There are many quaint places to choose from like the Green Lantern Inn.   This bed and breakfast is within walking distance of the beach and downtown Carmel.  This inn offers a complimentary buffet of delicious breakfast items.   Waking up to a warm meal, friendly guest and staff added to my mindfulness experience.
When someone wants to know where to go in Carmel,  I am knowledgeable in things to do, places to eat and accommodations.