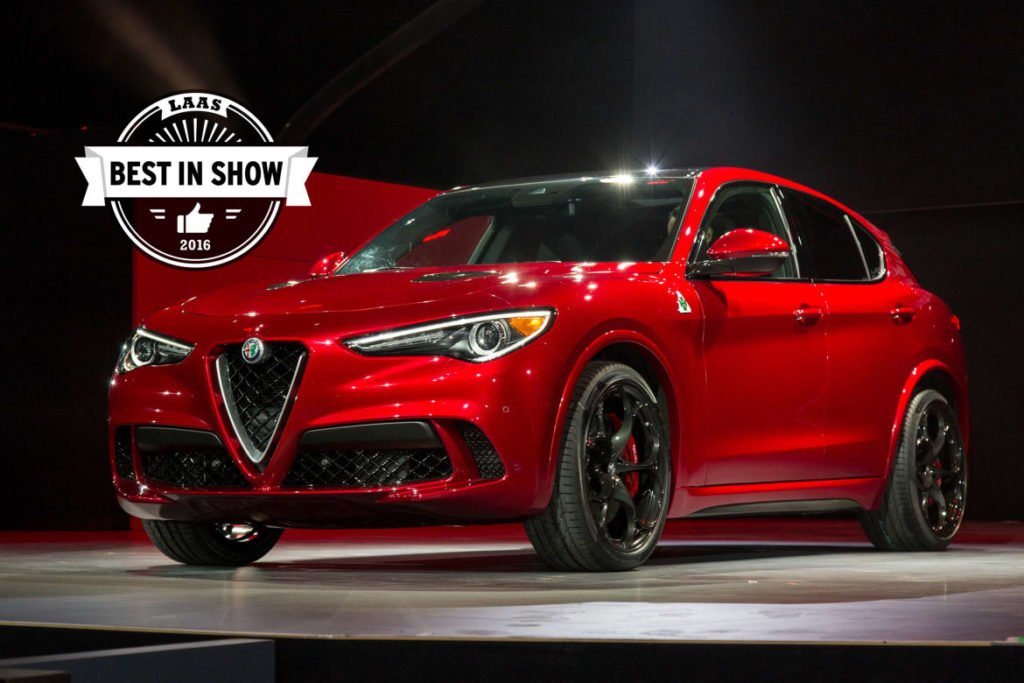 Buying a new car is a huge thing.   My daughter and I are both looking to get new cars this year and the thought of it is so overwhelming.
To avoid all of the anxiety I have found one simple tip to relieve the stress of buying a new or used car and that is using Cars.com as resource while making our  new purchases.
It is important to do your research.   With my past car purchases I only knew price, make and model.  I never had in depth facts about the vehicle.    I have sat at the dealership and have felt like I was negotiating prices etc. but never felt like I could trust what the car salesperson was telling me or trying to sell me.  After the papers were signed and I had driven off the lot I questioned if I had a good deal or not.
Cars.com is a great resource that can help eliminate the questions and pressure.  Their website is a great resource for learning many things you need to know about your potential vehicle.
Cars.com offers the following information to assist you in purchasing your new vehicle.
Find Vehicles For Sale
Find Cars For Sale By Owner
Used Cars For Sale
Research Car Models
Find A Dealer
Review A Dealer
Review A Car
Estimate Used Car Values
Estimate Your Payments
Certified Pre-Owned Cars
Sell Your Car
Find Your Cars Value
How To Sell Your Car
Get Service Estimate
After making your purchase Cars.com also offers information on how to maintain your car.
Do It Yourself repairs
Find A Service Center
Service And Repair Advice
Safety And Recall Notices
Car Maintenance 101
Aside from all of that they also have extensive videos with their real opinion of the vehicles.  The videos are very detailed.  This is not like going to a dealership site and hitting the photo or video options and it takes you on a silent tour of the video.  Cars.com videos actually have someone speaking and sharing new and old features about the vehicle.  They walk you through every inch of the vehicle.
The biggest mistake I have always made when purchasing a car is sticking with one dealer.   I know I did not save as much money as I could have.  Some dealers have larger selections of cars and may have better deals.  A couple of times I have done price comparison at one dealer and  just purchasing a different model than what I intended on purchasing because that was the better deal.  I was not getting what I came for.  I should have gone to another dealer.
I have gone to dealerships knowing the price, miles and make of the vehicle that I wanted.  My purchases have usually been rushed purchases and I am sure the salespeople could see me coming a mile away.   I usually seem fairly educated in the areas of price, miles and make of the vehicle, but I am willing to bet I was not getting the deal I really wanted.   It is important to really research.  You have to be confident and show the salesperson you know what you are talking about.
Cars.com is  a resource that will help you find the best new car purchase deals. It is a one stop shop when it comes to tips for car buying and helping you figure out the smartest way to buy a car.