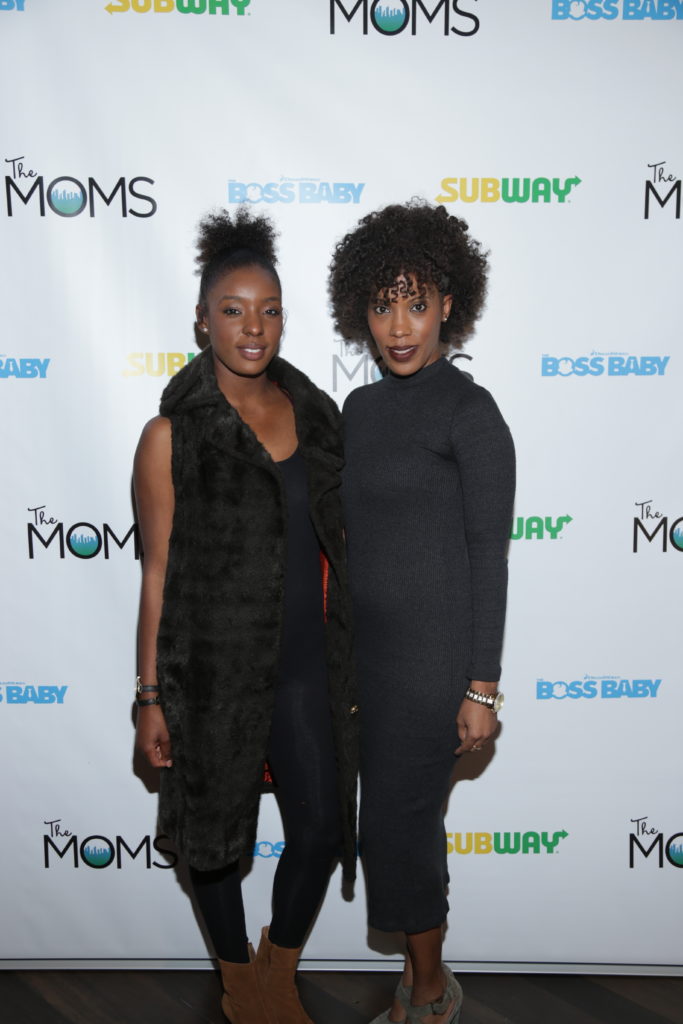 In anticipation of the new film Boss Baby, that will be in theaters March 31, 2017 my daughter and I attended The Moms Boss Baby MAMARAZZI® event with Lisa Kudrow, at The Four Seasons Hotel.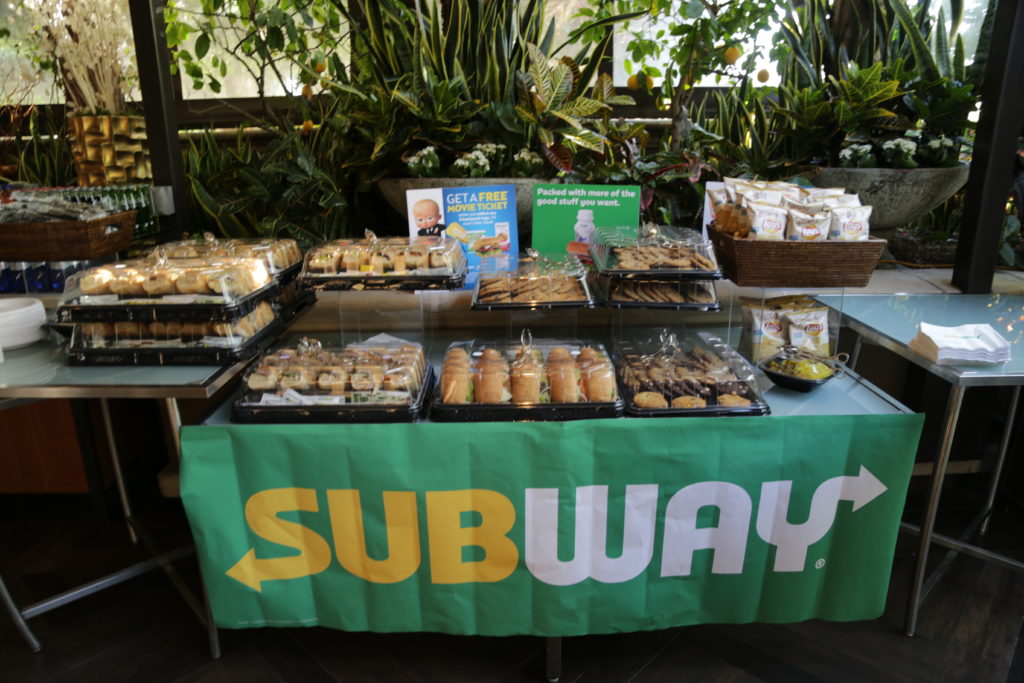 There  was no doubt we would have a good time.   The food was catered by Subway.   As we mingled before the movie we ate sandwiches, chips and cookies.  My plan was to only eat then, but as we entered the movie theater everyone in attendance seemed to have some sort of snack.  One lady told us to try eating a chocolate chip cookie with potato chips.  I had never heard of that before.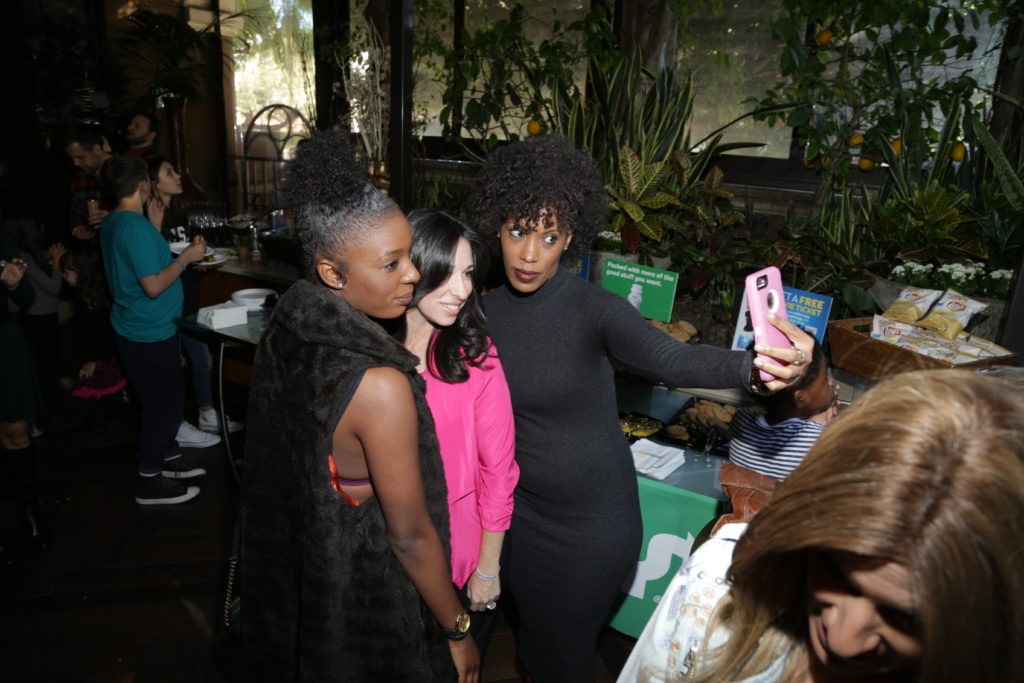 As always seeing everyone and meeting new people was great, but seeing a great movie with a great group of people is even better.  I had seen the trailer many times and thought it would be funny.  It was more than I expected.  I could relate as a parent, a child, an older sister and a dog owner of a new 12 week old Malshi puppy.
The theater roared with laughter for what seemed like the entire film  as  Tim Templeton describes his seven-year-old self as being jealous of his fast-talking, overbearing  baby brother named the "Boss Baby".  While  he goes on a mission to win back the affection of his parents he finds out about a secret plot by Puppy Co.'s CEO Francis E. Francis that revolves around his baby brother and threatens to unbalance love in the world.  In order to fix this the brothers have to come together to save their parents and get order back into the world and prove that love is definitely an infinite force.
It is close to impossible to watch all of this take place and not think of a situation you have been that is similar.  There were several times my daughter and I turned to each other in agreement or whispered what each scene reminded us of.  I am happy that I attended this screening with her, because there were several jokes that were too mature for my 11 year old, but I am sure they would have gone right over his head as they did with the children that were watching the film.  He did miss this screening is planning a date for me to take him.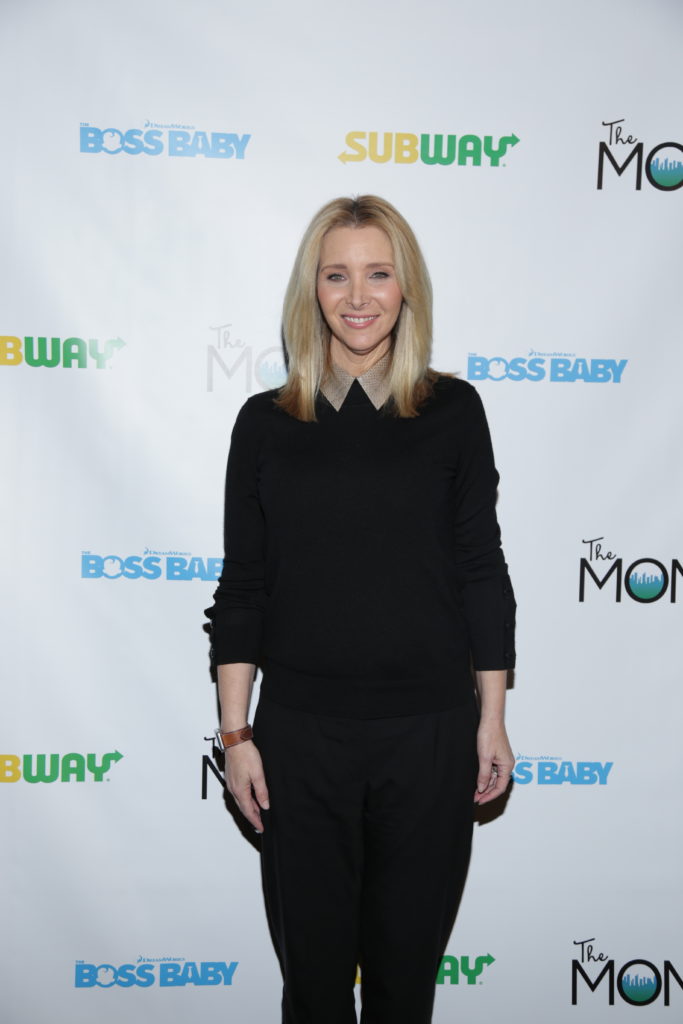 After the film Lisa Kudrow, who plays Mrs. Templeton stopped by.  The mother of one, teenage son shared that she did one day of voice over work with Alec Baldwin who plays Boss Baby.  That is beauty of Hollywood Magic and two great actors.
We saw the film last week and my daughter swears Boss Baby is the movie of the year.  She also believes small dogs are coming back in style since we just got one and this movie somehow confirms it.
Being able to see Boss Baby was wonderful, but seeing The Moms was the best.  Don't forget Boss Baby Release Date is March 31, 2017.