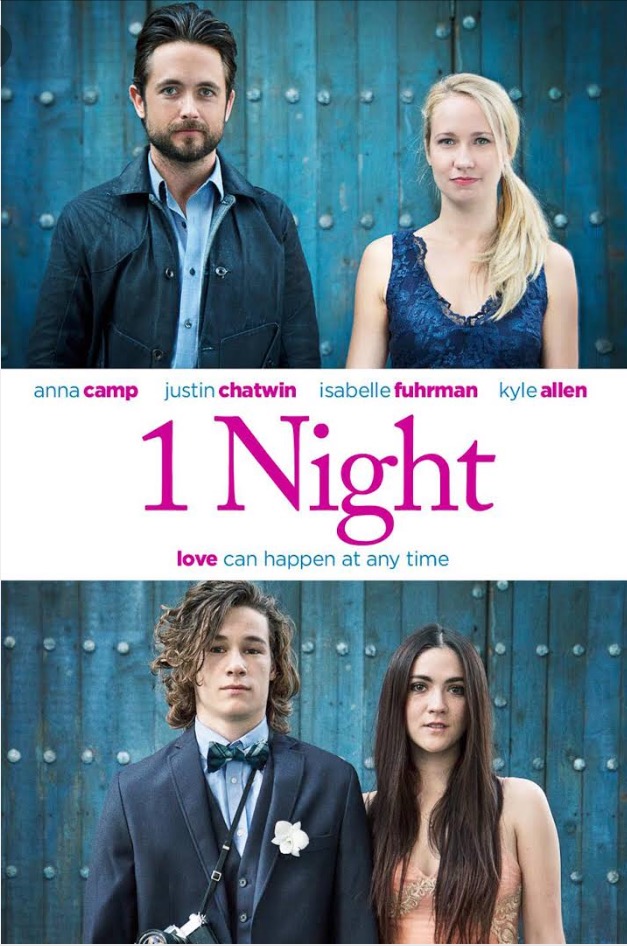 If you could go back in time, what stage in your life would you like to return to?
1 Night  shares the story of thirty-something Elizabeth (Anna Camp)  who must decide whether to salvage her relationship with Drew (Justin Chatwin) after much personal disappointment.  Meanwhile, Bea (Isabelle Fuhrman), a worrisome teenager, reconnects with her introverted childhood friend, Andy (Kyle Allen) to overcome their difference in high school status following their prom. Past and present collide as two couples explore love over the course of one night at a hotel.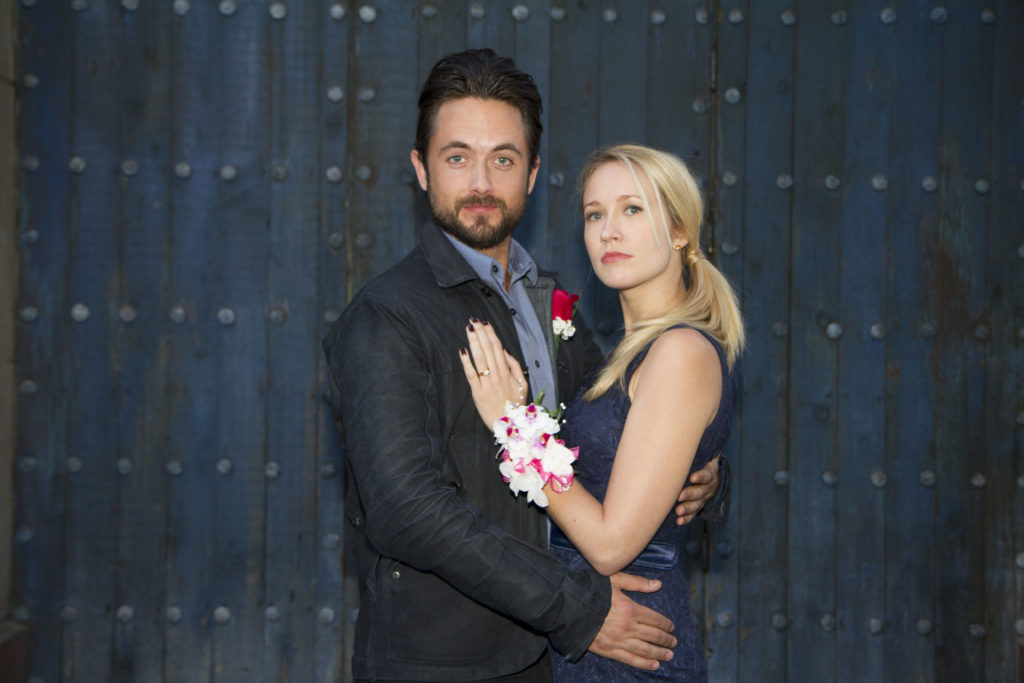 1 Night has a Note Book kind of feel where old meets young, with the exception of a the characters having the ability to go back in time.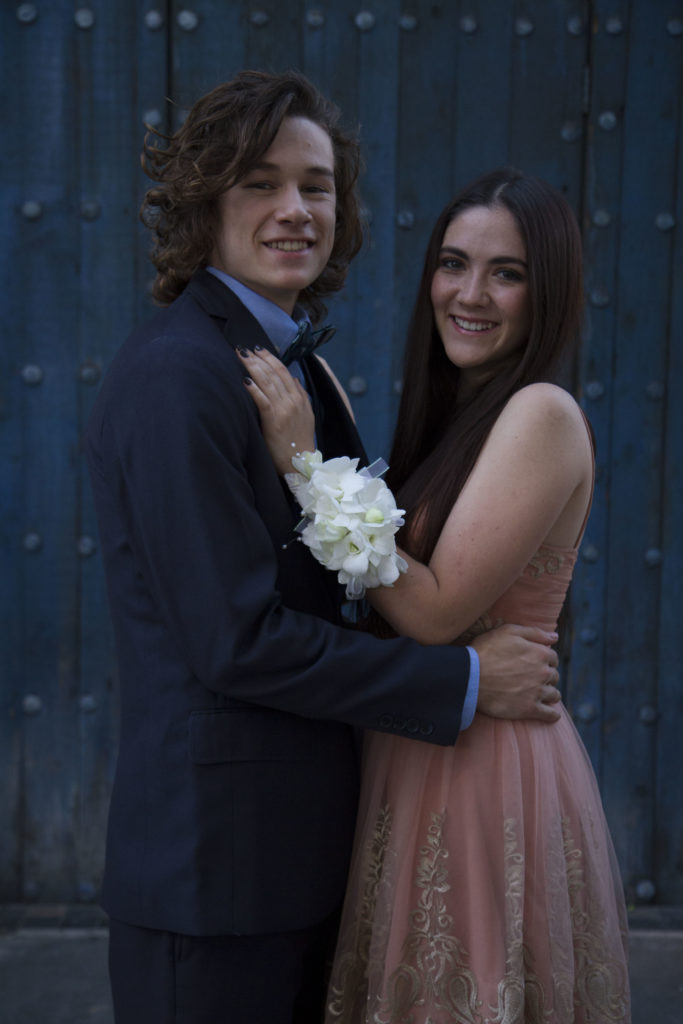 This romantic film is great to watch on a day when you want to unwind.  My daughter is convinced the film was short in length.  Although, it did feel short it told the story of a married couple that were trying to get their spark back.

While watching this the saying "How you got me is how you keep me came to mind."  This couple needed to be reminded what it was that attracted them from the beginning to save their relationship.  While looking at their old selves they saw the little things that mattered that they may have forgotten.  We all can remember things in the form of a big picture, but it is rare that we can see or remember the little things.   Sometimes the small things when it comes to love are what matter.
1 Night shares the reality of the struggles that couples face in real relationships.  Although, we may not have the ability to go back in time with a time capsule we can open our minds to remembering.
1 Night is now available on demand and digital download.
Enter for your chance to win one digital download or DVD.  Good luck!
a Rafflecopter giveaway