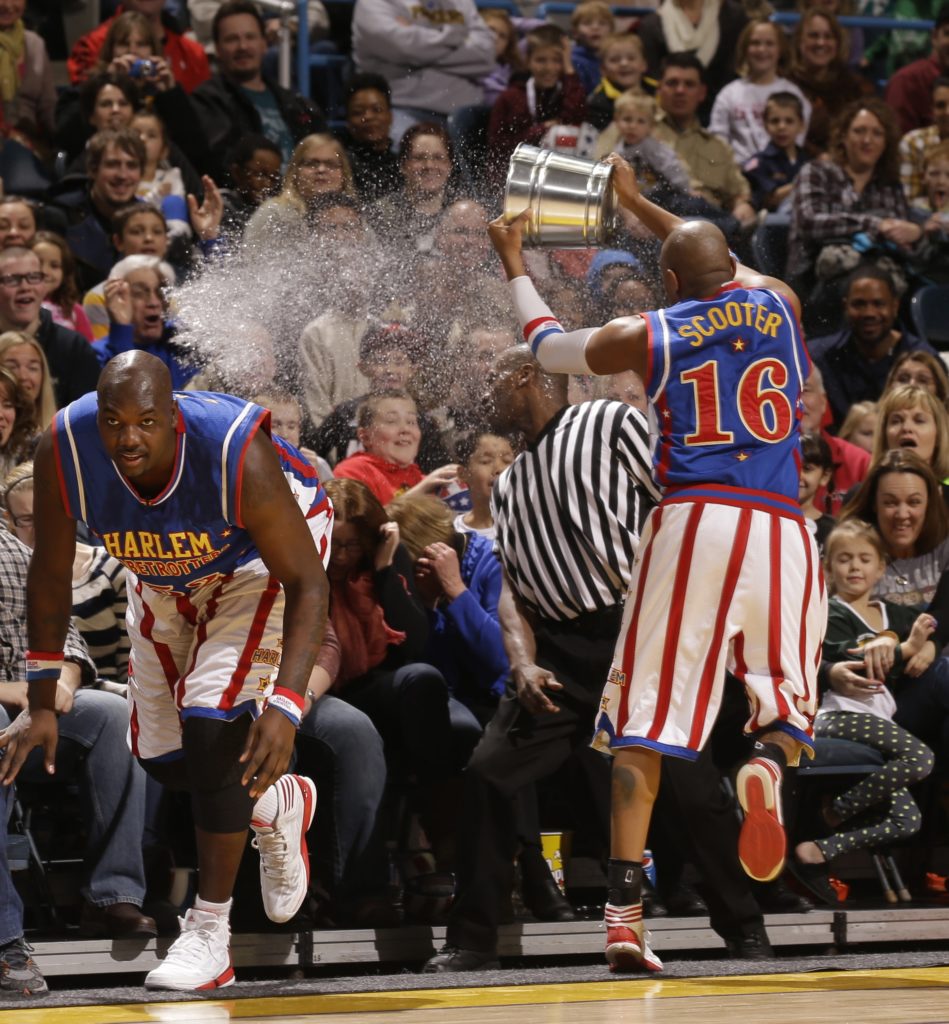 My son can now stop asking me if it is that time of year to see the Harlem Globetrotters, because they are back in town!
Celebrating decades of smiles, sportsmanship and service to millions of people worldwide, the world famous Harlem Globetrotters will bring their unrivaled family show to the Los Angeles area Feb. 11-19. It's a great family adventure of wholesome fun that makes for special memories.
Their one-of-a-kind show is unrivaled in the world of family entertainment with incredible ball handling, hilarious comedy and loads of fan interaction, including a post-game autograph signing.
For $7 off your tickets use the promo code: CALI when you visit: http://www.harlemglobetrotters.com/socal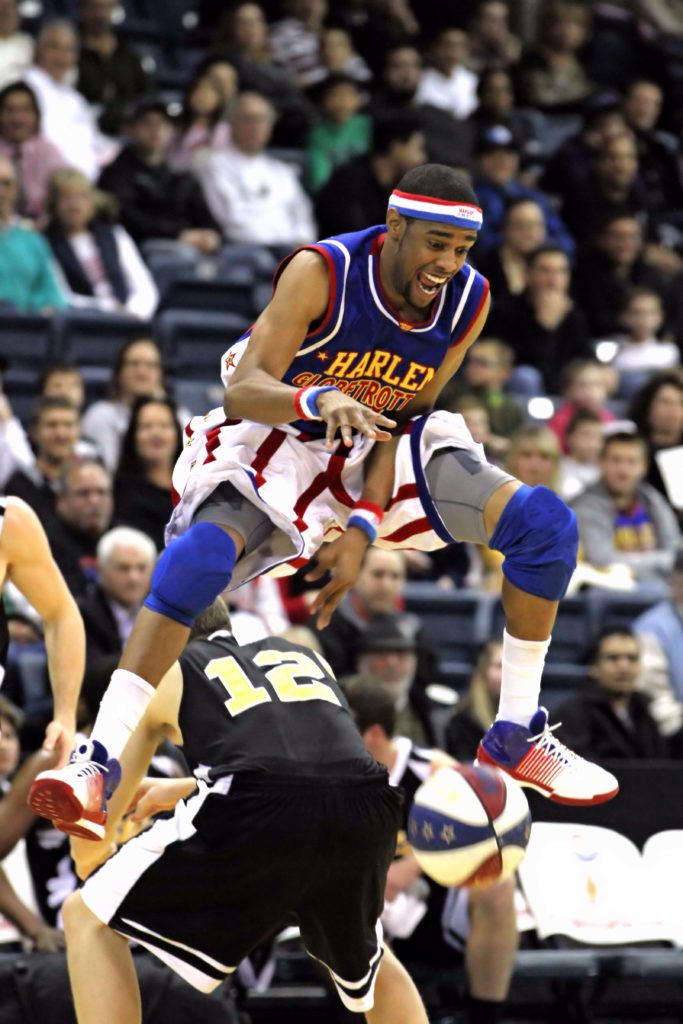 The Globetrotters will be in Southern California on these dates:
Ontario at the Citizens Business Bank Arena on Saturday, Feb. 11, at 2 p.m., and 7 p.m.
Anaheim at the Honda Center on Sunday, Feb. 12 at 2 p.m., and Saturday, Feb. 18 at 1 p.m. and 7 p.m
Mission Viejo at the Saddleback College Gym on Monday, Feb. 13, at 7 p.m.
Los Angeles at the STAPLES Center on Sunday, Feb. 19, at 12:30 p.m., and 5:45 p.m
With the buzz and excitement of the Globetrotters coming to time I am giving you an opportunity to win four ticket vouchers to attend one of the above games.  Good Luck!