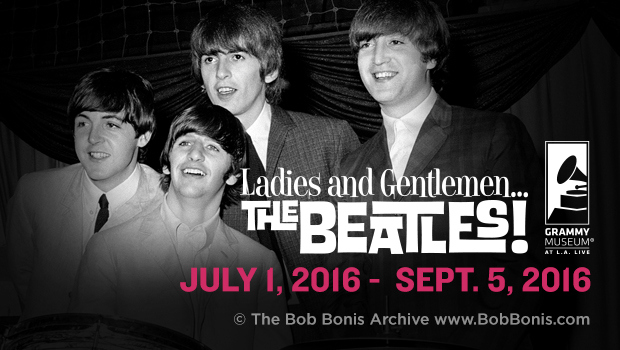 Music is power.  At the GRAMMY Museum you can experience that power first-hand through four floors of exciting interactive exhibits in vibrant downtown Los Angeles. On the fourth floor our touch-screen Crossroads table allows you to explore over 160 genres of music. On the third floor, you can pretend you're a rock star in our Roland Live corner. And on the second floor you'll find our latest special exhibit, along with our Clive Davis Theater, where both Taylor Swift and Ringo Starr have performed, plus many others. Want to feel the power of music? Come pay them a visit.
I heard about this interactive music museum but, for some reason forgot it was a place I wanted to visit until today.  With two music buffs in my family this is one place I know my family will enjoy.   My family loves almost all genres of music, so I know we enjoy our visit at this museum of music. I cannot wait to tell my son about the Michael Jackson exhibit.   He is a huge MJ fan.
I wish I had visited the site sooner.  There are several museum events that are completely sold out that I would have loved to attend.  For example: GRAMMY Pro will bring their exclusive Up Close & Personal program to the GRAMMY Museum for a special evening with GRAMMY-nominated Island Records artist Nick Jonas.  The GRAMMY Foundation and GRAMMY Museum are partnering on Sept. 1, 2016 to celebrate the life and legacy of B.B. King, 15-time GRAMMY-winning rhythm & blues singer.
If you are looking for museums in Los Angeles to visit add the Grammy Museum to your list.
Disclosure: Sponsored post.