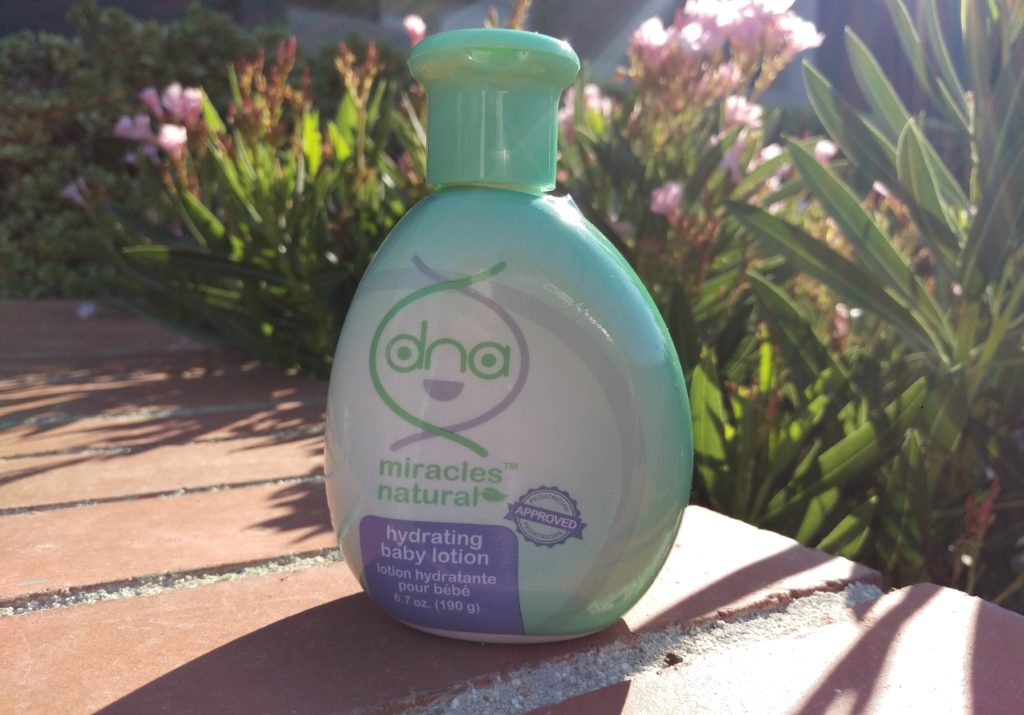 Although my son is 11 years old, I still have him use a good baby lotion like DNA Miracles Natural Hydrating Baby Lotion.
DNA Miracles Natural Hydrating Baby Lotion is a natural, non-toxic body lotion, specially formulated to moisturize your baby's face and body, and help soothe minor skin irritations. Moisturizes with a combination of emollients and herbal extracts for skin that looks and feels smoother and
softer, while supporting normal skin barrier functions to help keep the skin hydrated. Gentle on baby's sensitive skin and suitable for newborn use, this lotion helps moisturize and soothe your baby's skin.
My son has always been into his personal hygiene but like many boys his age he is beginning to fall off in some areas and moisturizing his skin is one them.  He has been walking around a little ashy lately.
Since he has been using this lotion, I ask him what is body lotion for and he says:
It smells good.
It keeps his skin soft.
It is long lasting.
It keeps him from being ashy.
I can use this baby lotion as a face moisturizer
I think he is getting the picture.
DNA Miracles Natural Hydrating Baby Lotion is one of the best lotions for kids and babies dry skin.  I have used it on my hands and really like it.
It is light weight.
It has a powdery, fresh scent.
It is non-greasy.
My hands feel soft.
This is a lotion that everyone in the family can use.  I am happy I have found a lotion that my son likes.  When he gets out of the shower/bath he applies his lotion.  He puts some on every morning and night.  I have had to remind him a few times but he is starting to remember to do so on his own.   I was getting a little worried for a minute. I thought I was going to have a smelly, ashy boy on my hands.
Disclosure: Sponsored post.