Last week I almost ate myself into an oblivion while sampling  StoneFire Grill's $7 lunch specials.
Unlike many restaurants, the family style restaurant has once again thought of it's customers. They are offering $7 lunch specials with their freshly prepared and simply delicious food.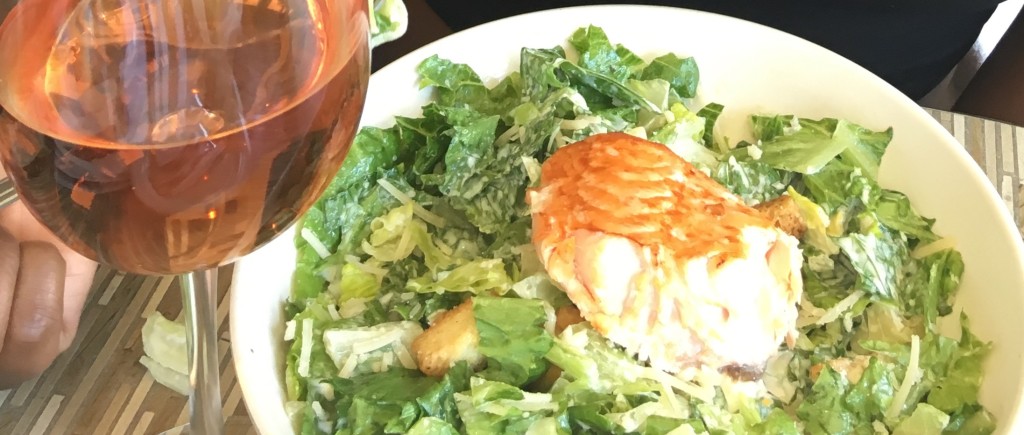 The price is definitely right and the portions are great.   My Golden State Kale salad with chicken was just the right size.  This dining experience was a cheat day, so I ate bread sticks with my salad and more.  Oh my….is all I can say.
My daughter had a Petite Salad with Salmon.  It did not stop there.  She loves penne pasta and could not resist trying the Petite Pesto Pasta.
We shared a 9″inch one topping pizza.  Well… we actually added onions and spinach.
Let's not forget this is a family style and family owned restaurant so they want to  feed their customers.   We were told that we needed to try the Heavenly Cheesecake.  The name says it all.   My daughter does not eat cheesecake, but after listening to me rave over it while I over indulged, she gave in and loved it.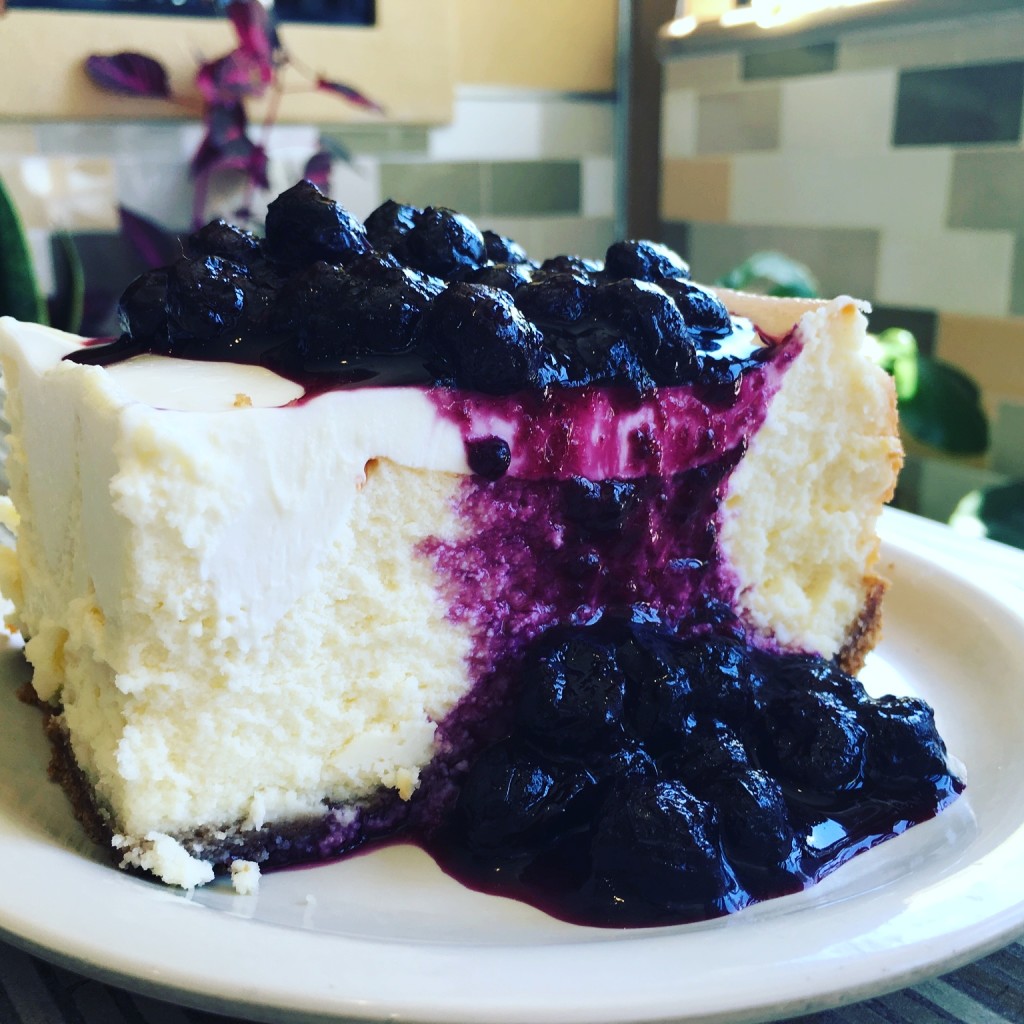 Everything about this dining experience was great.   Over the weekend we decided to have a beach day and pick up one of $19.99 to go deals.  Instead we ordered from the regular menu.  The prices are pretty reasonable even without a special. But, the specials are amazing!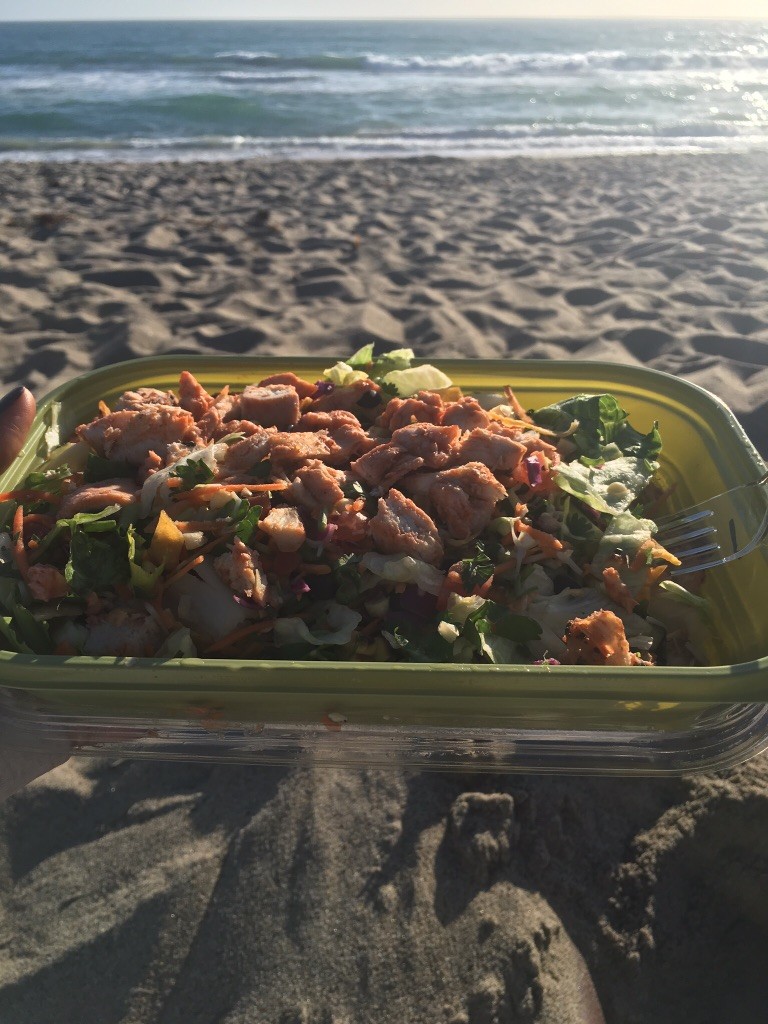 This time we ordered BBQ Chicken Salad, Whole Roasted Cauliflower, a kids macaroni & cheese with garlic mashed potatoes and their famous fudge brownie.  All of it was delicious.  My family and I lost our minds when we tried the cauliflower.  It has been days since we had it and we are still talking about it.  We have never had cauliflower that taste so good.
StoneFire Lunch specials are awesome and there is a nice selection to choose from.  Even if you order from the specials or not you are getting a great deal.
Disclosure: Product/compensation was received was in exchange for review.