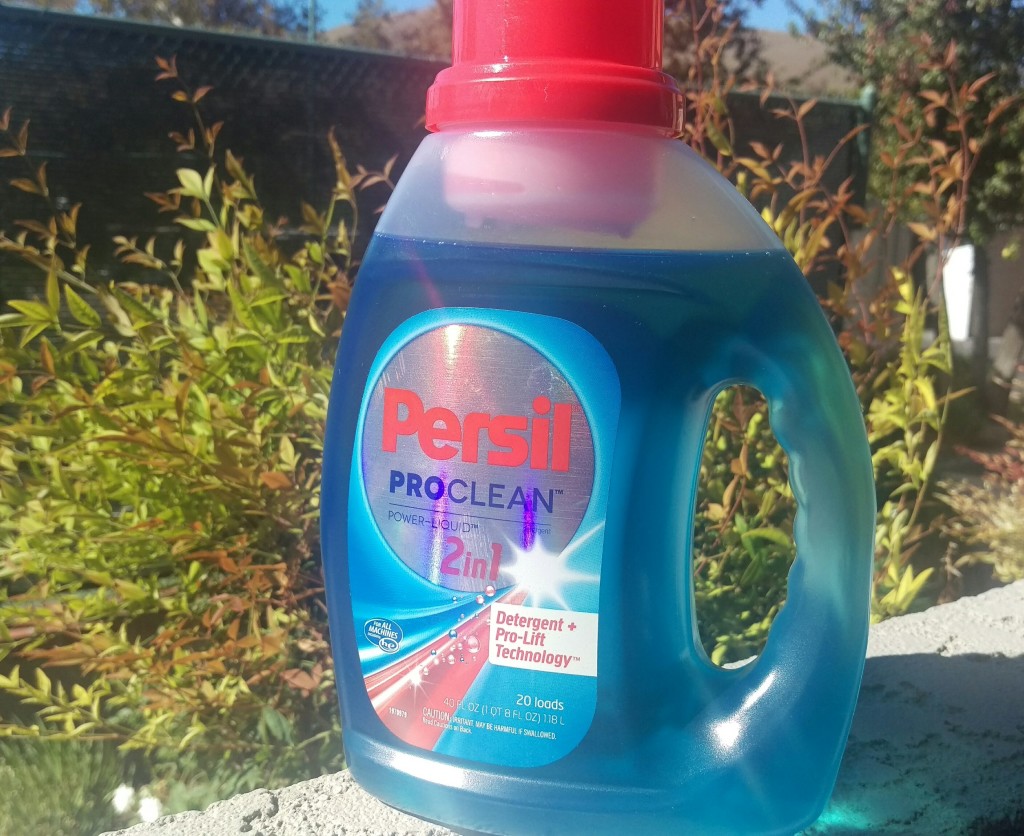 Europe's #1 Style Secret is finally in the US!
The popular and much beloved laundry detergent brand Persil — which originated in Europe is launching in retailers nationwide! Consumer Reports.org just rated Persil ProClean Power-Liquid 2in1 "the best detergent they have ever tested", ranking it 1st in their recently released results, and relegating Tide, which has held the top spot for years, to 2nd place.
I agree with reviews I have read about Persil Pro Clean .  It really works!
I had never heard of this laundry detergent and really did not believe that it would leave my clothes smelling fresh and feeling so clean.
My 10 year old son puts any detergent to the test everyday.  After using Persil all of his clothes seemed clean after I washed them.  Especially the colored clothes.  As for the whites, I had to use a stain remover and then wash the clothes. I was okay with that, because I have not found a detergent that I did not have to use a stain remover with.
I just love the fresh smell of Persil.  I initially washed our clothes with it and I love it.  The fresh scent is long lasting.  I can smell it in my clothes when I wear them.  I love when I put on my workout clothes in the morning and I can smell Persil in my clothes.
After realizing my clothes felt and smelled good, I could not wait to wash my linen.   I already love my sheets and always look forward to going to bed.  My sheets had a long lasting fresh scent after washing them with Persil.  This made bedtime more welcoming.
All of this freshness has put me in a good mood.
All I can say is I really like Persil.

Disclosure: Product/compensation was received in exchange for review.