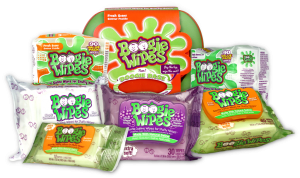 We are gearing up for flu season with Boogie Wipes.
I know Boogie Wipes were made for children and my son will love them, but after watching the video I think this is something everyone in my family will like.
My son will love these because we he uses saline for his bloody nose that he has when it gets to dry and that is often. We are constantly using saline and tissue  separately.  What a great combination.  I have never heard of this before.  This is great!
I have not had a nasty cold in years, but I do know after blowing my nose a lot and make my skin raw and then it just adds to the misery.
Also, you can enter for a chance to win a year supply of Boogie Wipes and a $100 Target Gift Card! Only 12 days remain for the giveaway. Click here to enter.  Good Luck!

Disclosure: Product/compensation was received in exchange for post.
Don't be afraid to be free!!!