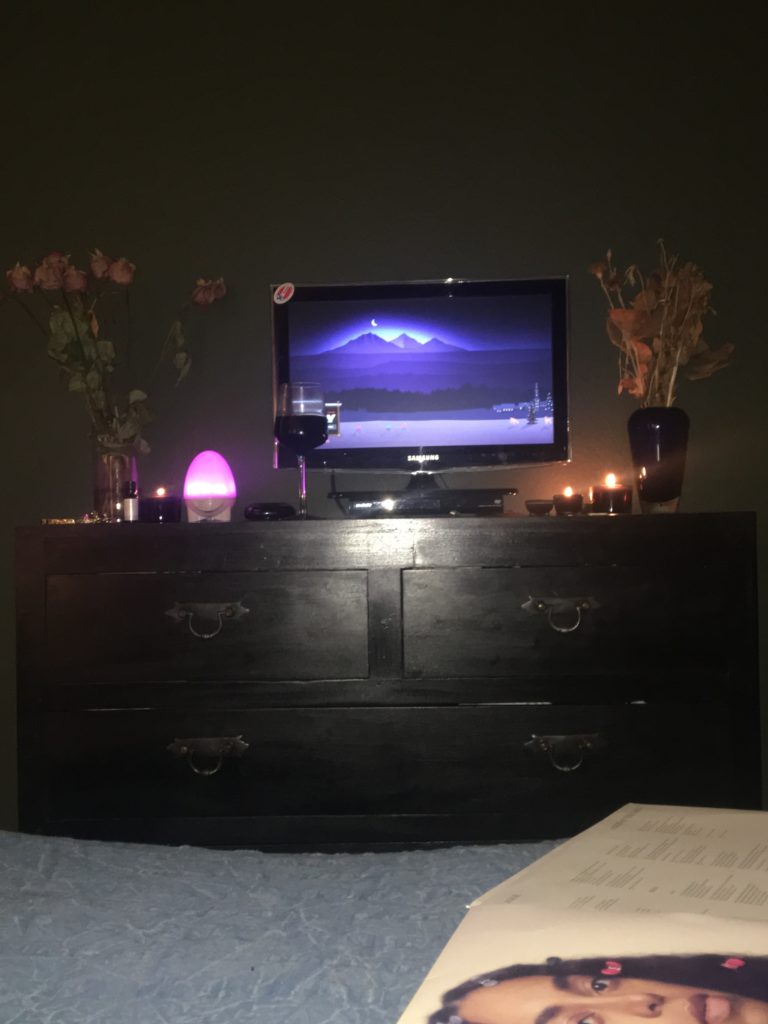 I have always appreciated eassential oils and it seems that my children have developed a liking from them as well.
Recently my daughter called me telling me she was going to buy some essential oils.  Little does she know I have gotten her an Aroma 1 Diffuser and Humidifier  from Vanity Planet for Christmas.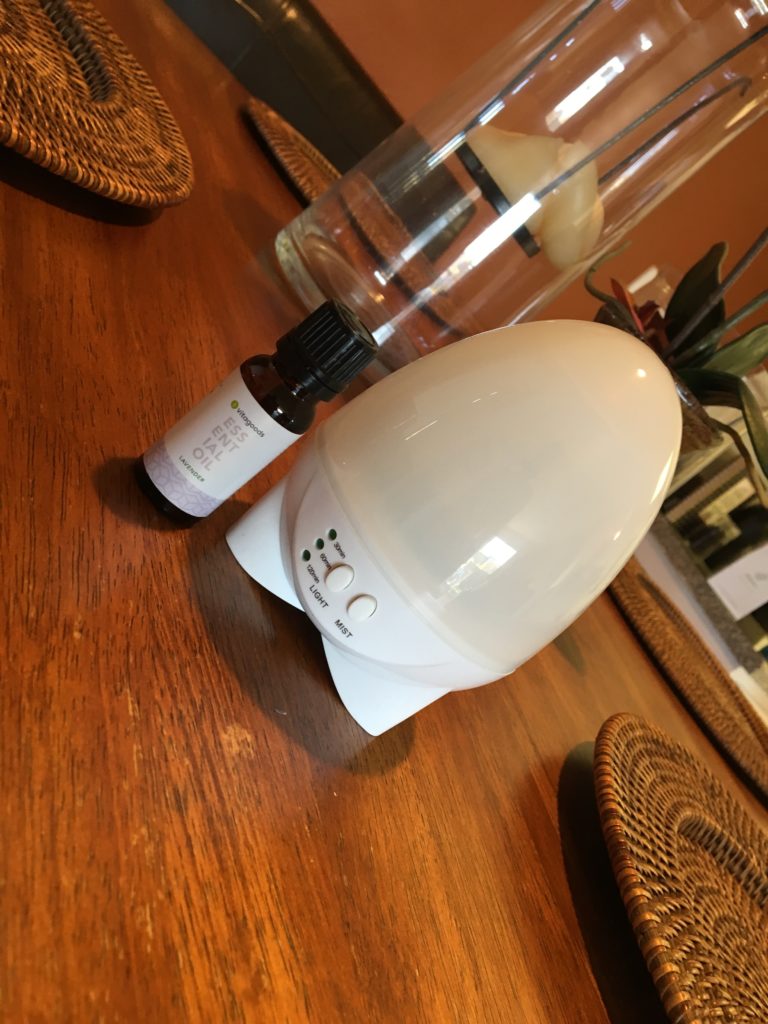 The Aroma1 is an essential oil diffuser that humidifies and ionizes the air with scented hydration. Create a therapeutic effect on your body and an aromatic environment in your home.
Ultrasonic vibrations create a fine vapor of water and essential oils, purifying and perfuming the air without heating or damaging the oils' soothing properties. The Aroma1 is the perfect device to help you slow down and rejuvenate. Paired with essential oils, this portable diffuser produces a therapeutic effect on your body and a pleasing, aromatic environment in your home.
As you use your Aroma1, a tranquil mist will be released and it will glow with a multi-color LED light to inspire wellness, creativity and relaxation. This aromatherapy pod includes 7 color light options with cycle or still settings, so you can pick the hue that fits your mood. Plus, with its ultra-quiet operation, various timer options, and automatic shutoff, the Aroma1 can refresh any atmosphere without disturbance. Avoid harsh chemicals, aerosol sprays and harmful toxins and treat yourself with natural method of rejuvenation.
This is perfect for my daughter.  She has just graduated from college and needs anything that will get her in the right mood and she faces the realities of adulthood.  This will help her start the new year off right.
Of course she would need essential oils to go with the diffuser.  I also ordered Lavender Essential Oil from Vanity Planet.
This oil has long been used for its powerful, natural ability to promote sleep regularity, relieve stress, and soothe the body and mind with a lovely botanical scent.   We love lavender essential oils.  We have never used this particular brand, but I am sure she will like it.
Vanity Planet has a wide selection of products to chose from when it comes to finding the perfect holiday gift.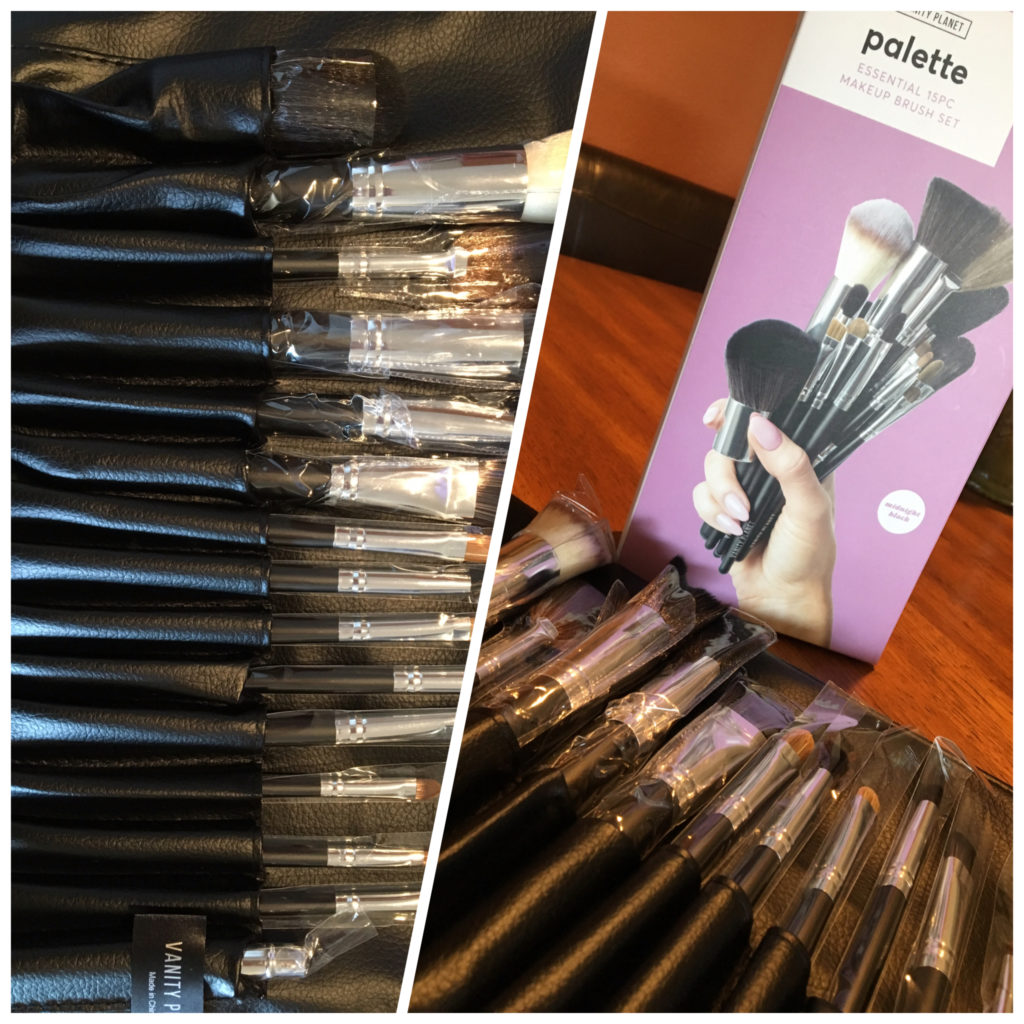 Vanity Planet has a few things my daughter likes and believes she needs.  I could not resist ordering her the Palette Professional Make Up Brush Collection.   She takes pride in the makeup brushes she has by weekly.  Adding a new set  will save her a lot of time.
Palette Professional Make Up Brush Collection:
Includes 15 brushes to give you a versatile and comprehensive styling experience, from applying your favorite blush to quick concealer touch ups
• Ultra-soft, premium synthetic bristles allow for smooth, controlled, and streak-free application of dry, cream, and liquid based products
• It's easy to store, so you can have your makeup arsenal ready, wherever your busy schedule takes you
• The roll-out case's protective flap keeps your brushes clean and collected
• Sturdy, yet light, the Birchwood handles are made with a comfortable design for seemingly effortless movements
• Our brushes are cruelty free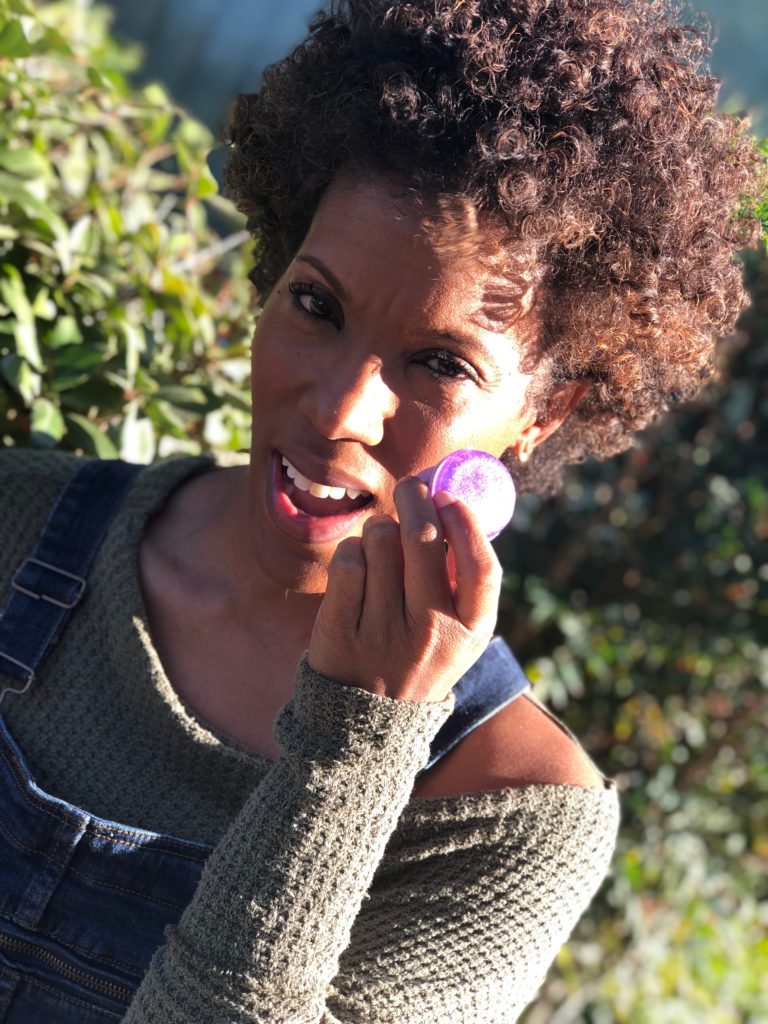 I also got her the Blend Baby Dual Sponge.   I like that it comes in a package of two, maybe I can have one.
The Blend Baby Dual Sponge is the all-in-one beauty blending tool that allows you to get a flawless, streak-free complexion without wasting your liquid and cream products. Its dual-sided design includes a silicone sponge combined with a more traditional makeup puff so you can apply and blend with just one simple applicator.
I did take one out of the package and they seem like they will work well.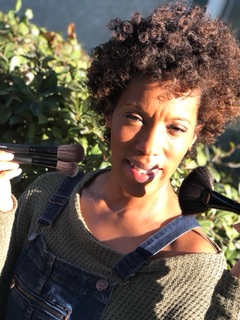 I also ordered the All Dolled Up Collection. We travel a lot so I was excited to order both brush collections.  One for each of us.  This will be easier to store in our luggage.
All Dolled Up 12-Piece Professional Makeup Brush Collection is a complete set of makeup brushes for anyone who wants to upgrade their makeup routine or eliminate clutter from their vanity or makeup kit. Ultra-soft nylon bristles don't absorb product – which ultimately means using less – ensuring a streak-free application of powders, liquids, and creams. The lightweight wooden handles are easy to work with, and have a gorgeous matte black finish.
A chic black faux leather roll-up storage pouch keeps your brushes separated, organized, and protected, and two extra pockets allow for eyeliners, tweezers, or any other essentials you may need to take with you.
These are all perfect holiday gifts!
Vanity Planet Discount
For the month of December when you shop Vanity Planet and enter COINUPMOD you get 20% off your entire purchase! Vanity Planet will also donate 20% to March of Dimes, which will be used to extend research efforts at the March of Dimes Prematurity Research Centers toward finding the answers that moms' and babies need to survive and thrive.