Have you heard about  the new STACKED catering menu?  When I heard about it I could not wait to try it!   My family loves STACKED.   Being able to order different party platters from STACKED as a meal for my family, for guest or being able to take to a party is awesome.
The new catering menu consists of a variety of platters.  You can order from their packages or individual platters.
STACKED Party Platters:
Combination Platters
Appetizer Platters
Salad Platters
Assorted Sandwich Platters
Pizza
Mac 'N' Cheese Platters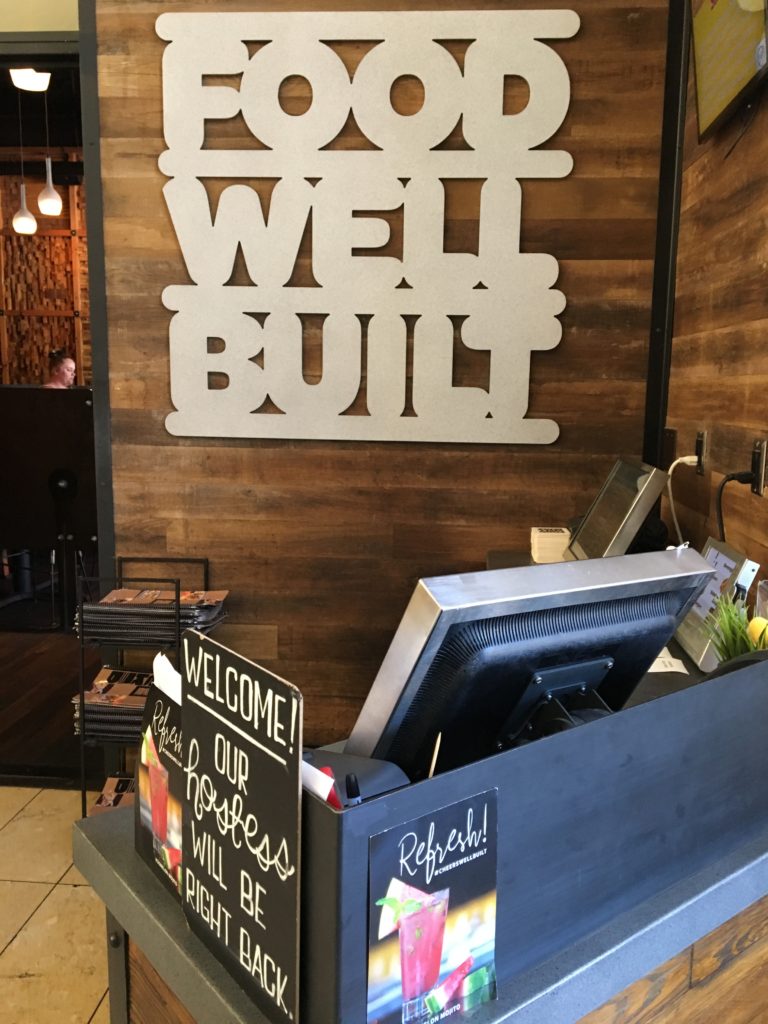 The day my family ordered our platter things were so busy it was imperative that I order  a platter because I had absolutely no time to cook.   I jumped at the chance to place my order and schedule a time for pick up.   They offer delivery also, but I am not sure if  I live in the area for delivery.  I was out anyway so it worked best for me to pick up my order.   When I arrived to pick my order it was ready and waiting.  I was concerned that it would not be hot because it was sitting out when I arrived and some minutes had gone by before I left to take it home.  When it was handed to me it was piping hot.  Not only that, I had a 15 minute drive.  I could not believe it when I opened the foiled dish and the food was still hot.
With so much to choose from we decided to order the Chicken Pesto Mac.  We had never noticed it on the menu before.  We made the right choice.  This was not like any other mac n cheese it was packed with so much goodness.   We loved the fresh flavor of basil and pesto mixed in with grilled chicken breast, fresh mushrooms, diced Roma tomatoes, and fresh roasted garlic.  How did we let this get past us for so long?!
We had this as our main course.  We did not need to order sides.  We could have eaten it with salad, but we did not.  If I were entertaining guests I would order more than one platter just to have a variety.
The Mac 'N' Cheese platters come in small, medium and large.   No matter what size you order you will not be disappointed.  STACKED does not skimp on their food.
STACKED has food that is well built.  So far everything I have ordered has been delicious.  I am happy that I can share STACKED deliciousness with friends and family in my home.
If you are looking for something that will impress your family or house guest STACKED catering menu is the way to go.  You will not be disappointed and neither will your guests.
Pick up the phone and place your order.