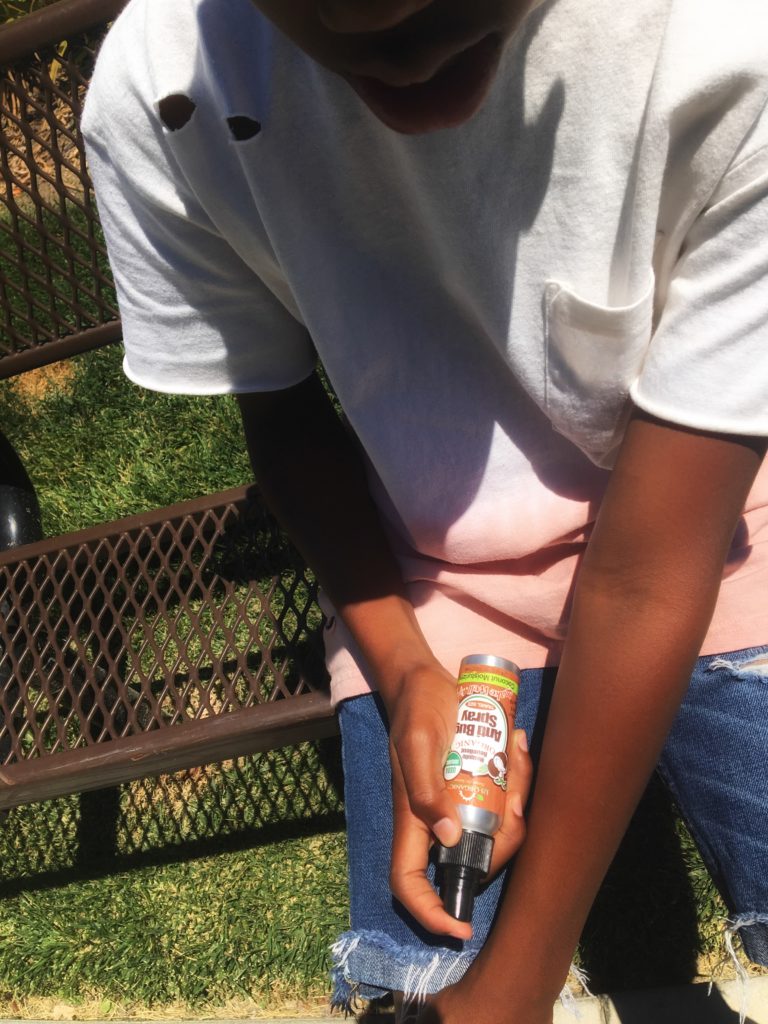 A couple of weeks ago my family stayed in Yosemite National Park.   Thank goodness I packed a bottle of US Organic's Anti Mosquito Spray.
Almost 30 minutes before we arrived to Yosemite, my daughter looked down at her leg and had three big red marks.  The mosquitoes instantly got her.  I could not wait to get to our cabin so we could spray ourselves with our new bug spray.
When we arrived, spraying our bodies was the first things we did.
This was or first time using this anti mosquito spray and all I could do was hope that it really worked.   I have used brands in the past that seemed like they attracted mosquitoes instead, but that was not the case with this repellent.
According to US Organic's, US Organic's Anti Mosquito Spray is a luxurious herbal mosquito repellent made with coconut oil and ten other carefully-selected premium ingredients. This lab-tested, long-lasting, US Organic Anti Mosquito formula has a proven 98 to 100 percent repellency against Aedes aegypti (Yellow Fever) mosquitoes that can spread Dengue, Chikungunya, Zika, and Yellow Fever viruses. DEET-free, 100 percent natural and certified organic, US Organic Anti Mosquito Spray is safe for infants, children, expectant moms and anyone looking for serious mosquito protection. Not only does US Organic Anti Mosquito protect against bug bites and Zika, but it also provides a pleasant coconut scent while moisturizing your skin.
Prior to spraying ourselves, I had been bitten once, my daughter three times and my son had not been bitten.  We all used the spray the entire trip and none of use were bitten after using the spray.  It really worked!  It is everything they said it would be.
I do recommend the 4 ounce size over the 2 ounces size.  We applied the travel size on two adults and one child every morning and every evening while sitting by the fire.  We also used after we showered each night.   This was over the course of three days.  It is long lasting, but we did spray almost every eight hours just to be safe with the exception of spraying after our late night shower.
We have used it two more times since our trip while sitting by our pool, because mosquitoes love when we go lounging by the pool.
This mosquito repellent is a summer must have.  I am telling you it really works!  I love it!