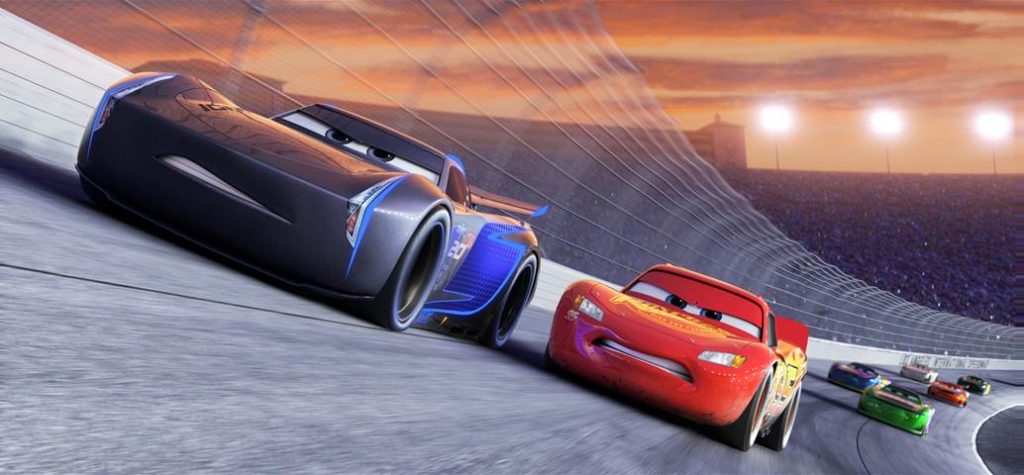 Cars 3 will be in theaters everywhere tomorrow!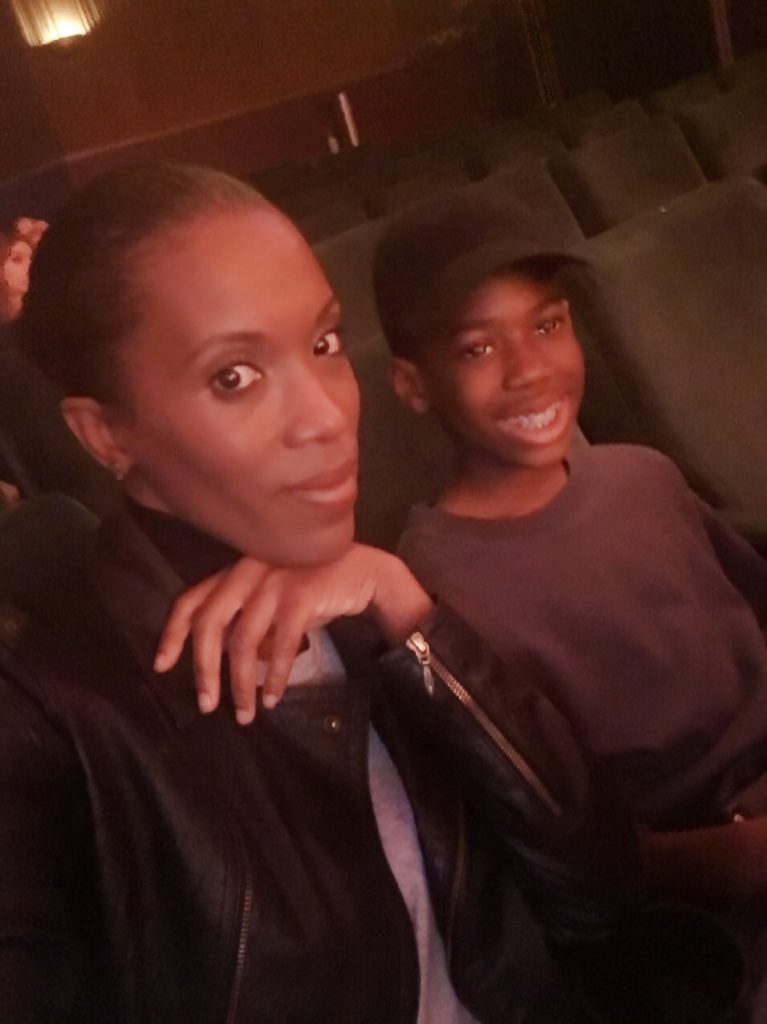 My son and I saw the Cars sequel and we both agree this is the best Cars movie.  My son says he is not sure if he thinks it is the best because he is older and has a better understanding of things.   That may be true for him.   Maybe I am starting to see things a little differently as well or could be the Cars franchise is changing up things a little?  Either way it was a good film.

A feeling of nostalgia  and emotions swept over while watching this film.
In the world of Cars they age just like humans.  Lightning McQueen is faced with the realization that he is now of the older generation and there is a new generation of fast cars.  He has a hard time dealing with the fact that he is being pushed out of the racing world into retirement.    Before he throws in the towel he seeks help from Cruz Ramirez.  Training with Cruz was not exactly what Lightning McQueen had envisioned.   Like any older person that is set in their ways, McQueen is not the easiest student and Cruz is trying to stand firm.   As they work out the kinks and learn more about one another  a lot is revealed.  The messages are clear.  You should never give up, never let someone tell you cannot do something, never settle, be a good listener, hard work pays off and team work makes the dream work.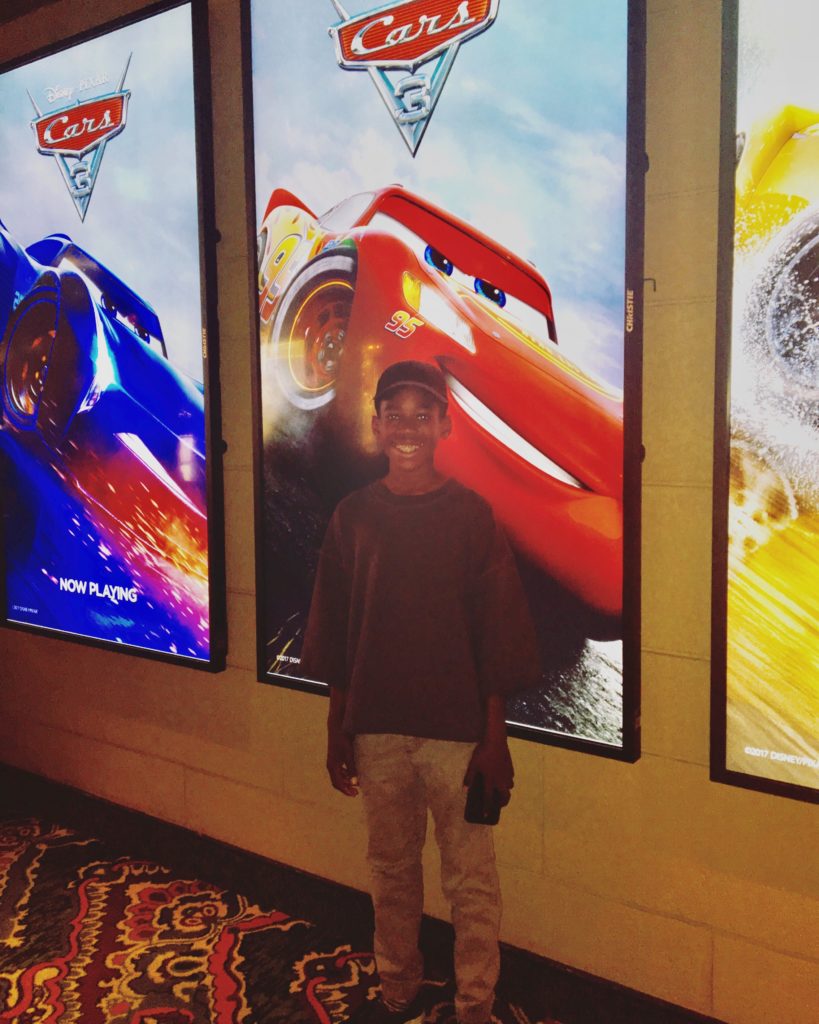 The messages within the movie were great!   I was actually moved by the ending.    I loved that the film expressed that racing is not always male dominated.
Aside from the messages, I loved the animation.   Disney/Pixar never fails when it comes to animation. The scenery was so lifelike in a different kind of way.   The cars popped a little more as well.
It was nice to see them go back in time.  That is where the nostalgia kicked in.  I also loved seeing the older cars as they sat around reflecting on their younger days while sitting in an old bar listening to music.
This is definitely a film for all ages.  I enjoyed it so much, my 22 year old daughter is jealous she did not see the film with us.
I would like to know When is Cars 4 coming out?