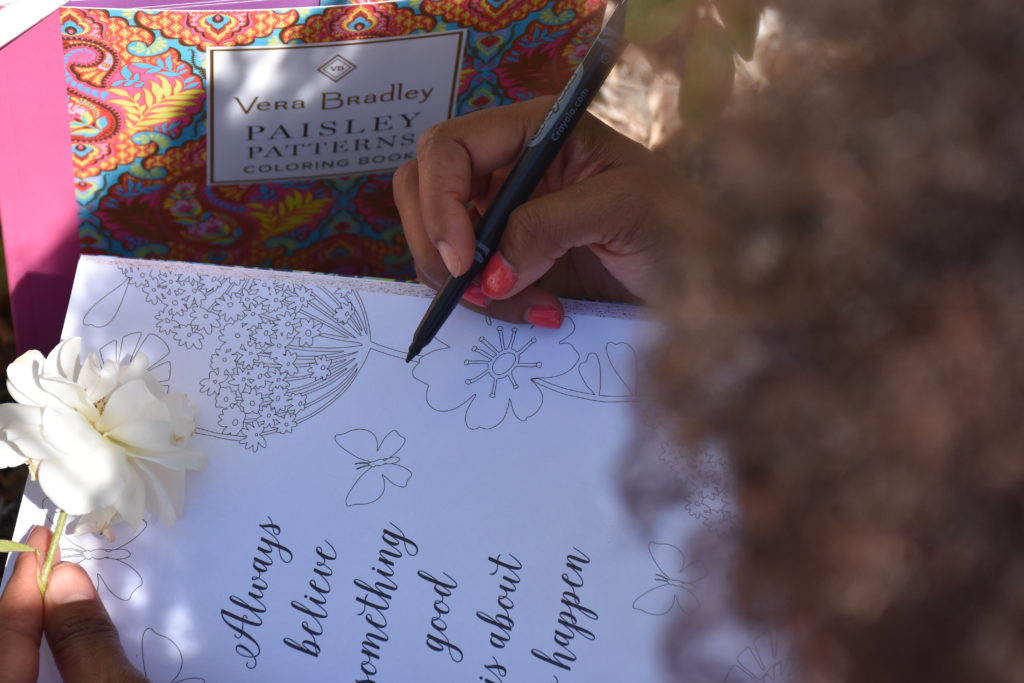 When adult coloring books were introduced I got a couple for my daughter.   I do not know why I did not get myself one and have been wanting one or some ever since.  Lord knows I need anything in my life to keep me relaxed.
I finally have my very own Vera Bradley coloring books.
Coloring brings me back to a place and time when my mom and I would sit and color.  Her picture were always so beautiful.  I would admire her art work and aspire to one day color like her.  I do not think that day has ever come, but I still love to color.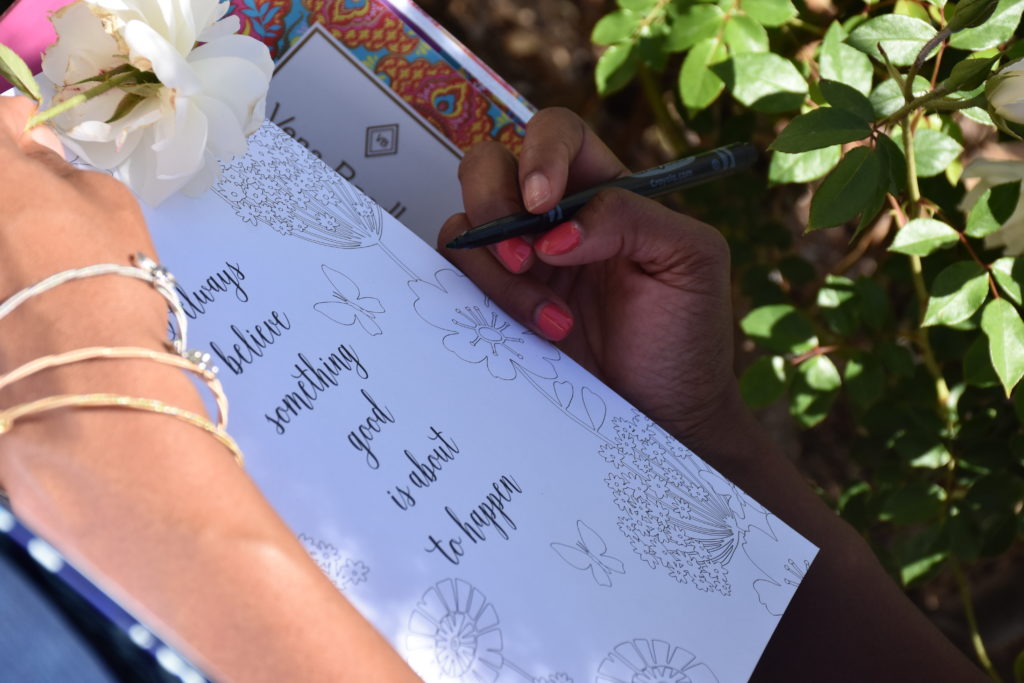 The coloring books I have are from the Iconic American lifestyle brand Vera Bradley that has 33 years of successful pattern development under its belt. From bags to clothing to accessories, Vera Bradley's exquisite patterns have adorned an impressive line of products. Now, the Fort Wayne fashion brand is proud to unveil something new: coloring books.
I am excited to color in the new Vera Bradley Floral Patterns Coloring Book and Vera Bradley Paisley Patterns Coloring Book.  Here, coloring artists will find popular Vera Bradley patterns to color in. They'll also find coloring techniques in addition to an art gallery of Vera Bradley's favorite patterns.
These coloring books have words of motivation and inspiration.   As I color the words are in my mind or I find myself looking at them while coloring.  The combination of coloring and these words put me in a good space.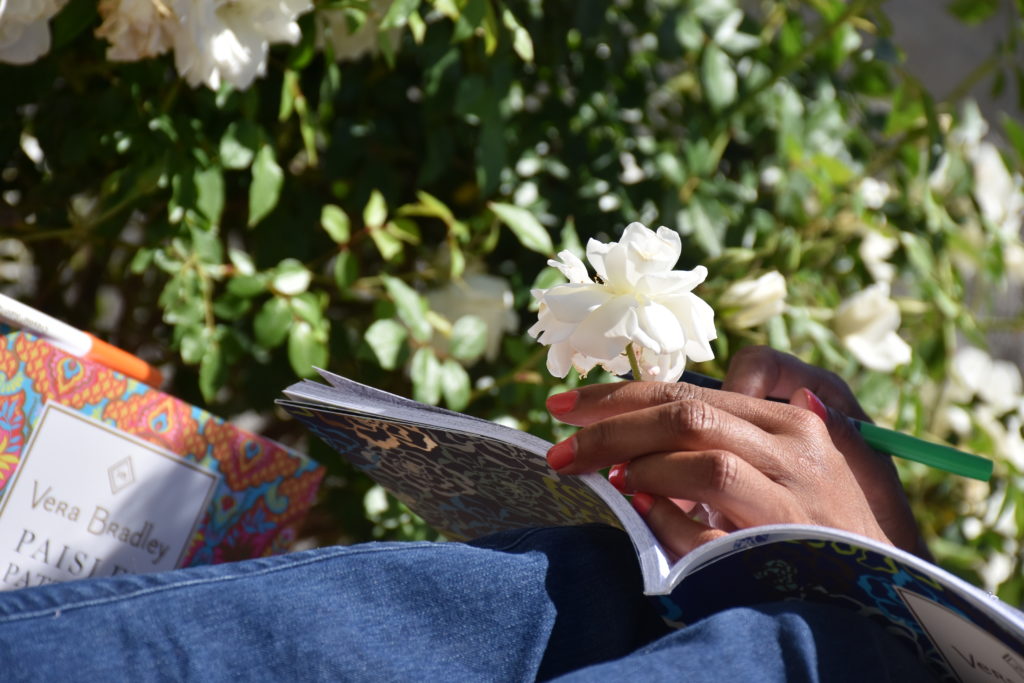 Many of the drawings have very intricate detail, which leads to hours of relaxation.    The pages for adults are not like the pages of my old coloring books.  These pages are nice and thick.  At the back of the book there is a section of perforated drawings that I can color and share with family and friends.
Not only am I relaxed I have found myself looking for the right coloring pencils.  I want my pages to be beautiful especially if I am going to share my work of art with others.
I have told my mother about these new adult coloring book pages by Vera Bradley coloring books and  I plan on giving her one as well.   Mother's Day is right around the corner.   This would be a great Mother's Day present.