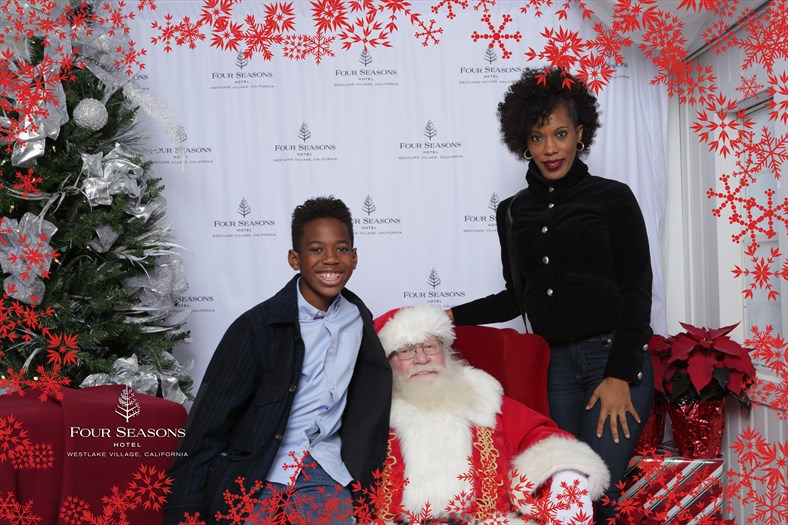 As the Four Seasons Hotel Westlake Village kicked off their Annual "Let it Snow" event, my son and I were two of the first guest to experience the magic of Christmas as it was transformed into a Winter Wonderland.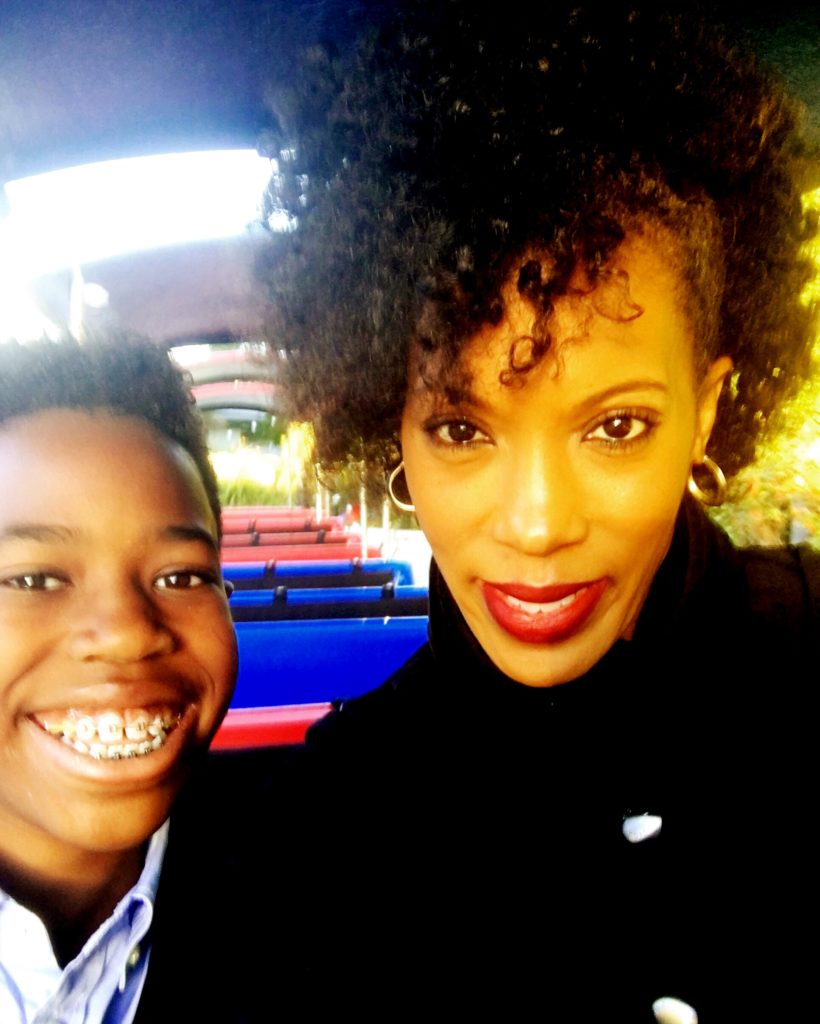 We were literally the first to arrive and the first to experience the Holiday Express Train Rides.  My son insisted we ride the train twice ( day and night).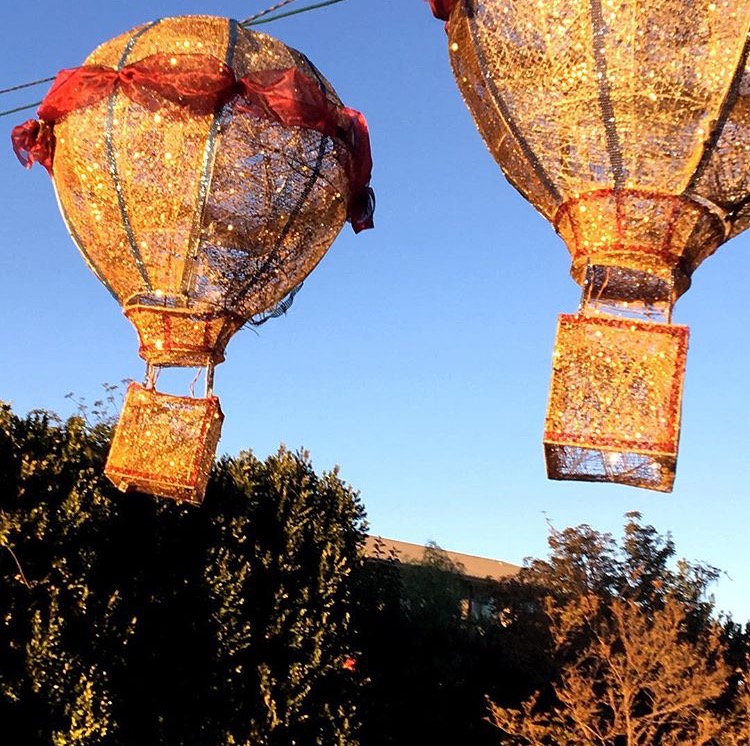 As we rode we took in the beauty of the Four Seasons holiday decorations.  It was starting to feel a lot like Christmas.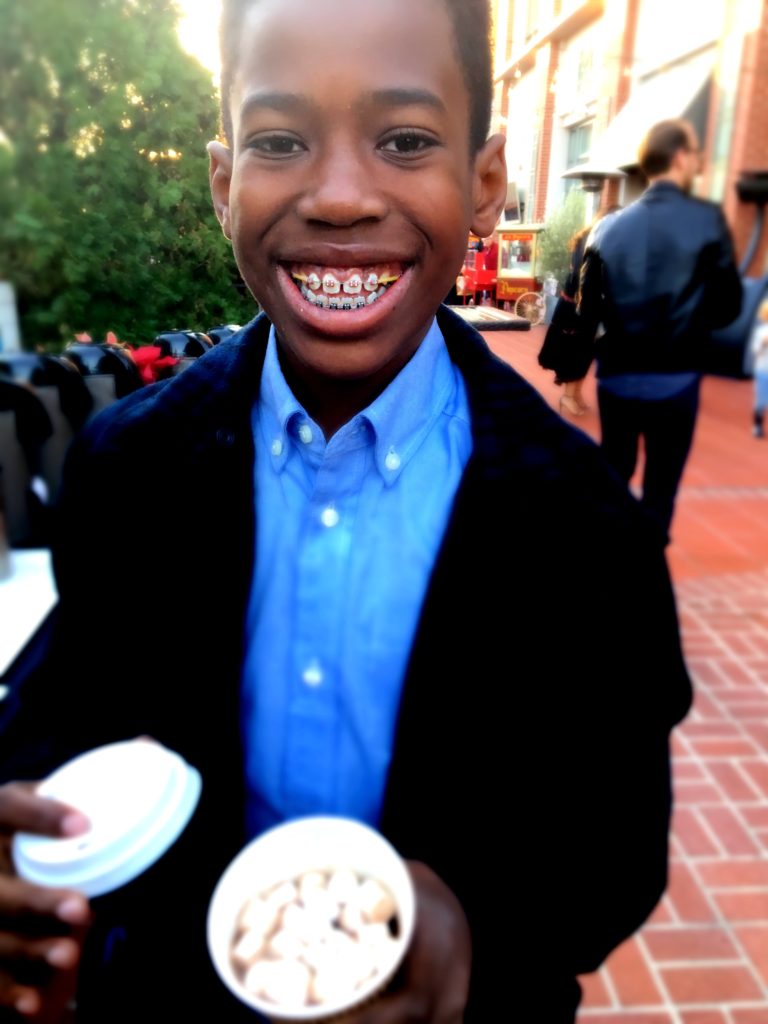 The weather here in sunny Southern California has been COLD!  We we were eager to make our way to some hot chocolate.   We decided to load our hot chocolate with marshmallows.  The creamy, warm chocolate with melted marshmallows was just what I would need as I sat and watched my son ice skate.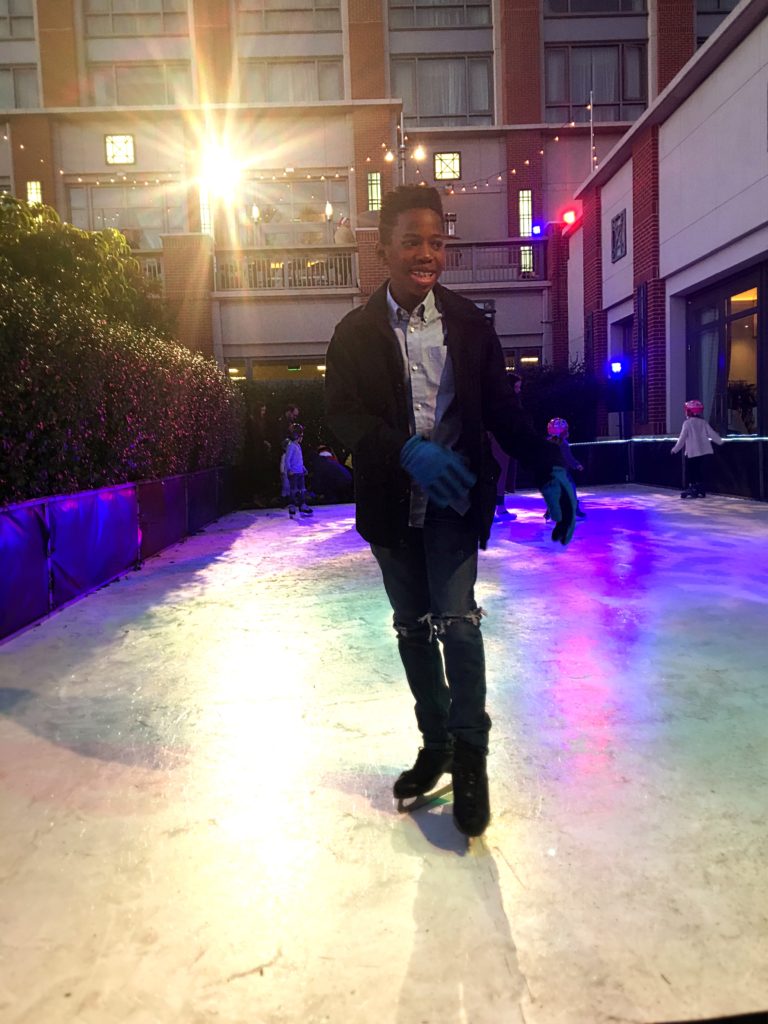 Yes, bringing a cup of hot chocolate to the hybrid ice skating rink was the best decision I made all night.   I thought he would skate for a few minutes because he was not used to skating on a hybrid rink.  I was wrong.   After the first fall he seemed to have mastered hybrid ice skating and was not planning on getting off anytime soon.  When some of his old classmates from his old school showed up, skating lasted even longer.  Thank goodness I had something to keep me warm along with great conversation from the other parents.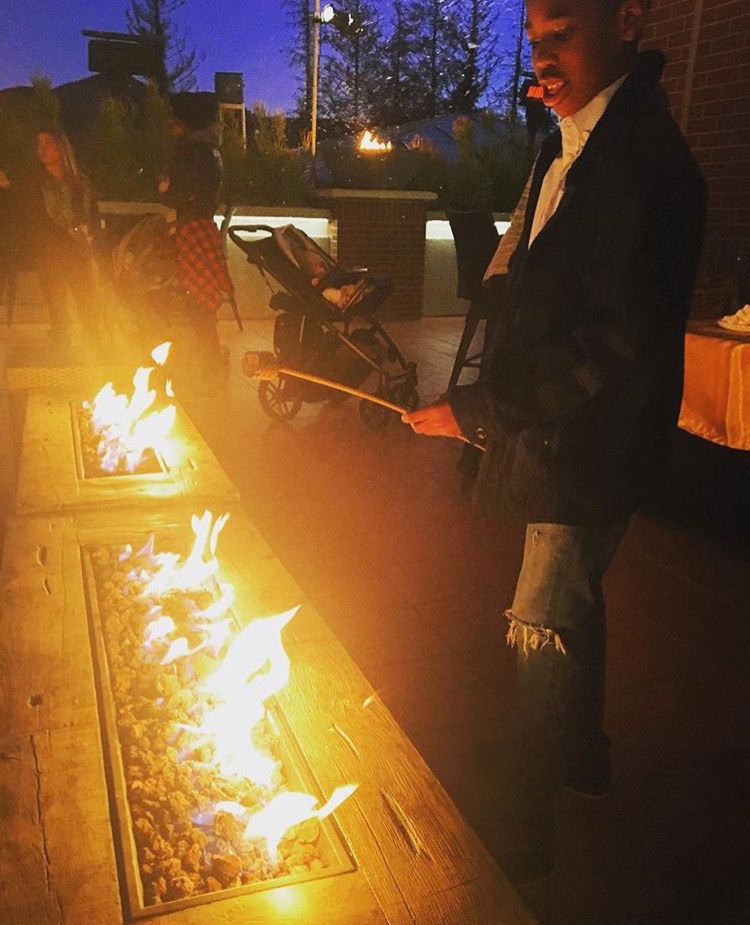 After building up a slight appetite he wanted to go make another S'more.  Yes, I said another one.  He made one after getting his hot chocolate and before heading down to the rink.  When he mentioned this to his friends, they trailed upstairs to make and eat S'mores.  I and the other parents followed.
Eating sweets did not end with S'mores.  This is not the norm for us, but I allowed it on this day.  We headed to cookie decorating with Mrs. Clause.  As the children decorated their cookies, Mrs. Clause made sure they had enough icing all the while complimenting them.  Immediately after my son finished decorating his cookie he devoured it!  I was looking for a bag and when I turned around his cookie was gone.  Santa's helpers that were in the room witnessed this, all the while laughing.  They said they have witnessed this most of the night.  My son was not the first to eat is cookie.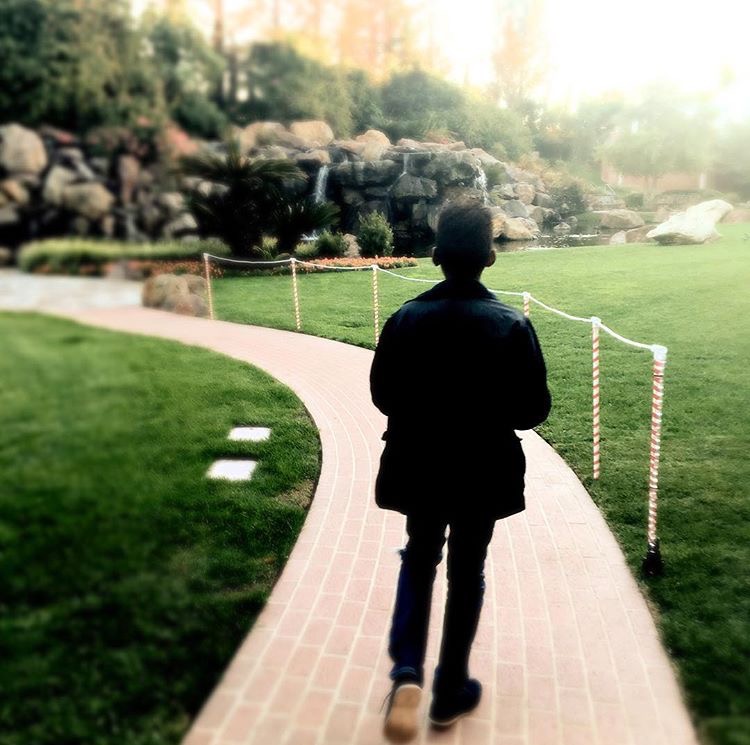 After I got over how quickly he ate his cookies it was time for us to head out, but not without standing in the live snowfall.  Just as we were leaving we saw the holiday carolers.  I was disappointed we would have to miss them, but I will make a point to listen to them next year.
Spending time with my son at the Four Seasons Hotel Westlake Village "Let it Snow" event was a great way to kick of the holiday season.
The annual "Let It Snow" event is every Friday and Saturday evening from December 2 – 17, 2016.
Happy Holidays!
Disclosure: Sponsored post.