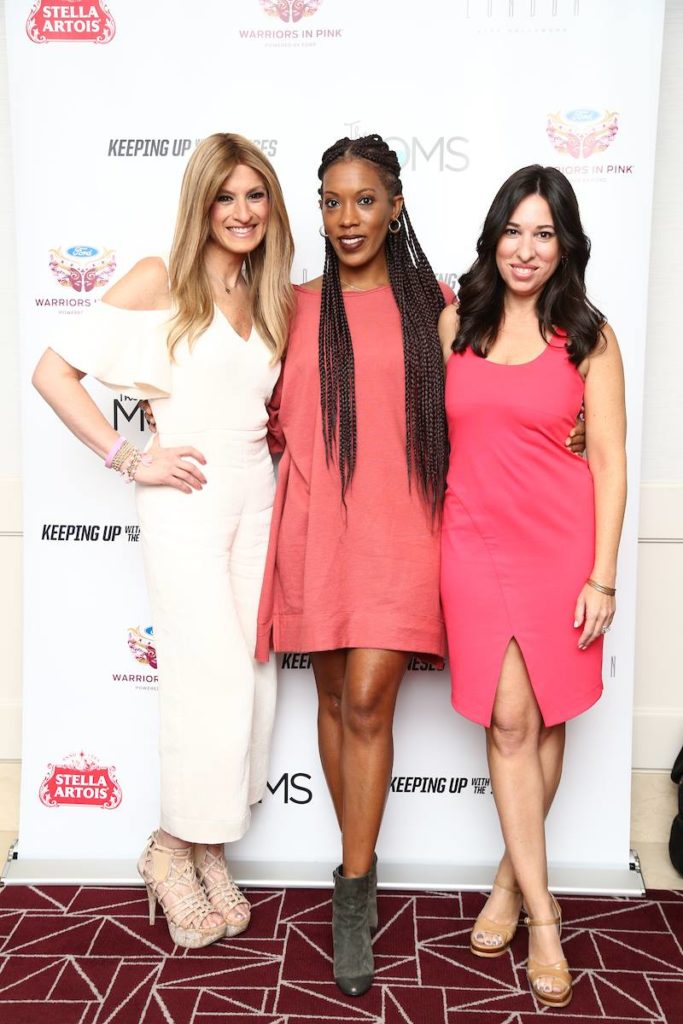 Last week I had the opportunity to attend The MOMS Keeping Up With The Joneses Mamarrazzi event at The London West Hollywood in Beverly Hills.   I had a great time.
I had been wanting to see this movie after seeing the trailer a few times.  Lord knows I needed a few laughs and I got just that.
I never miss a MOMS Mamarazzi event.  I am able to catch up with other influencers and moms and The MOMS always make sure we are taken care of.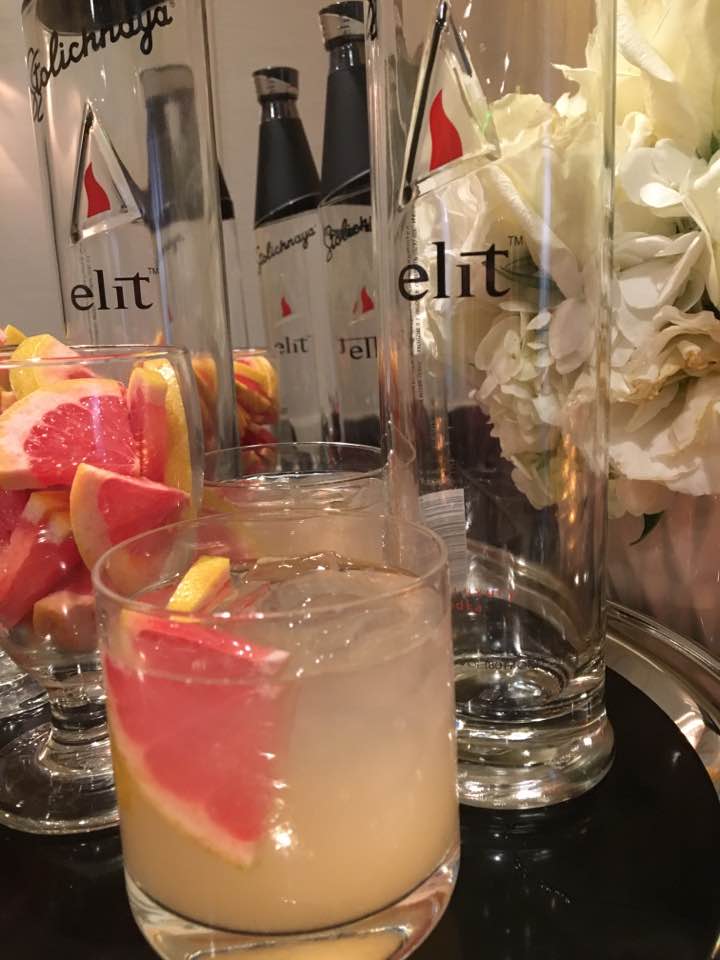 It did not matter that this event was held in the morning, cocktails pastries and popcorn were waiting and boy we were ready.  Well,  I do not drink but I sipped on anything non alcoholic.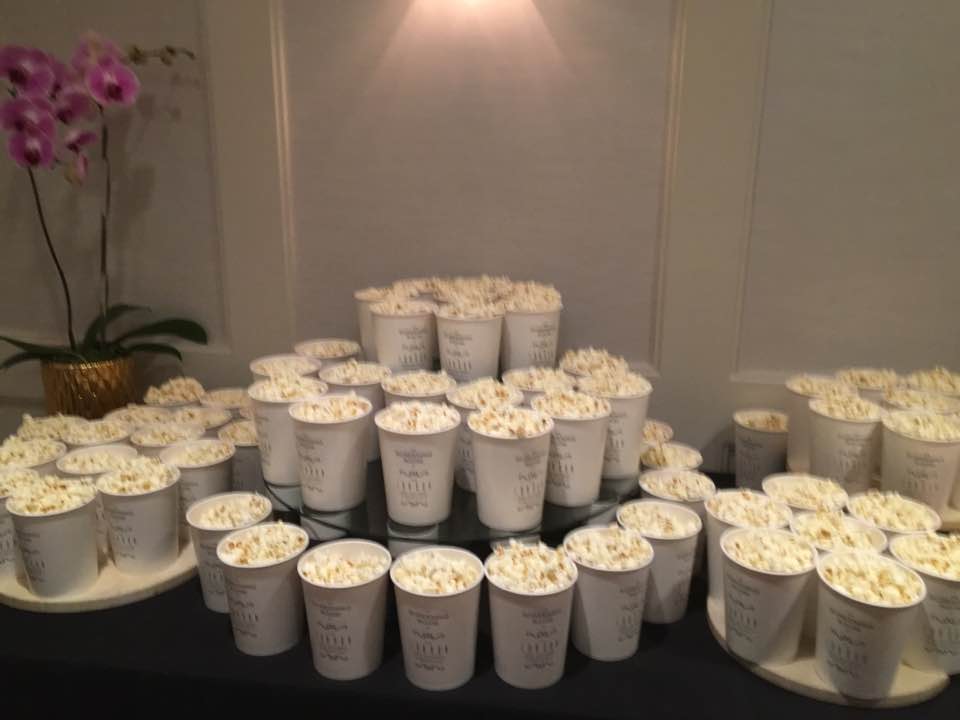 After a few light snacks and drinks we made our way to the theater.  This room was packed with moms who could not wait to hear Isla Fisher and Gal Godot share their experiences as mothers, experiences on set, working together and their thoughts about the film.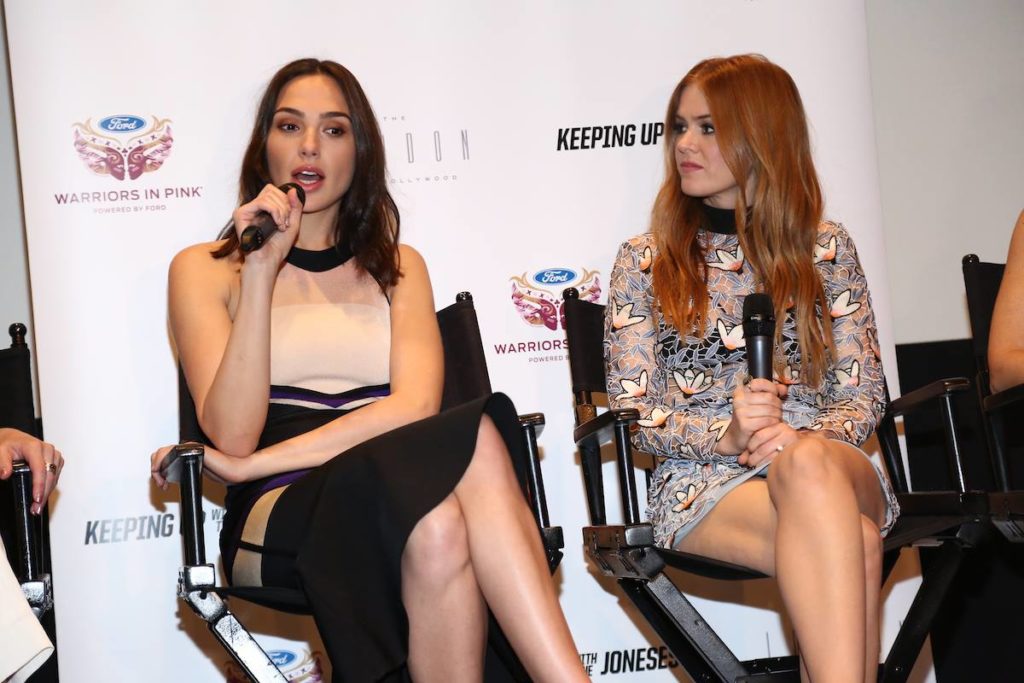 I absolutely loved the chemistry between the two and what seems like a great friendship.
After a few laughs with Isla Fisher and Gal Gadot it was time to watch Keeping Up With The Joneses.   I was not disappointed.  It was just as the trailer suggested, "funny".  There were many laughs in the audience.  I know many of us are not going through what the characters in the film were dealing with, but there were moments when I thought things were easy to relate to.  Keeping Up With The Joneses has been in theaters since last Friday.   I suggest you go see it.
Thanks to The MOMS for a fun time!
Disclosure: Product and/or compensation was received in exchange for my post.