I think I have found a bread that my daughter can finally eat.
My family is always entertaining and we love to eat.   Many times my daughter has to miss out on eating bread because it makes her sick.  Recently we have been eating BFree Foods breads and she is not feeling as sick.  This is perfect because I have been craving turkey links in a bun with BBQ sauce.  Now she can enjoy her link with a bun.
BFree Foods' newest offering – Brown Seeded & White Hot Dog Buns – which are free from gluten, wheat, dairy, eggs, nuts and soy AND totally delicious!
Unlike conventional hamburger and hot dog buns, these products contain beneficial ingredients like pea protein, teff & sunflower seeds, buckwheat and quinoa, making them high in fiber with zero added sugar.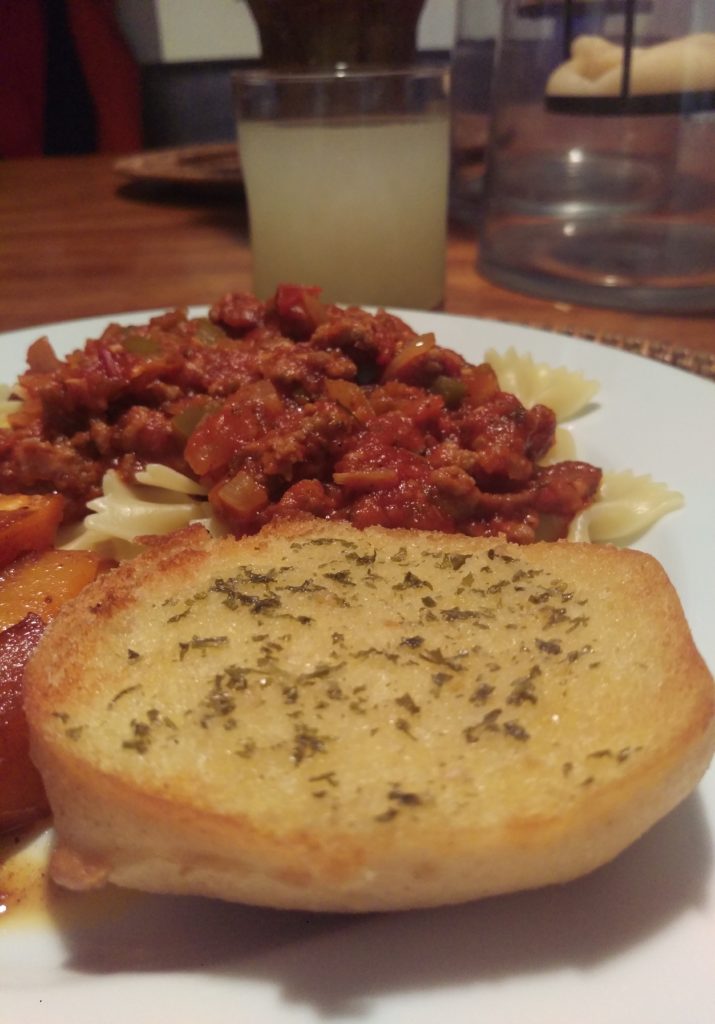 This is also the time of year that we love to eat comfort foods and have wanted to eat bread, but have not done so until now.  We have eaten BFree dinner rolls with spaghetti.  I have not had bread in so long with a meal and not feel guilty.  I have gone also gone to their recipe site and have found some great recipes.  I have found some great meals to go.

BFree products:
 has great consistency
are free from gluten and wheat
are free from all major allergens
don't crack and crumble mid meal
have an impressive list of high-quality, non-GMO ingredients.
are not only high fiber and low fat
are also calorie-responsible
 do not contain wheat, dairy, eggs, nuts or soy, making the entire BFree product line free from all major allergens—and completely vegan.
Thanks to BFree products we are gradually including bread in our diet with out sickness and guilt.
BFree products are now available in stores nationwide for an SRP of $5.49 – 6.99. For more information, please visit US.BFreeFoods.com.
Disclosure:Product and/or compensation was received in exchange for review.