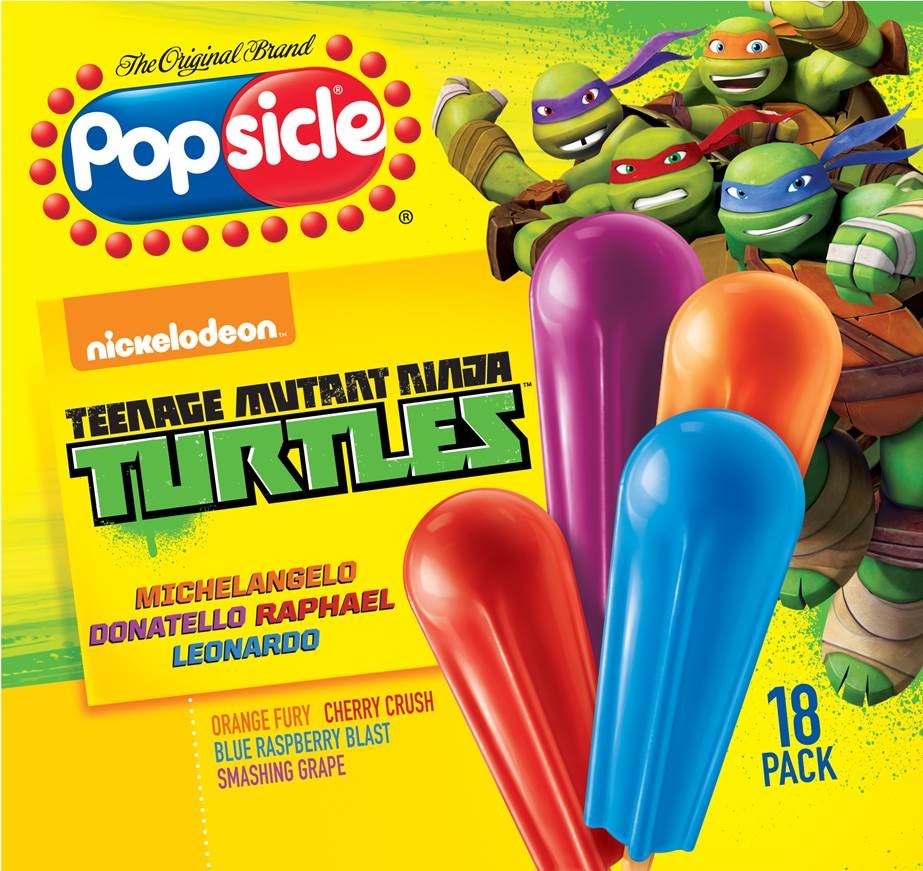 Summer is here and my family always has The Original Brand Popsicle in our freezer.  Typically we just pop them in and grab one as we please on these hot Summer days.  This Summer I am going to be a little more creative while entertaining guests or just hanging out around the house with these four delicious Popsicle flavors: TMNT, Tropical Paradise, Sugar Free Red Classics and Firecracker.  Here are a couple creative  ideas.
Popsicle Teenage Mutant Ninja Turtles™, complete with Michelangelo, Donatello, Raphael™ and Leonardo, includes four action-packed flavors: Orange Fury, Cherry Crush, Blue Raspberry Blast and Smashing Grape.  My family has seen the new TNMT movie and I know these will be a hit in my home.  I cannot wait to try this variety.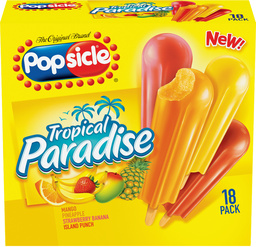 Popsicle Tropical Paradise: Comes in four refreshing tropical flavors, including Mango, Strawberry-Banana, Island Punch and Pineapple. This variety makes a great DIY "cocktail" craft (or "mocktail" for kids!)   This will be perfect while sitting by the pool.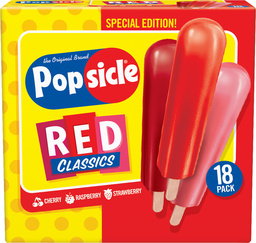 Popsicle Sugar Free Red Classics: Offers all your favorite red flavors, including Cherry, Raspberry, and Strawberry as a sugar-free option.  Now, this is one flavor that tricks the kids every time.  They are not aware this is sugar free.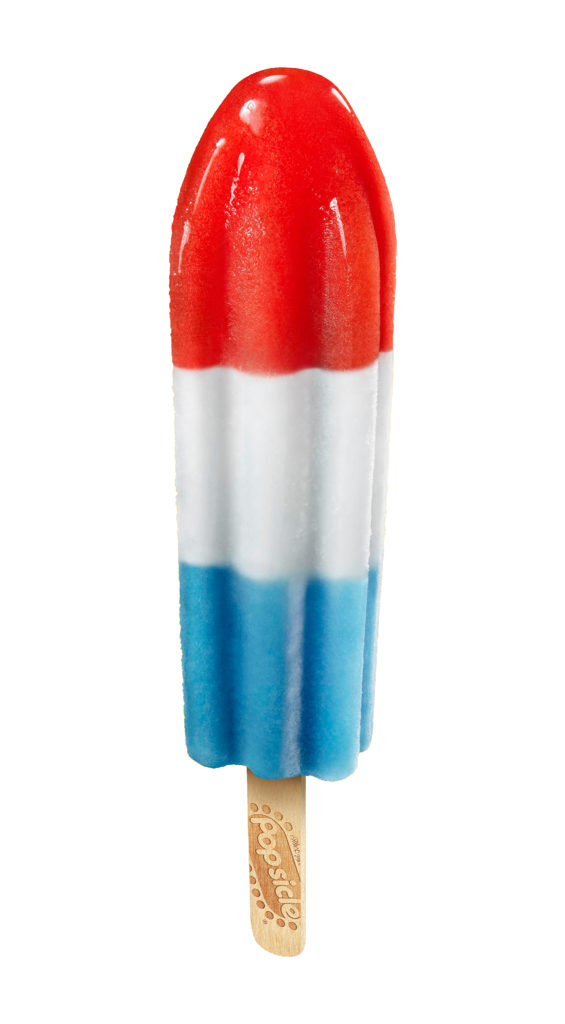 More of a classic fan? Popsicle's Firecracker variety is perfect for Fourth of July barbecues and family parties. These red, white and blue frozen pops are sure to keep the summertime fun going all weekend long! Serve them in a cute cooler for backyard parties!   This is a flavor I feel like I have eaten every Summer all of my life.  It has always been one of my favorites.
Even if we just grab and go or if I try to be a little creative I know my family will be happy either way.  We love to cool off with The  Original Brand Popsicle.
Disclosure: Product and/or compensation was received in exchange for post.