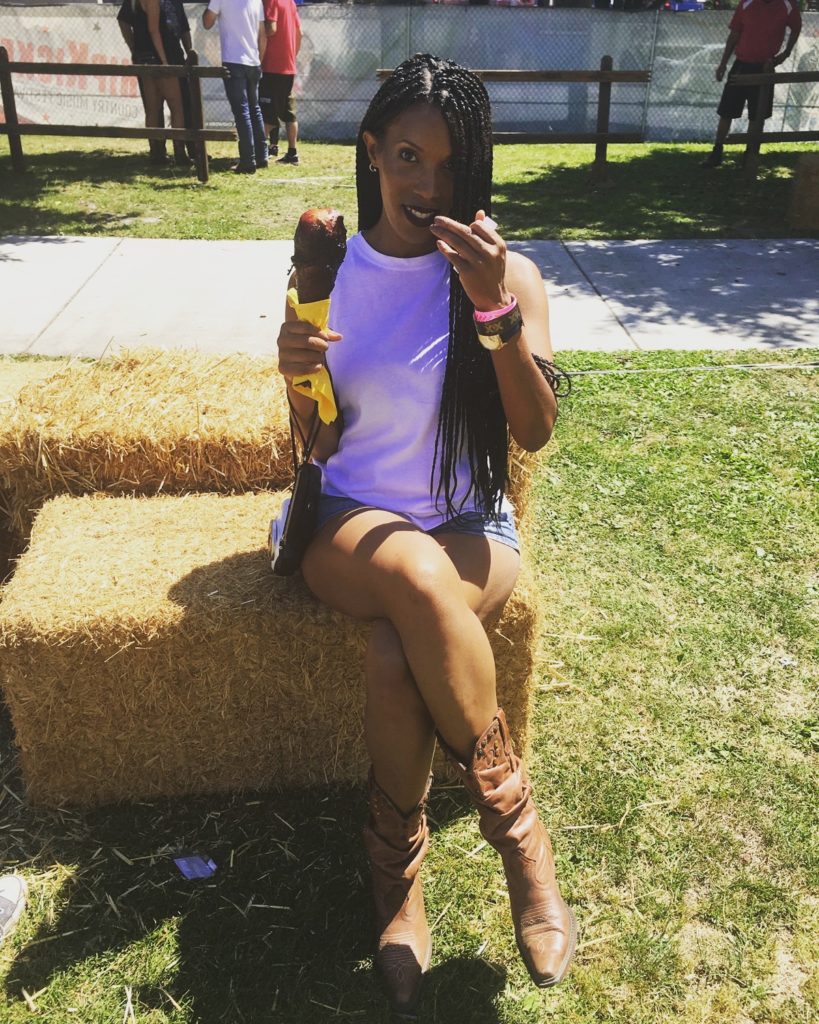 Growing up with Southern roots has allowed me to really appreciate Country music, food and fun.
A couple of weeks ago my family and I attend the Queen Mary's 2nd Annual ShipKicker, country music festival.
As soon as we arrived our nostrils were hit by the beautiful scents of BBQ.  We could not wait to get our hands on a juicy turkey leg.  The smell did not lie. These turkey legs were seasoned to perfection and they were huge.  Way too much for one person.  We could have spent our day eating, but there was so much to do and see.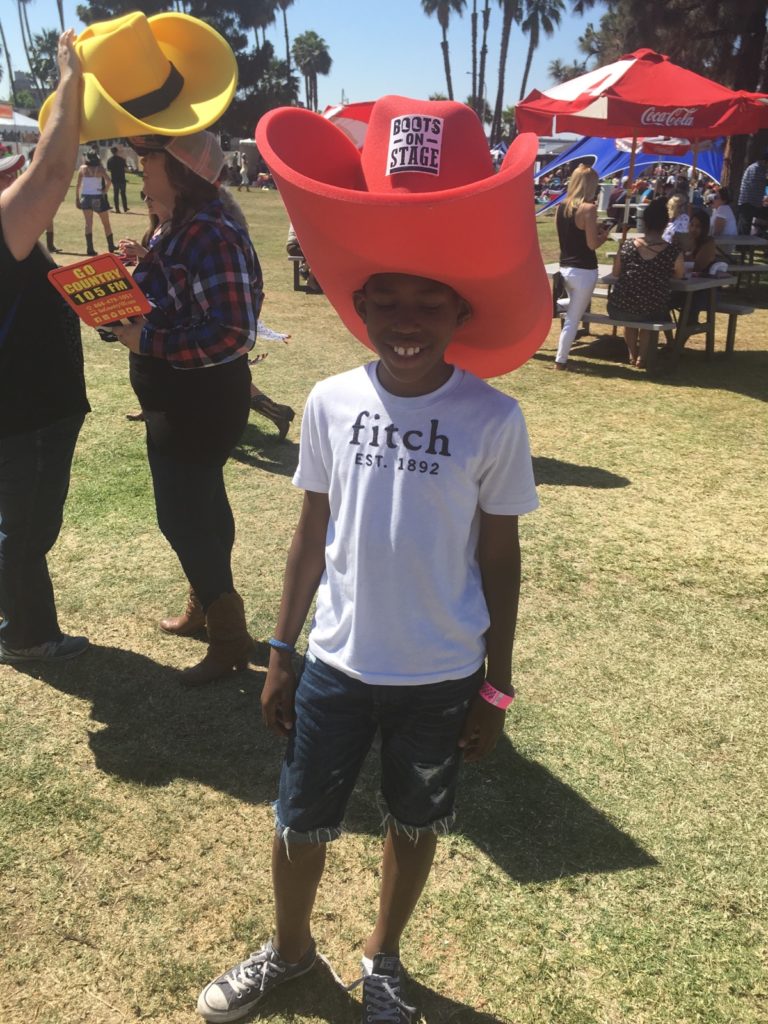 While I sat eating my turkey and listening to the music my  daughter line danced and myson played country yard games.   Everyone playing the games seemed to be having a blast.   My son and I met several people who wanted to partner with him.  He would have played for hours but we need to get over to main stage.  I did not want to miss the Scotty Mac Band and my daughter was eager for my to learn one of the line dances that was being taught.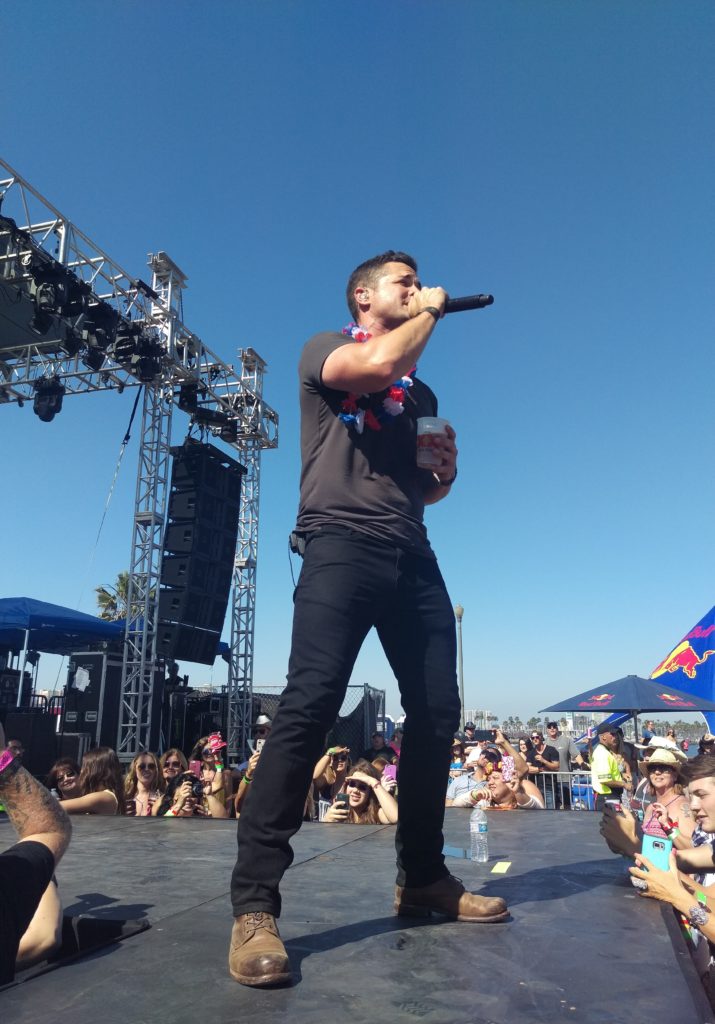 My son was not exactly thrilled to leave his game.  He quickly forgot as we listened to the band and was one of the lucky people to catch a guitar pick.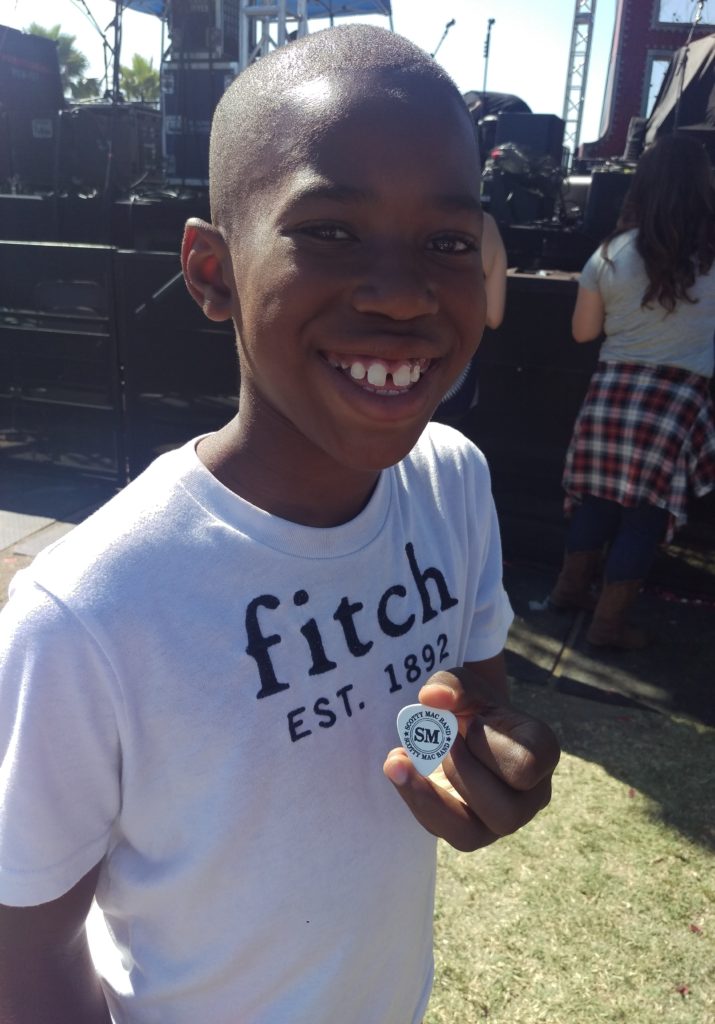 After getting the guitar pick my son was so thrilled he even tried to learn some line dancing as well.  My daughter goes line dancing often.  Of course, she had to show us how it is done.  If she had it her way that is all we would have done.  In between dancing, playing games, mingling and just listening to music, we ate some more.  We had garlic fries, ice cream sundaes and we could not get enough to drink while in the heat.  I cannot tell how many lemonades, water and soft drinks we ordered.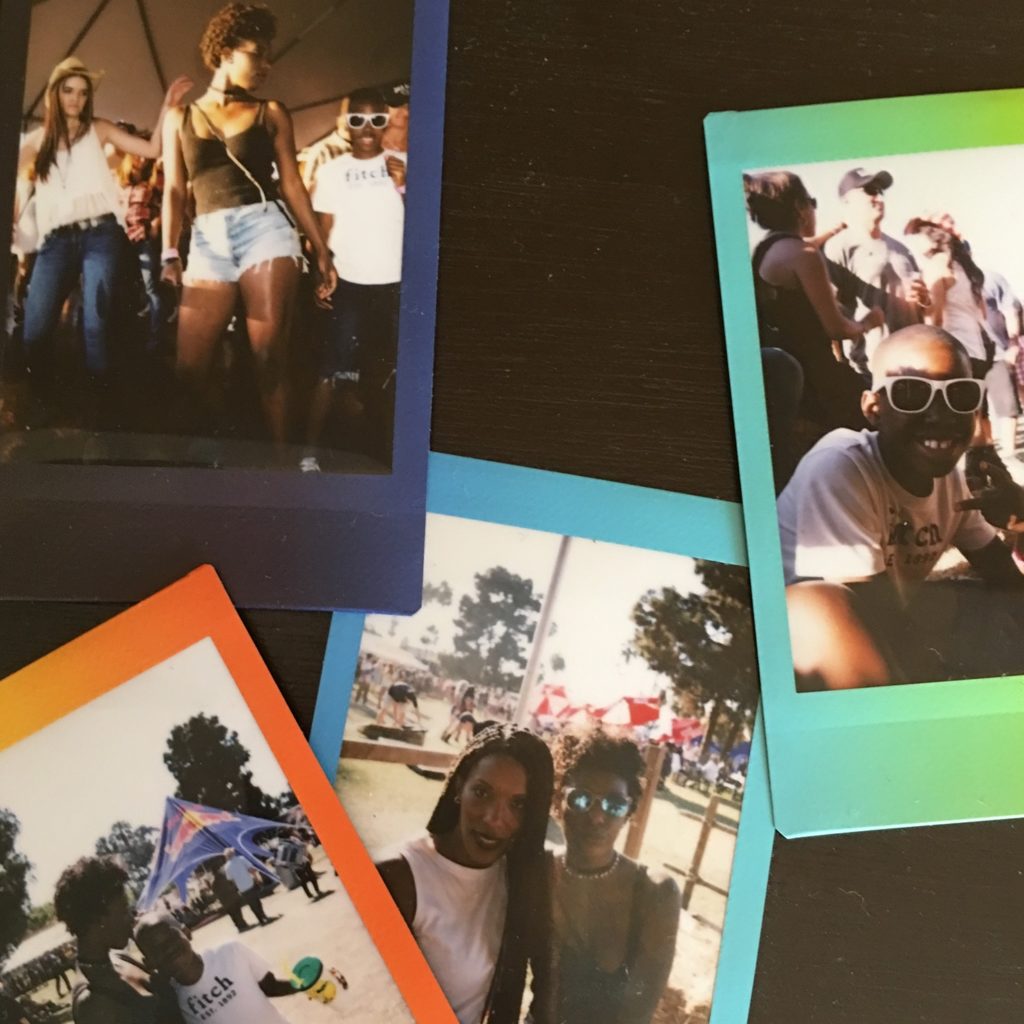 ShipKicker brings out a little bit of Country everyone!
Disclosure:  This is a sponsored post.