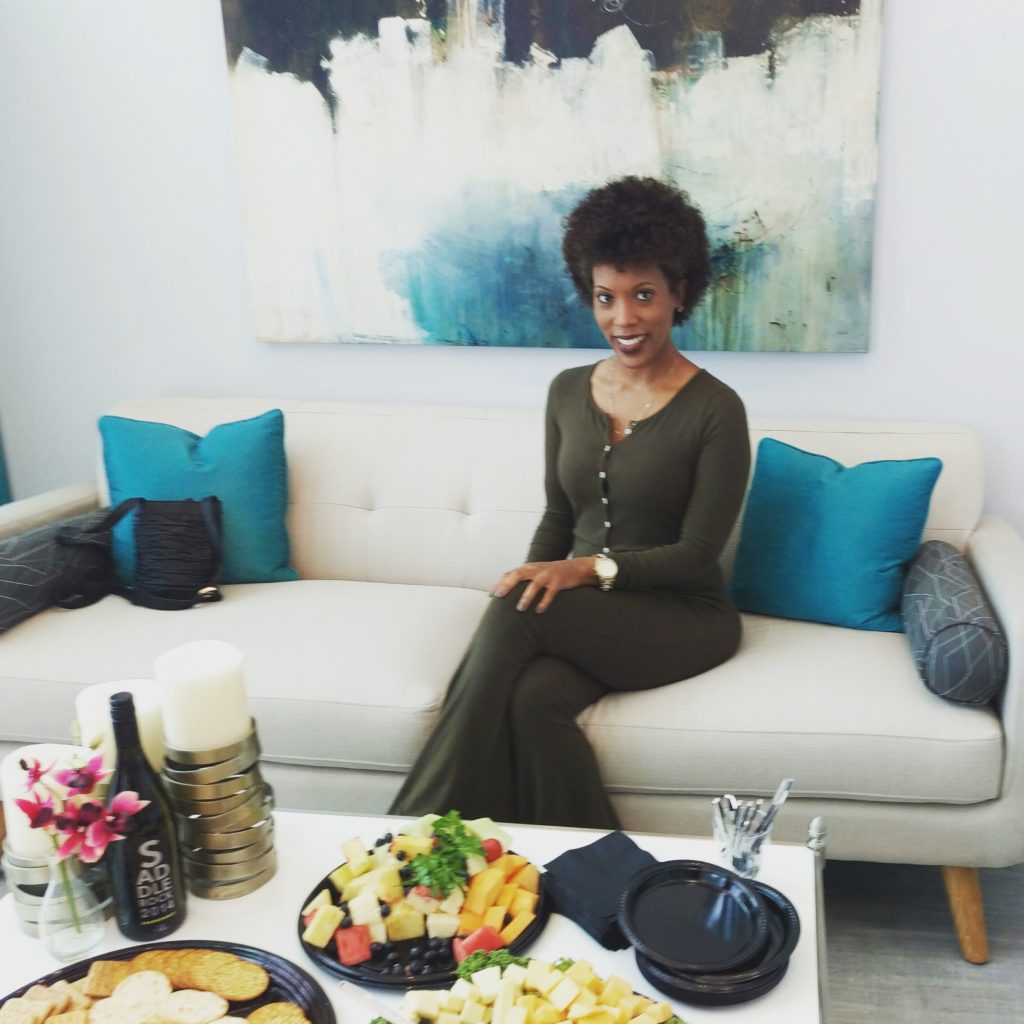 Spending time at the spa is one thing I absolutely look forward to.   Last week I got a 30 minute massage at the new Burke Williams Simply Massage in Marina Del Rey.
The stresses of the past month, week and day I wondered if 30 minutes would be sufficient.   The 30 minute session focuses on your targeted areas.  My targeted areas were my neck and back.   I knew I was tense but, did not know how much until the therapist would calmly say, "Relax"  With the right hand pressure, dim lights  and smooth music I eventually found myself relaxing.  I came in feeling stressed and left feeling like a new woman.  A 30 minute massage definitely made a difference.  I should have known because, you can never go wrong with Burke Williams.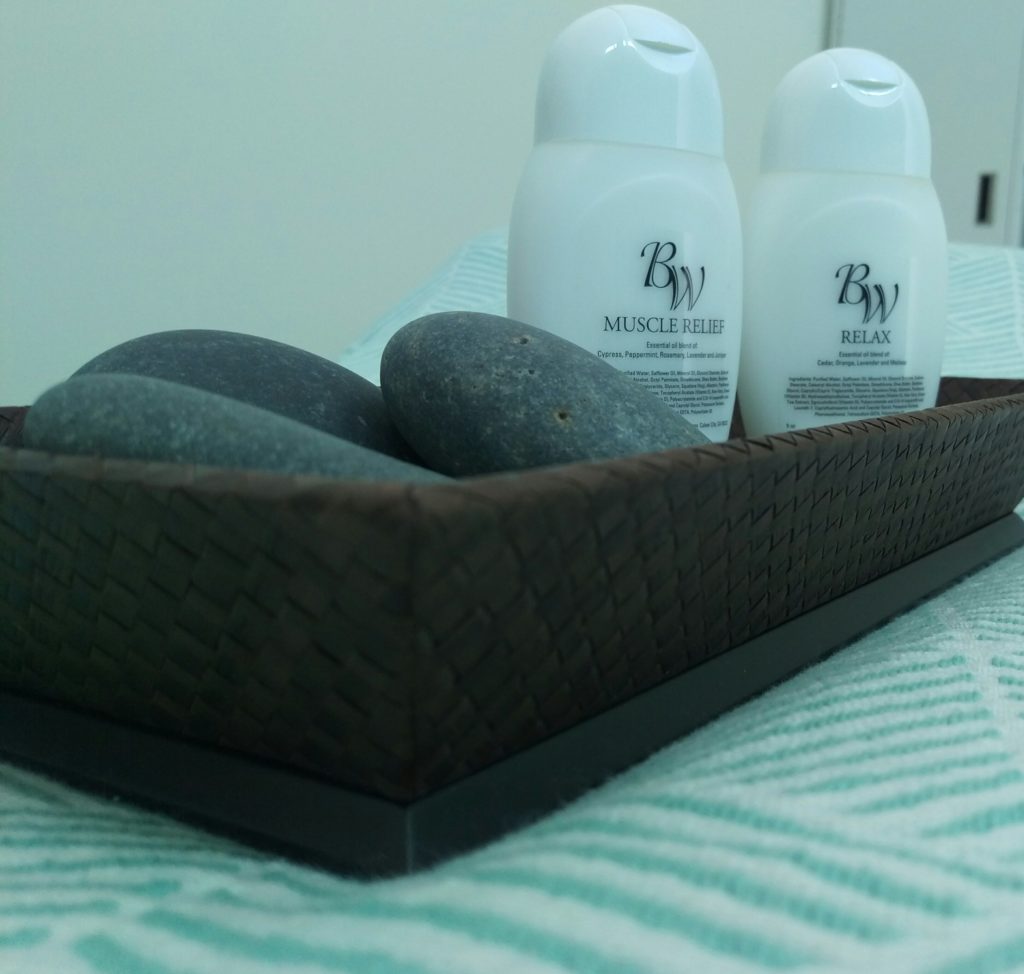 Burke Williams Simply Massage allows you to come in and out at an affordable price.  They have great prices for members and non-members. Their membership program will help you save even more, and you'll benefit from the health and well-being of a monthly massage. As a member, you can also enjoy something no other massage center can offer—all the perks of membership at their luxurious day spas. It's perfect for those times when you want a little more rest and relaxation, a facial, or a signature wet room treatment.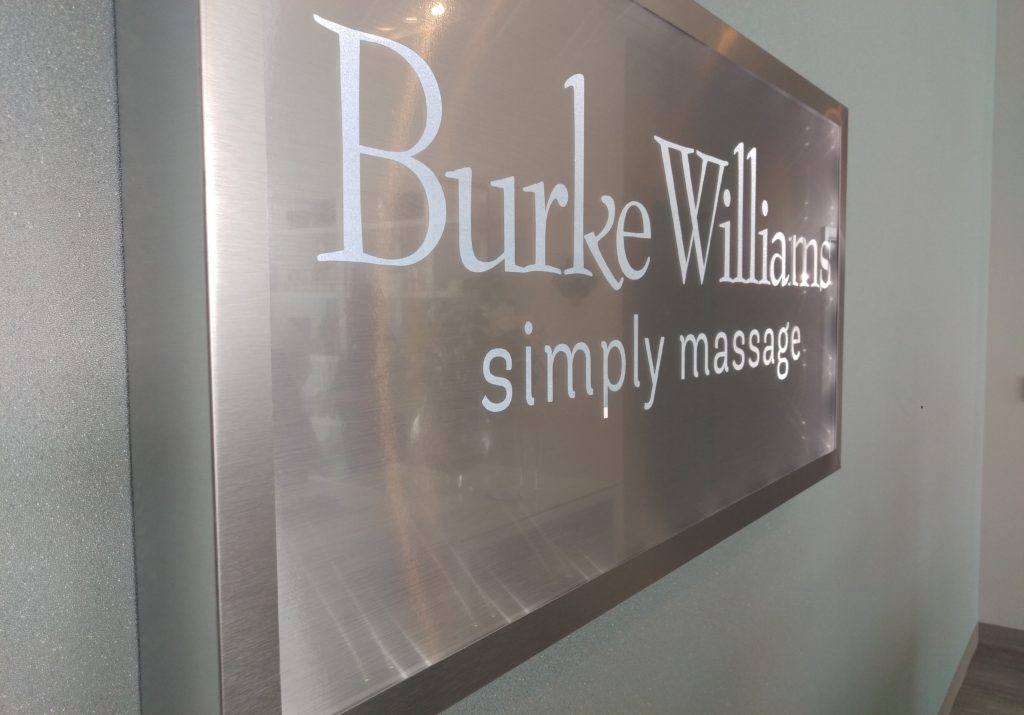 Not only does this modern day spa have affordable pricing and services, the staff was very friendly and attentive.  The rooms well very clean and offered a warm quiet feel that made my experience even more inviting.
Simply Massage keeps things simple.  Just choose your session and your massage.   You also have the option to select an enhancement of hot stones and/or aromatherapy.   Really it is that simple.
The Marina Del Rey location is the first Simply Massage, but there will be more opening soon.  Be on the lookout.
Disclosure: This is a sponsored post.