The Angry Birds Movie is in theaters today!
In anticipation of the movie I flocked over to the Angry Birds Brow Beauty Day at Damone Roberts of Beverly Hills.
For years I have been wanting to pay Damone Roberts a visit, but had not gotten around to it.  I was so excited to get my brows shaped at the salon that many celebrities and anybody that is anybody flock to.  I purposely did not get my brows done by my regular person because, I knew I was attending this event.
I have followed Damone's career over the years.  I have seen him on hit shows and work with lines like OPI and MAC.   It is not often I see someone and think I would really like to meet them.  Upon entering the salon I was greeted by Damone.  The time had finally come.  It was more than I anticipated.  He was full of compliments and possessed such a warm personality.  As stood there with brows that needed the Damone Roberts Salon touch, he assured me I would leave there pleased.
Pleased is not the word.  As I sat in @mahae chair, I instantly knew I was in the right hands.  Like Damone she was very friendly.  As she lay me back in the chair she offered great conversation and professionalism.  When I looked in the mirror I was amazed!  My brows have never looked so good.
I confidently flaunted my brows around the salon as I sipped and snacked on delicious foods and drinks.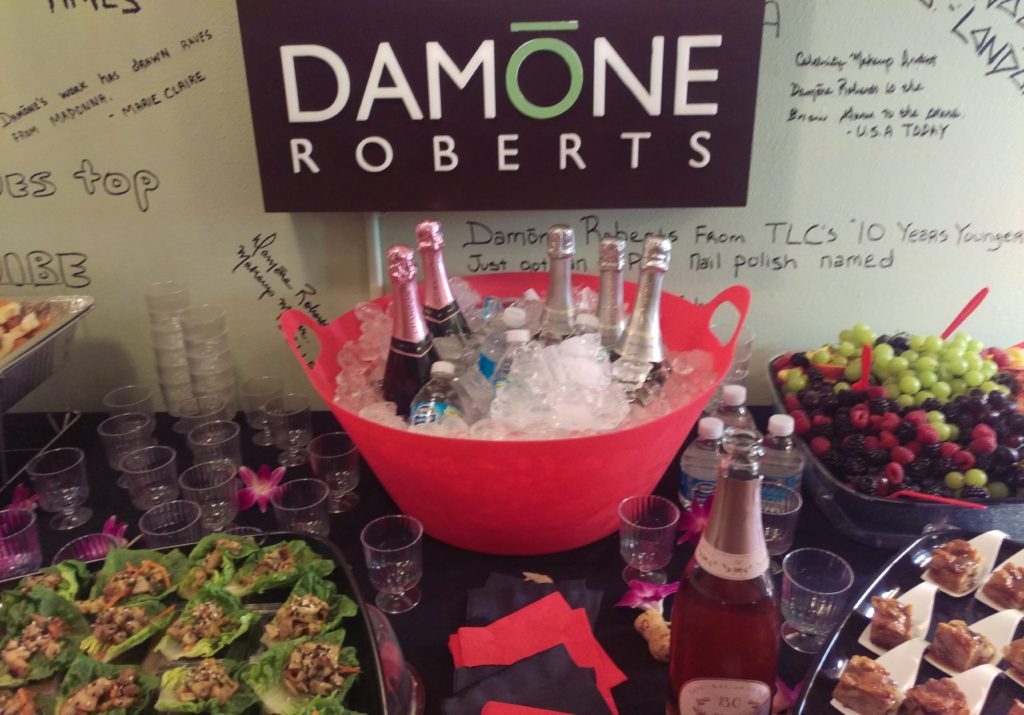 I could not leave this event without picking up a little Angry Birds swag for my son, who is an Angry Birds fan.  I have not seen the movie, but you know where I will be.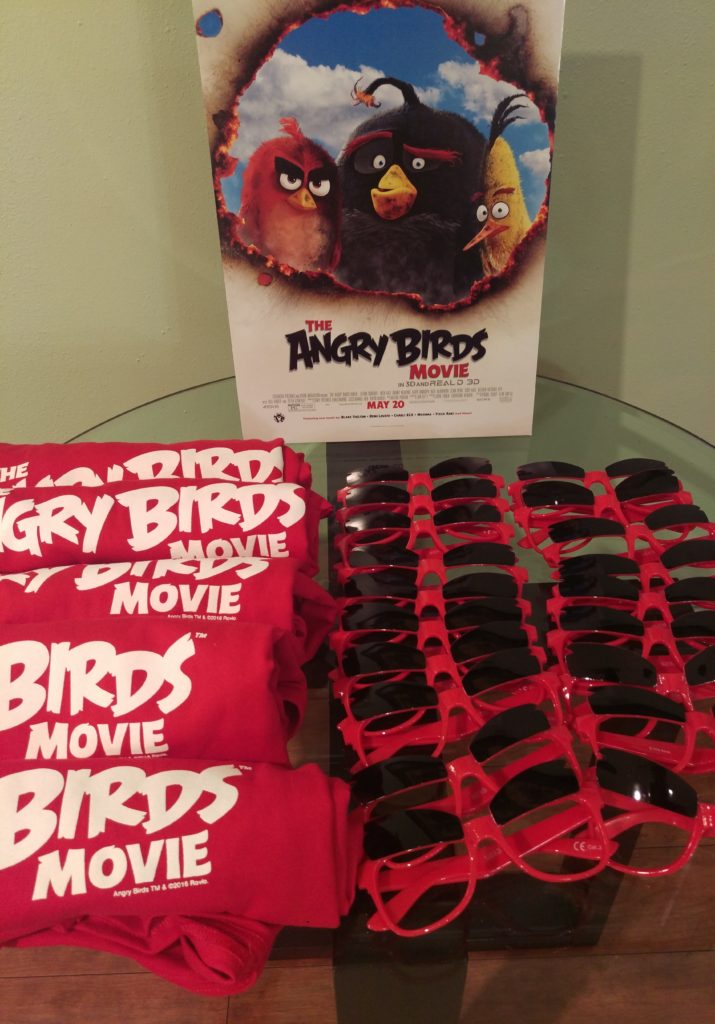 This Brow Beauty Day was just what I needed.
Don't forget The Angry Birds Movie is in theaters today!
Disclosure: Product compensation was received in exchange for post.