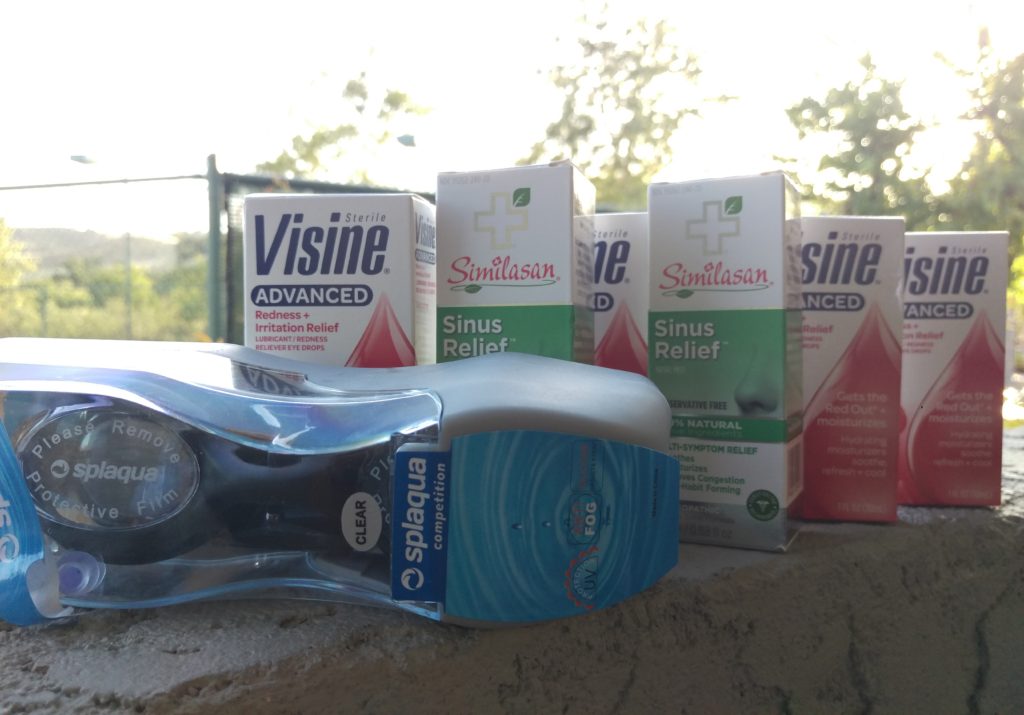 May is the perfect time for National Allergy Month.  My family has been suffering!!!
Just this past week my daughter called me complaining about the dust and pollen at her college that has been giving her itchy and red eyes.    When I saw her over the weekend she gladly used and took my Visine.  It had to be bad because, she never wants to take anything.    She is not alone because the rest of us are experiencing the same feeling, so much so I had to make sure she did not take everything with her.
We all know the saying, "April showers, bring May flowers…," but May brings more than just flowers when it comes to your spring allergies. Avoid dry, itchy eyes with the help of AC Lens this spring! AC Lens, the ultimate online destination with everything for your eyes, offers a wide selection of solutions for eye allergy relief at an affordable range of price points. Be prepared this May to fight off National Allergy Month by stocking up with the assortment of products available on AC Lens, including: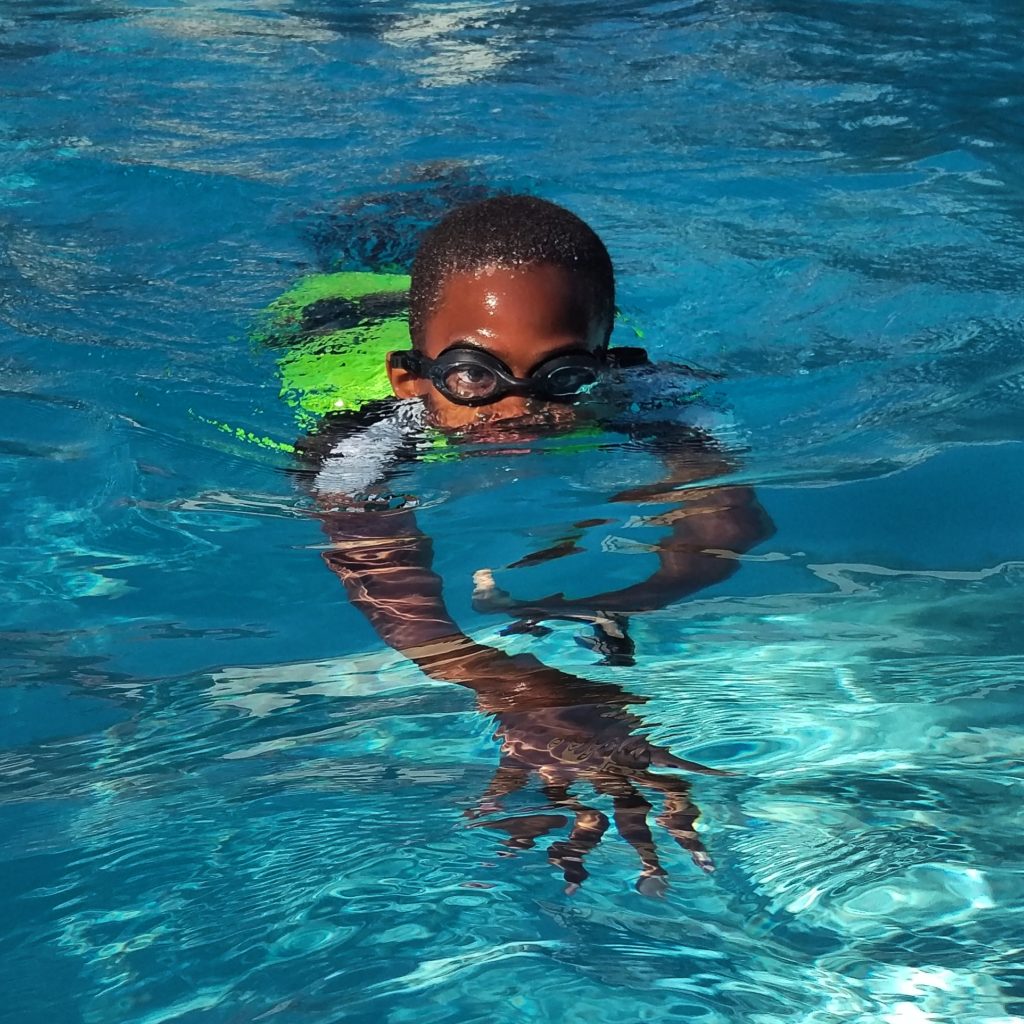 Getting through allergy season can be difficult.  But, aside from having to treat allergies my son loves to swim and his eyes are always red and burning from chlorine eye irritation.  It gets so bad he cannot see out them.   Now,  I know how to treat his red eye irritation.  Just today, he said, "I love Visine"
How to treat irritated eye
Wear Splague goggles (Very little water seeps in)
Immediately  apply the required amount of Visine drops in each eye after swimming.
Do not rub
Lastly my son has a lot of sinus trouble throughout the year.  We will be using Similasan Sinus Relief as soon as he needs it.   He has not had any sinus troubles in the past couple of weeks, but I know it is coming.
Thank goodness we discovered AC Lens, they have a few items to give us relief from seasonal allergies.
Here is a chance for you to win $50 AC Lens products.  I think you will like the products just as much as my family does.  Good luck!
a Rafflecopter giveaway

Disclosure: Product/compensation was received in exchange for review.