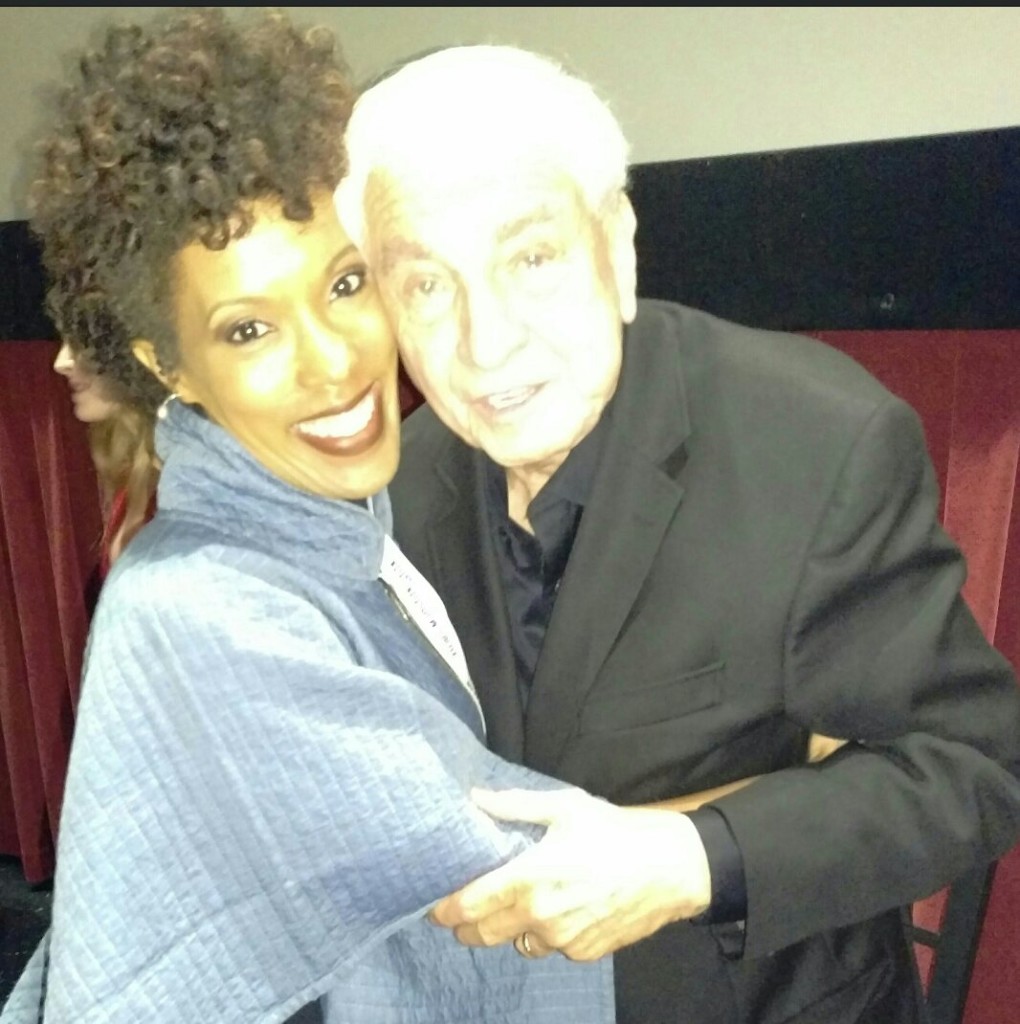 Last week I had the pleasure of meeting the legendary Garry Marshall  and sitting in on a screening of his new film Mother's Day at The Moms and Fujifilm Instax Mother's Day Event at the TCL Chinese Theater in Hollywood.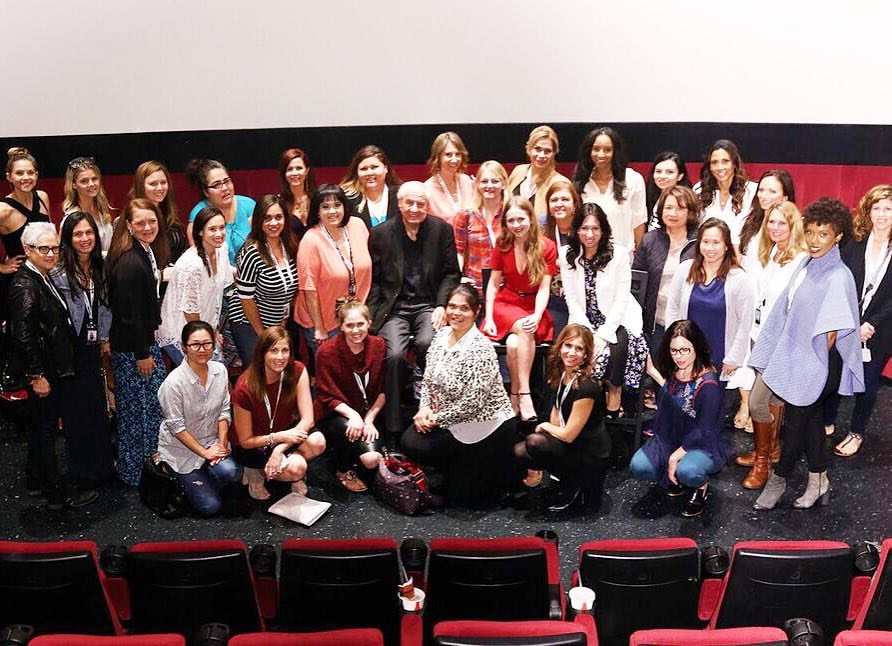 As we sat in the theater watching the film I was surrounded by women who had many stories to tell has mothers and daughters.  This movie had a little bit of something we could all relate to.   By the time the movie was over we had all laughed and cried.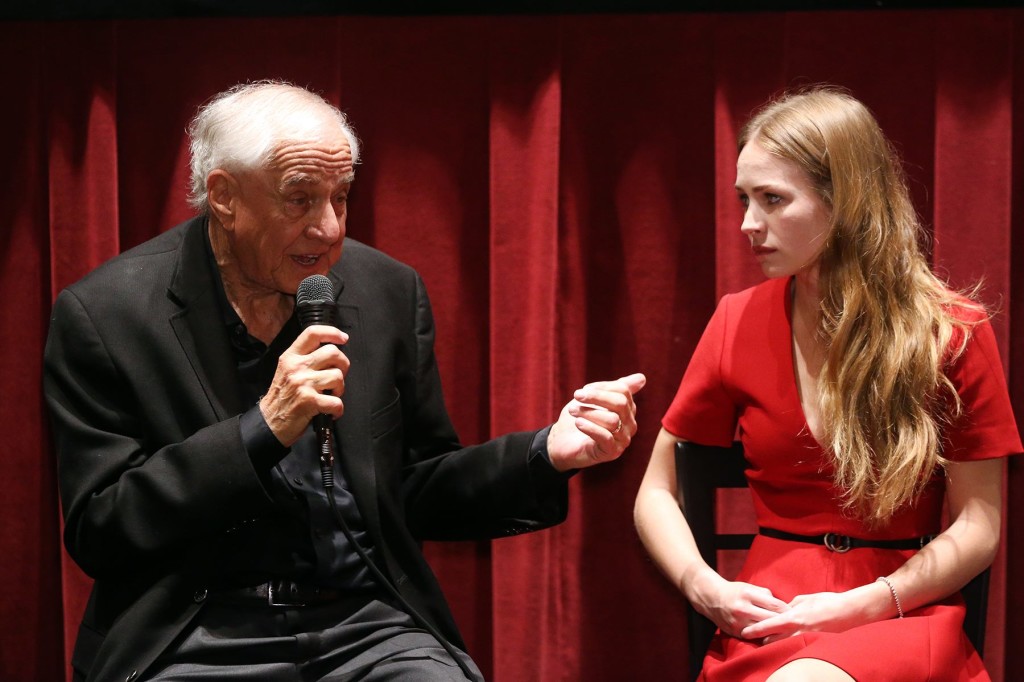 After the movie there was a Q&A with Garry Marshall and Britt Robertson.   I absolutely love the relationship he has with his actors.  While watching their chemistry I began to understand the reasons of his success.
Just as I have been a fan of Garry Marshall since Laverene & Shirley, I have been a fan of Britt Robertson since Life Unexpected and my kids loved her in Secret Circle aside from her many great films.  In Mother's Day she portrays a young mother and did a great job.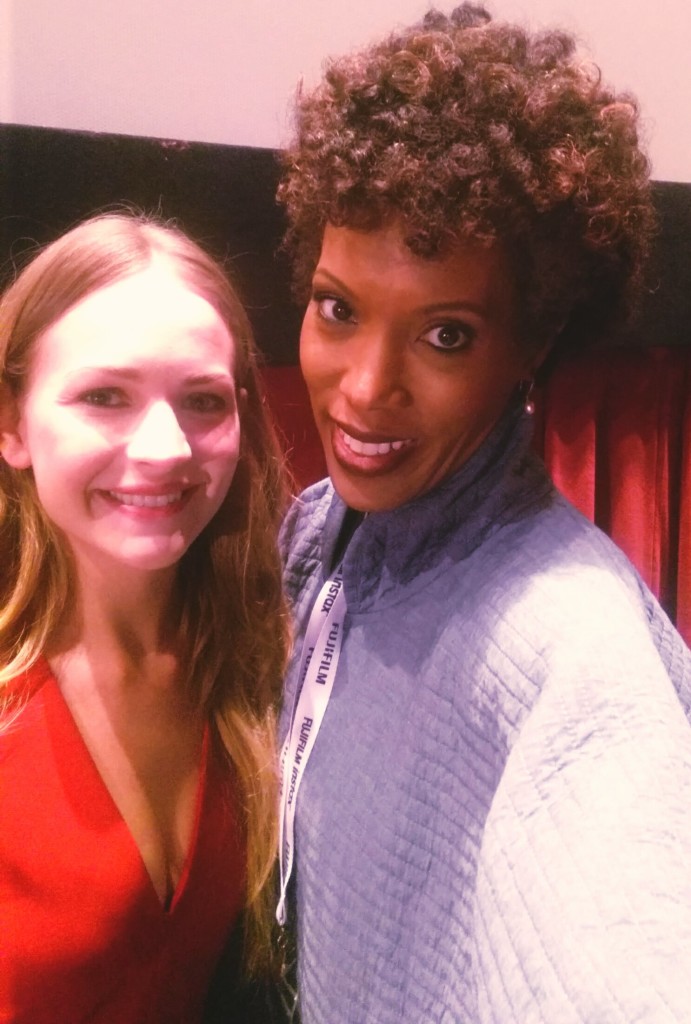 There were many highlights to this day, but what stood out the most for me and touched my heart, was when one of the women approached Garry after the Q&A.  She had  stated earlier that she was a single parent and expressed how the film touched her.  I do not think either one of them realized I was standing there and I do not think they cared.  Garry embraced her and told her she would be fine as a single parent and then told her of a story of someone in his family that became a single parent and has now married or remarried.   The fact that he shared his story and words of wisdom and encouragement moved me. It came from a genuine place.  He cared.  I loved that he remembered her out of a room full of women and many questions and statements.
He made us all feel special.  I do not have a Garry Marshall experience as special as the woman.  But, as I stood next to them, he turned to me and hugged me as well and said,  "Hey let's take a picture."  According to Britt he loves to take pictures.  As I stood  and we took several photos, he asked, "What is your name?"  As I responded he said, " I love your hair!"  All the while it was smashing the right side of his face.
He possesses such a warm and caring spirit.  I do not have an acting bone in my body, but on this day I was secretly hoping he would turn to me and say, "Hey, would you like to be in my next film."
It is no wonder that such an amazing person has had so much success.  Like all of his other films Mother's Day will be a hit in theaters.  It could not have been more fitting to have a room full of mothers and daughters watching this film with Garry Marshall.
Happy Mother's Day and do not forget to see the Mother's Day on April 29th!
Disclosure:Product/compensation was received in exchange for post.