I absolutely love my new Body Scult by Celebrity Pink jeans!
The day the arrived I immediately put them on and wore them.  My daughter had stopped by.  She is like the fashion police.  When she said, " I love the fit and they do not smash your butt."  I knew this was the jean for me.
These jeans are designed to embody the look, feel and fit of high-quality denim, Body Sculpt offers three body-shaping styles, each designed for the perfect fit in target areas that are important to women:
The Lifter tucks the tummy, hips and thighs and accentuates the backside.
The Slimmer hugs the thighs and tummy for an overall slim sexy look.
The Shaper conforms to the body for a smooth and sharp silhouette.
I got the lifter.  Not that I really needed it, but this over 40 butt is sagging a little so every little bit of lifting helps.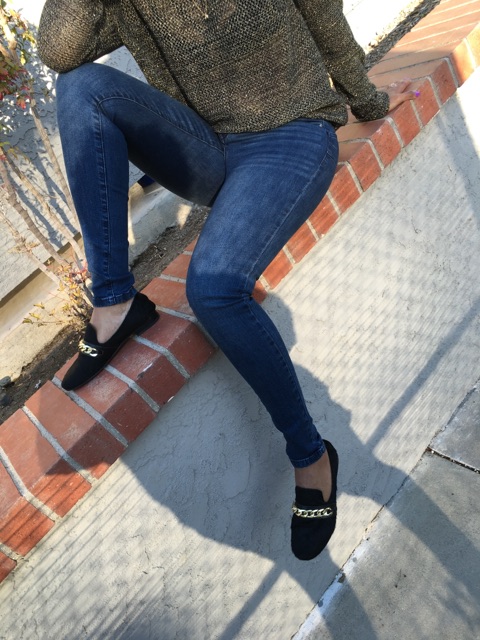 Of course I love the lift, but I like the comfort more than anything.   They have a soft feel.  They look like a jean, but do not let the look fool you.  When I put them on I was in love.  The material stretches.  Do  not get them confused with the jegging.
I was able to move around comfortably in the my new Body Sculpts.  I recall at the  end of the day when I returned home I was not rushing in to change into to some sweats.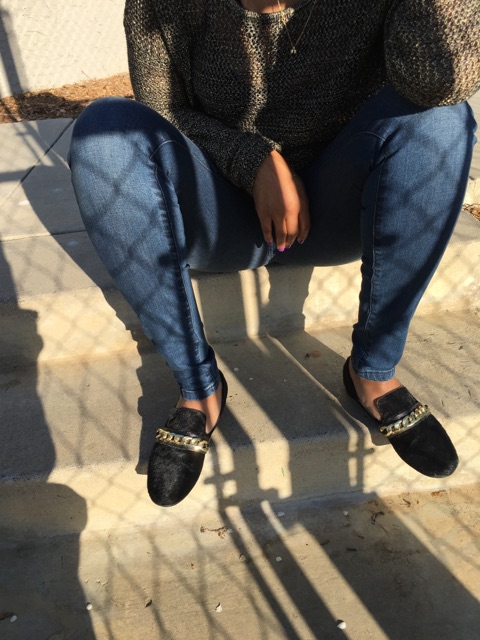 Initially when I placed my order I ordered a size 5.  After talking to my daughter she said I should have ordered a size 3.  I made the change to a 3 and was pleased that I did.  I say this because the material is stretchy.  I typically wear a small to medium right now and have been working out more so as the inches drop and I am in a solid small or size 3 I will not have to worry about my jeans being too big.
I have had my jeans for two weeks now.  I have worn them a couple of times and I have washed them.   I have not experienced any shrinkage and very little fading.  I do not dry them.  I let them air dry.
Now I just need to see how the Slimmer and Shaper fit.  I am sure I would love them as well.
Disclosure:  Product/compensation was received in exchange for post.