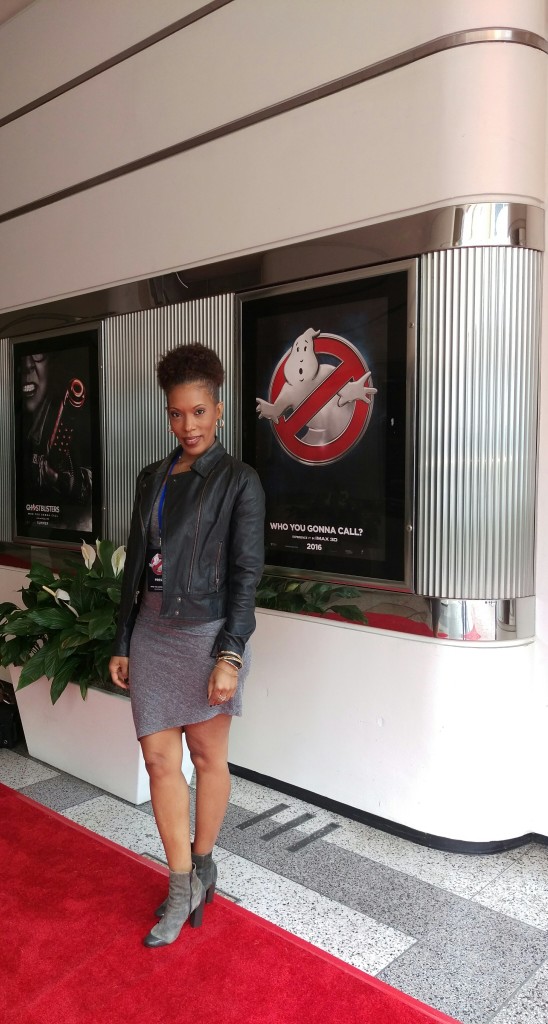 If you have not heard Ghostbusters will be in theaters this coming July!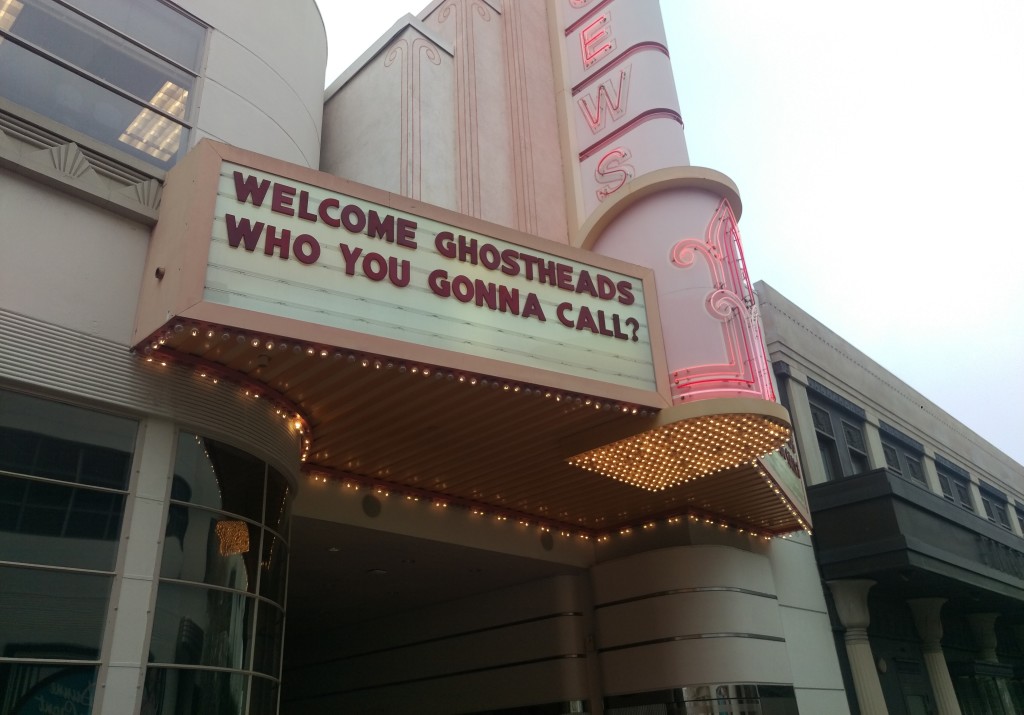 Last week I attended a private screening of the official Ghostbusters trailer at Sony Studios, in the Cary Grant Theater.   This is going to be a great movie.  I am excited about the female cast.  I love Melissa McCarthy!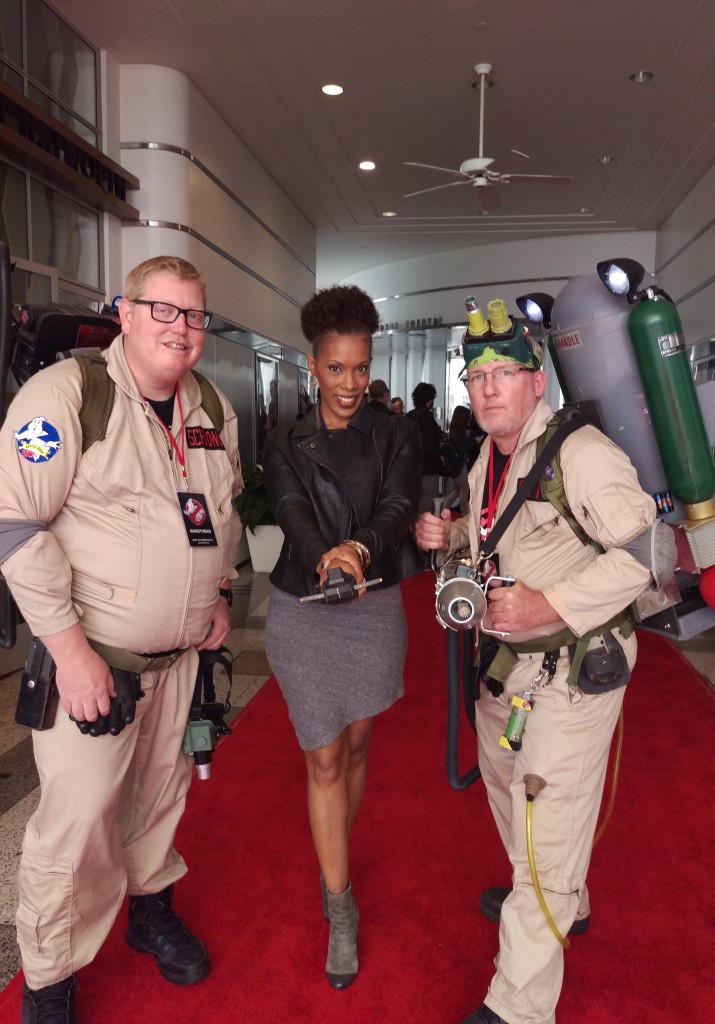 I sat in the theater with Ghostheads who had traveled from many places just to attend this event.  I am telling you this movie is going to be a hit.  When the trailer was over they began to cheer, "One more time!"

Their wish granted and we watched it one more time.
Although this is a new movie with a new cast we will see Slimer and hear the original Ghostbusters song from Ray Parker Jr in the upcoming film.
When the original was being filmed there was not a lot of excitement from onlookers, because they did not know what they were looking at and did know that it would be the next big thing.  This time around it was different story.  After meeting some Ghostheads I could only imagine what filming was like for the cast.
I was so hyped after this.  I could not wait to post on instagram, facebook and tell my kids about this.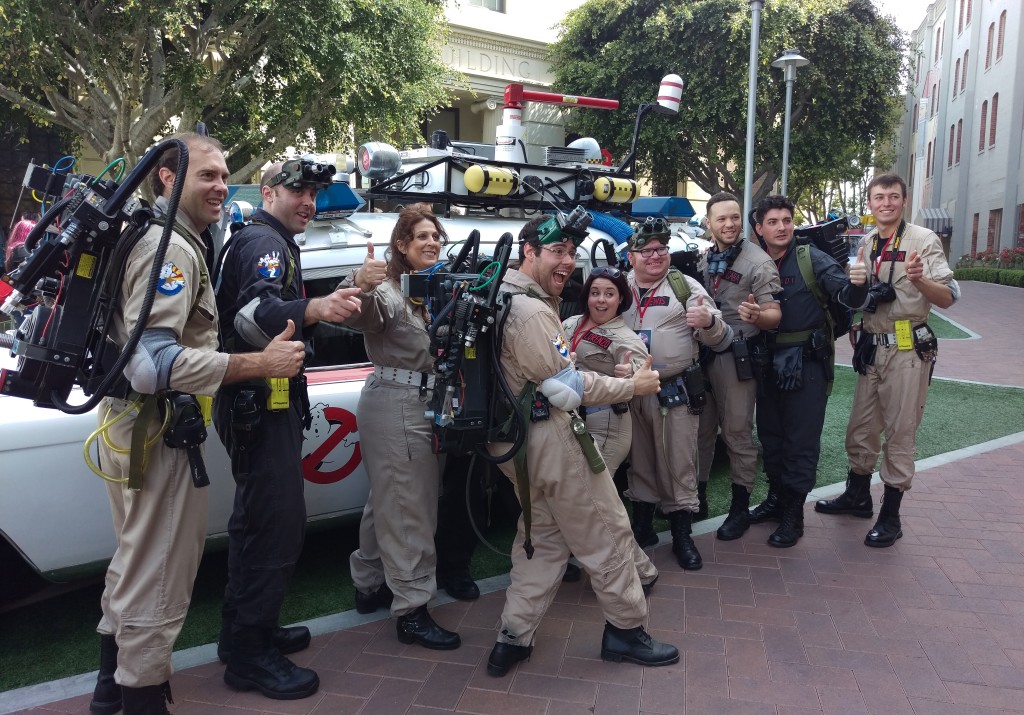 My son was amazed and impressed that I got to see some of the originals vehicles from the original Ghostbusters.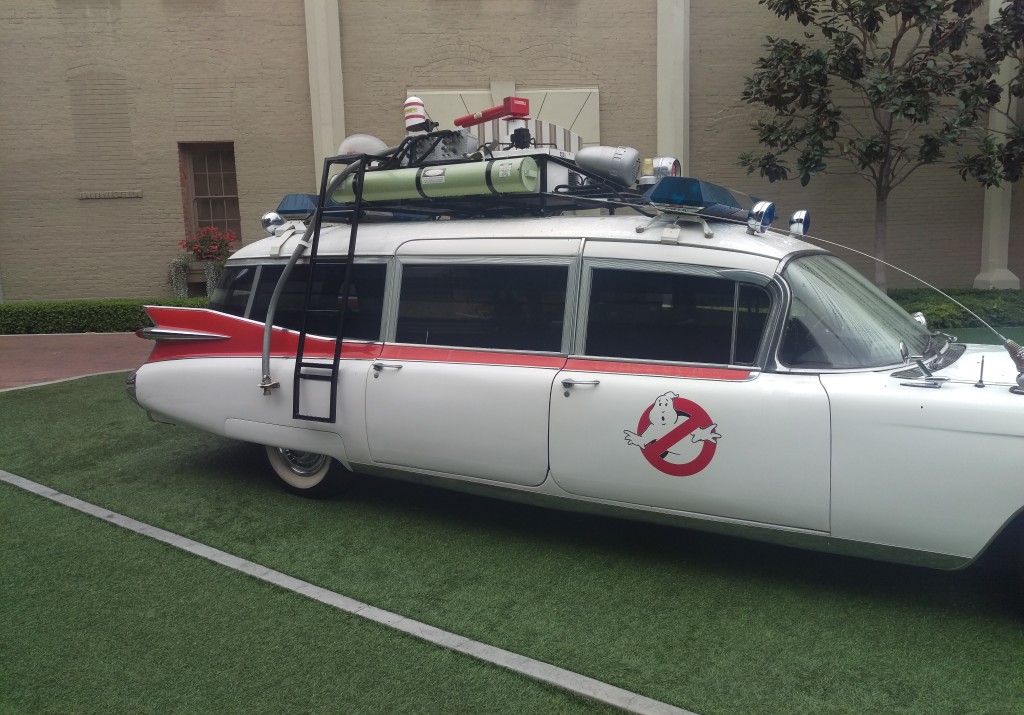 I even made a stop by the Ghostbusters office and threatened to answer the phone.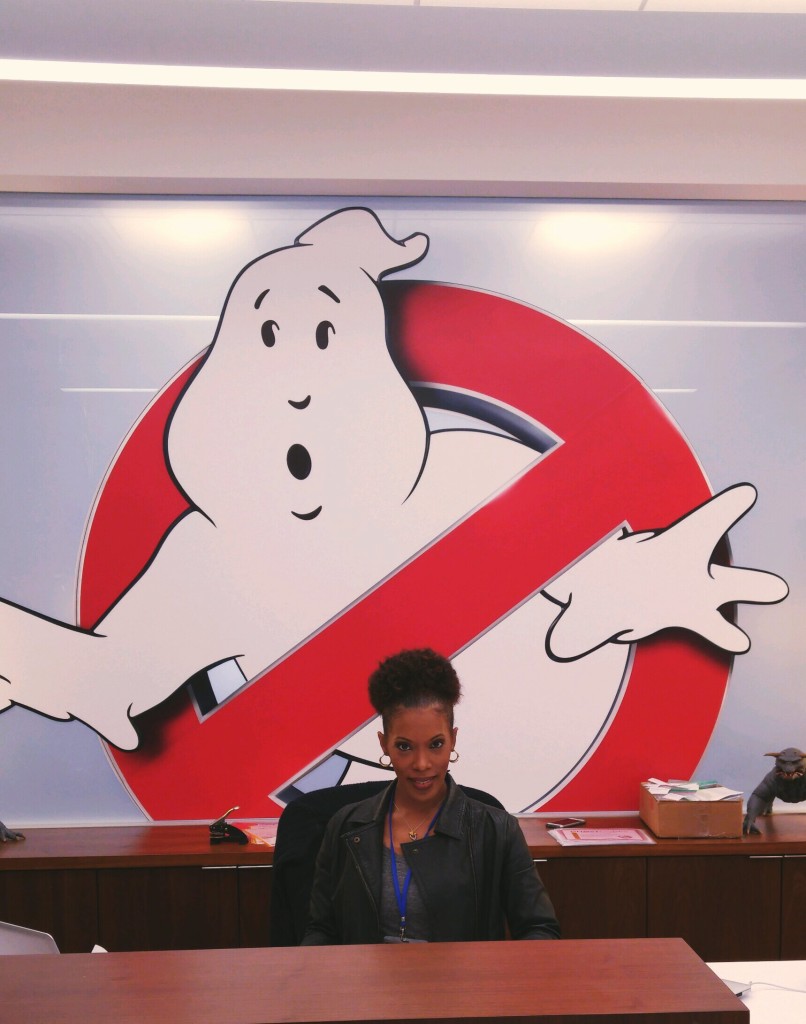 There were many highlights of this day, but making silly faces with the Ghostheads was my favorite.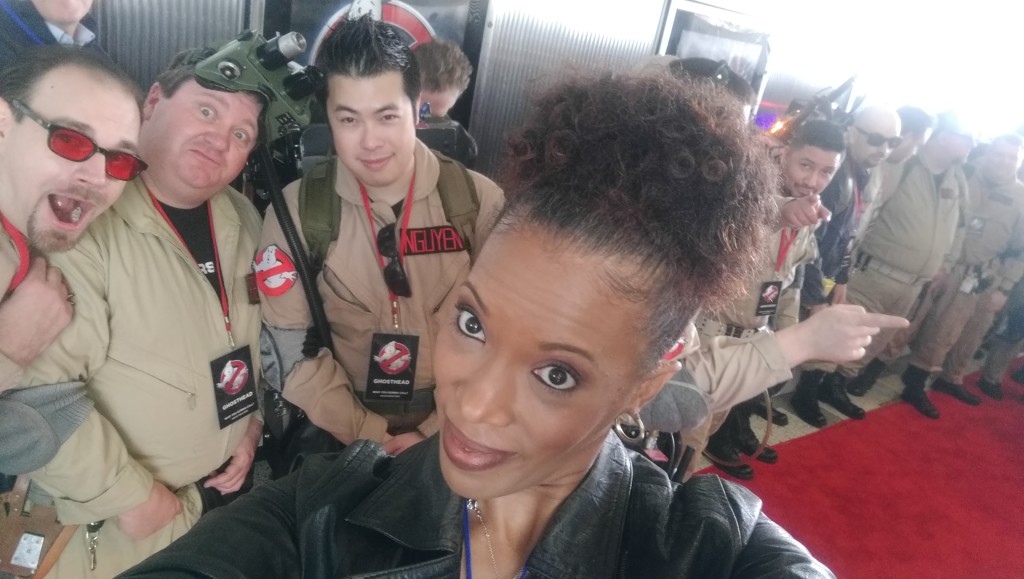 I aint afraid of no ghost.  Don't forget Ghostbusters will be coming to theaters in July.
Disclosure:product/compensation was received in exchange for review.