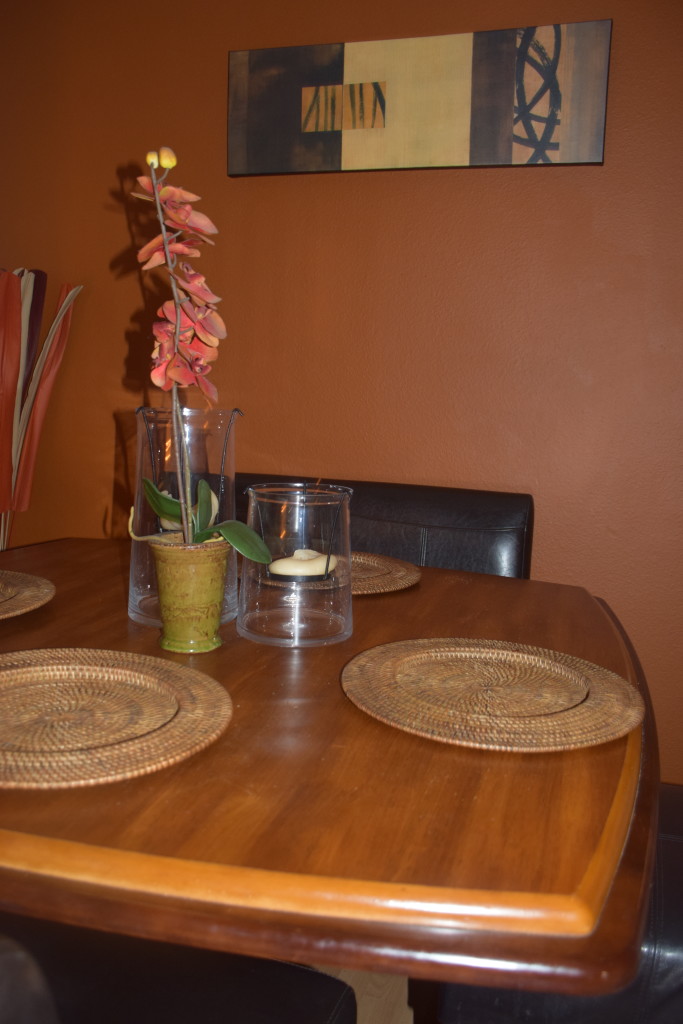 My wall had been bare for some time.  Thanks to Framedart.com my wall is not anymore.
After searching the large selection of canvas prints I found the Her Voice l, by Barbara Bouman Jay.   I knew this would be the perfect canvas for my wall.
Placing my order was very simple.  For this print I selected painted sides and 1.5 depth and then added it to my cart.  There are different options for the sides and the depth, so I selected what I thought would be a fit for my style and my wall.
I have ordered two other pieces before so I knew this process would be easy.  After placing my order I received a confirmation email and then six days later I received an email letting me know my order had been shipped and giving me an estimated time of delivery.   I received the print on the first day of the estimated time frame.  It arrived in a huge box.  When I opened the box the art was secured around cardboard.
I immediately retrieved my hammer, hooks, nails and measuring tape .  After adding the hooks and nails I hung my new Her Voice canvas on my wall.
When my family arrived home they were impressed.  They were shocked I measured and it on the wall  myself, but they really liked the painting.  I have received several compliments since then.
Framedart.com also has  more abstract prints to choose from.   Again there is a huge selection so be prepared to spend some time on their site.  I am sure you will find something that fits your style.
Disclosure: Product/compensation was received in exchange for review.