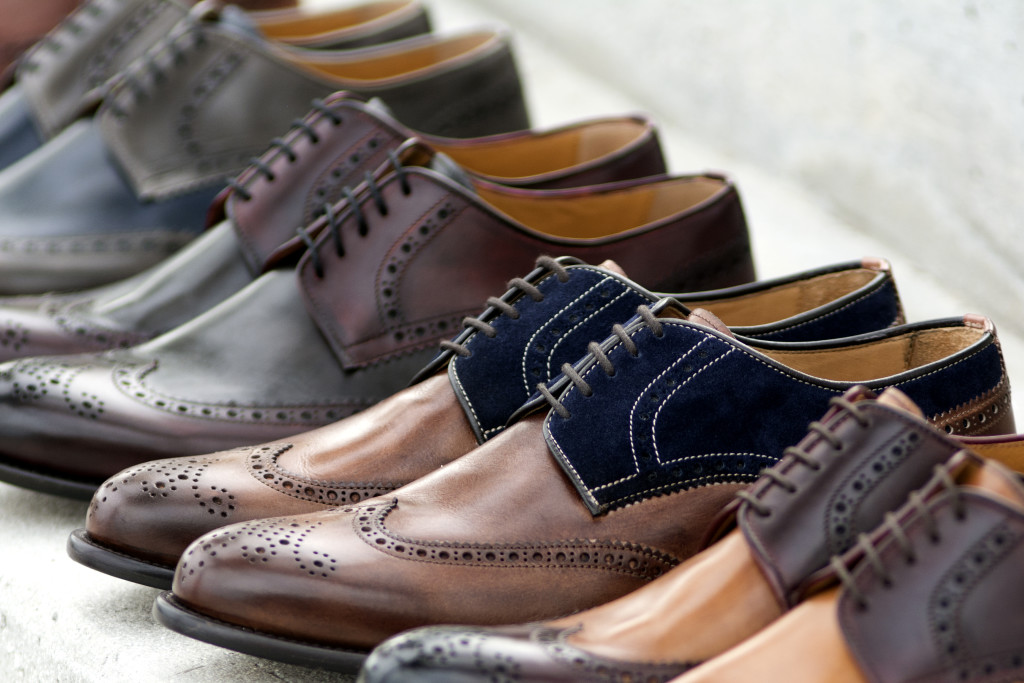 Ace Marks Luxury Shoes has just became the fastest growing shoe campaign in kickstarter history.  They  have reached their goal of $20,000 in less than 24 hours!
After looking at the kickstarter video I can understand why the campaign is growing so fast.  These shoes are HOT!
I know a few people that will love these shoes.  I cannot wait to see the look on that special someone's face when I give them a pair of Ace Marks Luxury Shoes.
1. It's a $600 luxury shoe for less than $200. Ace Marks is handcrafted in Italy by a family of 4th generation master craftsmen. Their work for other labels usually retails north of $600. They are going to offer them at $200.
2. They buy back their shoes and donate them. Partnering with Career Gear, we will take back worn pairs of Ace Marks and gives their customers a $60 credit towards a new pair. The worn pairs are donated to help men in need get back on their feet and rejoin the workforce.
3. Stylish yet professional. They wanted to provide professionals with the ability to wear a dress shoe that is very stylish but still professional. Ace Marks were designed for the modern professional who has a bit of swagger and is looking to step up their style and stature.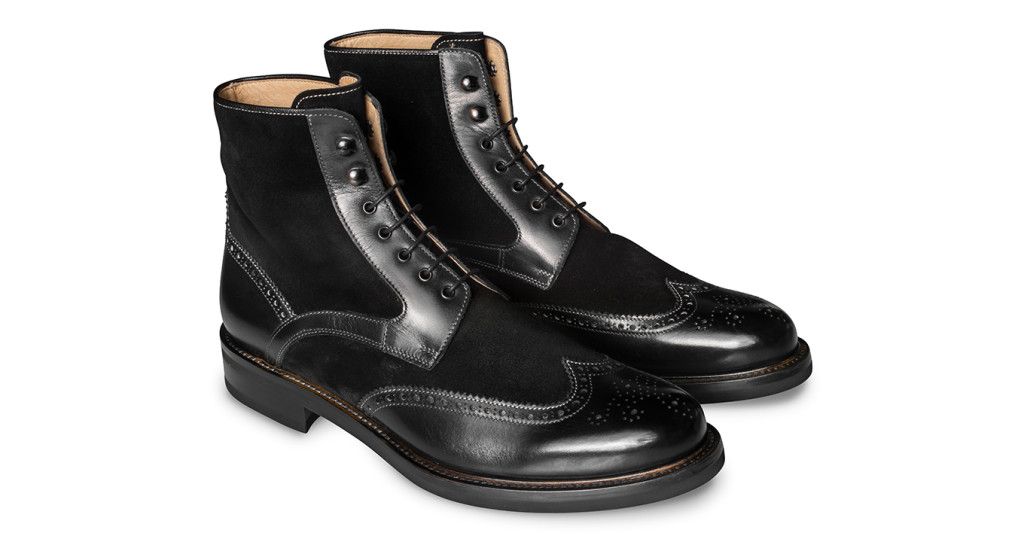 I love the concept for these luxury dress shoes for men.
Disclosure:Product/compensation was received in exchange for post.