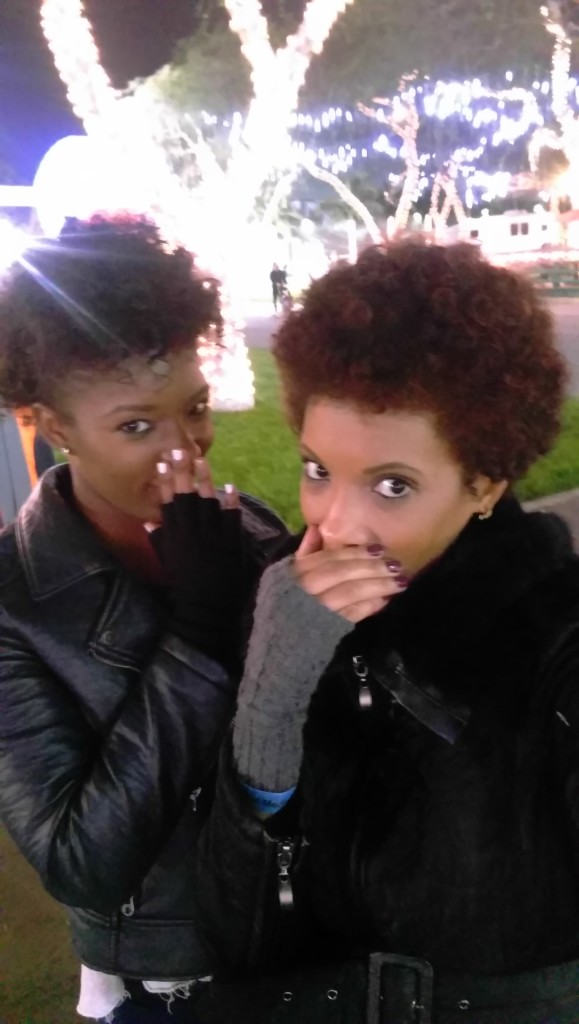 I am keeping warm and looking good while rockin my new  Twitten  fingersless gloves.  Last Friday I wore them for the first time to an event.  I wanted to make sure my handmade fingerless gloves were showing in every picture I took.   I was a mess!
I was such a mess, you could not tell me anything.  I knew these gloves accented my outfit well, but most importantly, they kept my hands and fingers warm.  We were outside until late night and the temperatures had dropped to the low 40's.  I can tell you these  gloves could not have arrived at a better time.
My new fingerless gloves are something my daughter would wear and has been wanting.  When they arrived I contemplated giving them to her, but I just could not.  Normally I would have given them to her, but I am trying to revamp my wardrobe.  I have to learn I to keep some things.   Throughout the night she complimented my gloves.   Little does she know, I will be giving her a pair of Twitten legwarmers for Christmas.  She is going to love them!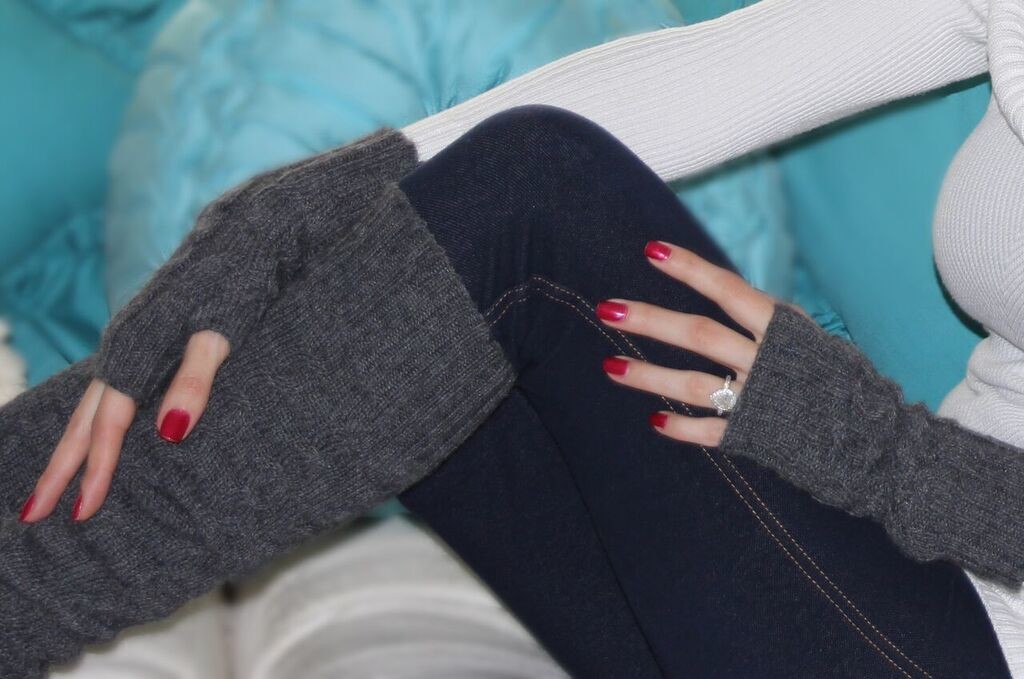 We both love classic, quality pieces and this is what Twitten offers their customers.
A mom-and mom-operated business that first got attention with their unusual two-handed mitten, the "twitten." Now the full fair-trade premium knitwear line is capturing the attention of customers, media and talent for the 2015-1016 season.
The Twitten collection—for singles and couples, kids and adults–includes yarns made from both local natural fibers (alpaca and wool), acrylics, and blends in many solid colors, stripes, and embroidered patterns. Products are available with knit accents and decorations, embroidery and appliques.  They something for everyone.
I absolutely love my new Twittens and I am sure my daughter will also.  I cannot wait for her to open her gift on Christmas morning.

Happy Holidays!

ABC Breaking News | Latest News Videos
Disclosure:Product/compensation was received in exchange for review.