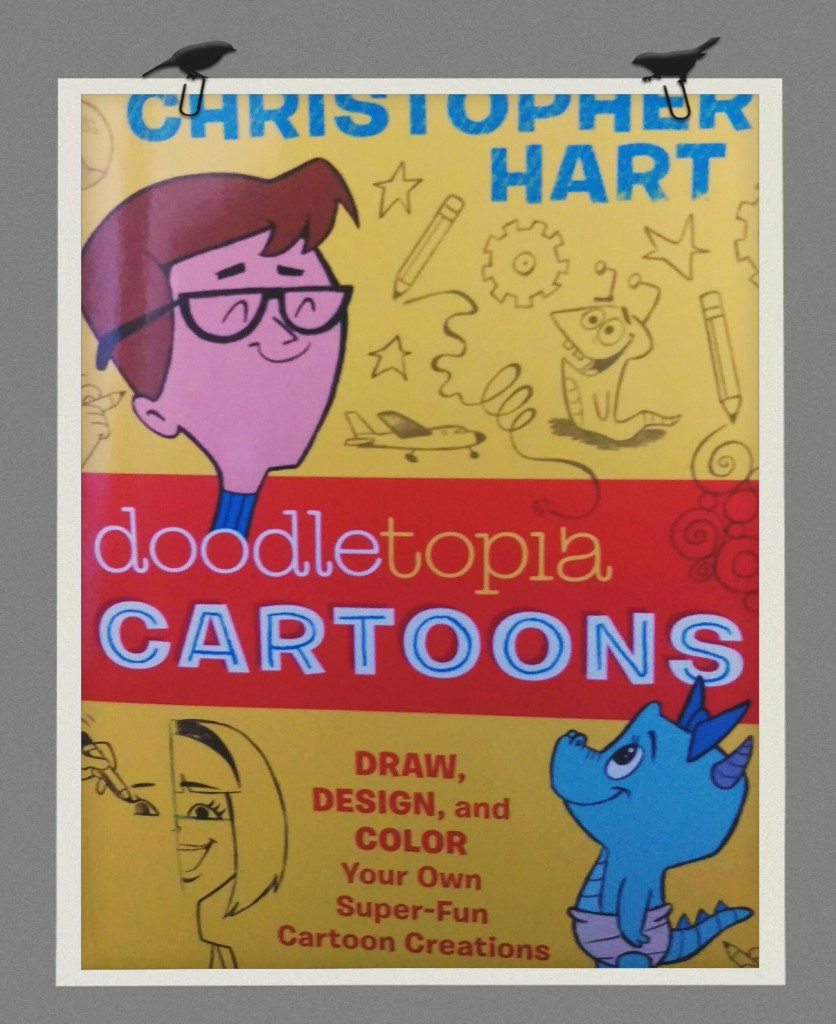 Out of all of the Christmas gifts I have gotten my son this year, I know he is going to love Doodletopia Cartoons   this the first book in a new interactive doodling series from the best-selling art instruction author Christopher Hart.
For the past couple of years my son has been trying his hand at drawing and over time he has gotten pretty good, but he still needs a little guidance.  After flipping through the pages and seeing the instruction the book offers, I know his drawings are going to improve.   I do not know if you have heard but many adults and children are taking up drawing and coloring.  It is really the thing to do.
In Doodletopia: Cartoons master cartoonist Christopher Hart allows young readers to discover the fun in creating and coloring their very own cartoons.  This definitely what my son needs!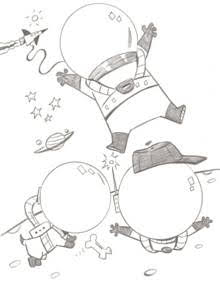 From super heroes to dancing sheriffs, from cartoon lettering to ridiculous inventions, Doodletopia: Cartoons is perfect for aspiring artists, novice cartoonists, and anyone who loves to doodle. Filled with page after page of Hart's signature silly characters and irreverent humor, Doodletopia: Cartoons provides aspiring cartoonists with activities to stimulate their creativity and their rendering skills. After covering cartooning, Hart sets readers loose to interact with the book's many exercises and challenges, including sections where readers can mix and match facial features, draw the other half of an already completed cartoon, design their own costumes, and even complete their own hilarious cartoon scene. Doodletopia: Cartoons is sure to get your creative juices flowing. Doodletopia: Manga is set to be released in the summer of 2016, and Doodletopia: Fairies will be published in fall of 2016.
I have gotten so excited about this gift, I just realized I may need to get him some art pencils.  This is really a gift I am excited about giving.

Disclosure: Product/compensation was received in exchange for review.