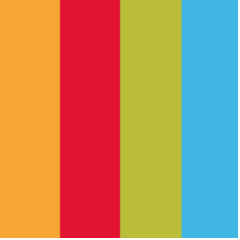 My family loves Kind Snacks  .  Aside from loving Kind Snacks we try to lead a healthy lifestyle. When I heard of this petition I knew I had to share what I had learned with my readers.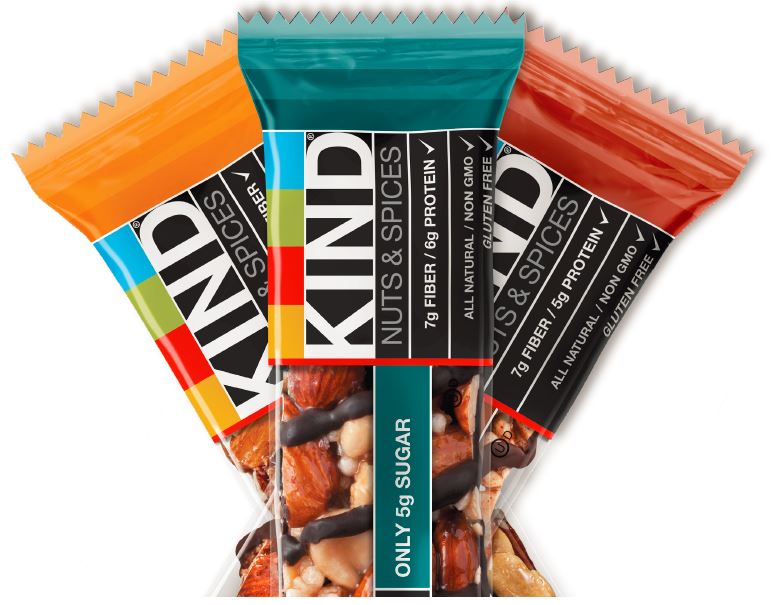 KIND Snacks, with support from leading nutrition, public health and public policy experts, has filed a Citizen Petition urging the U.S. Food & Drug Administration (FDA) to update its regulations around the term healthy when used as a nutrient content claim in food labeling. http://dnr.vnr1.com/2015/11/30/KIND_Snacks/
KIND Founder and CEO Daniel Lubetzky explains that wholesome and nutrient-rich foods like almonds, salmon, olive oil and avocados cannot be labeled as healthy because of these foods inherent fat content.
The petition also reflects the importance of eating whole foods and foods made with wholesome and nutrient-rich ingredients as part of a healthy dietary pattern.
Currently, the FDA mandates that the word "healthy" only be used as a nutrient content claim to describe individual foods that contain 3 grams or less total fat and 1 gram or less of saturated fat per serving. Fish and meat must have 5g or less total fat and 3g or less saturated fat per serving to use healthy as a nutrition content claim.
The policy effort, which cites evidence from multiple nutrition studies and current federal Dietary Guidelines, is supported by a number of leading health and wellness experts including MD, DrPhD,  Sara Baer-Sinnott, President of Oldways; and Connie Diekman, Registered Dietitian and former President of the Academy of Nutrition and Dietetics.
For more information, visit KIND Snacks'  blog .
Disclosure:Product/compensation was received in exchange for post.