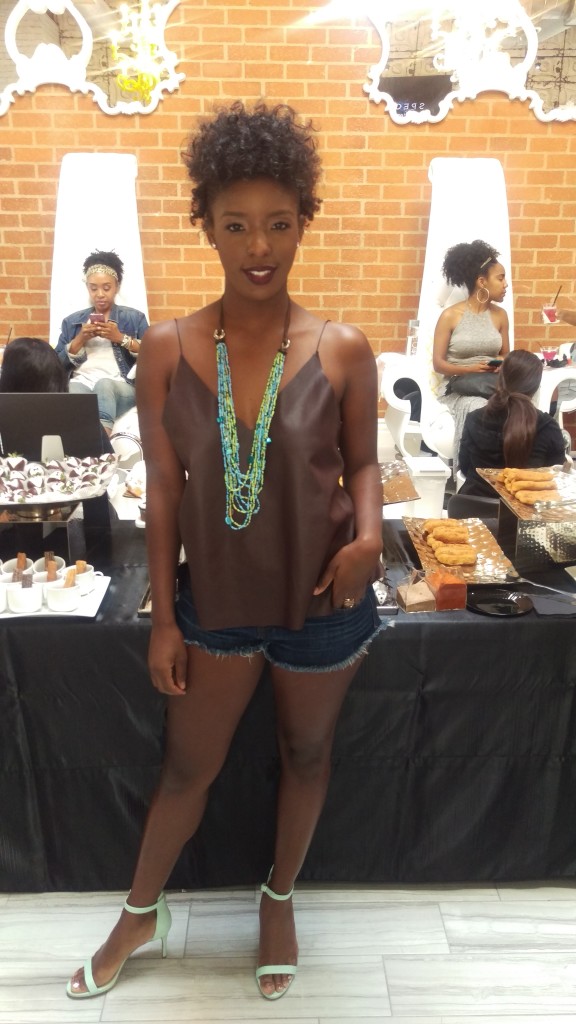 This happens every year!  I have intentions of giving my daughter her gifts on Christmas Day, but I end up giving her somethings well before, because she will express that she needs something and it is usually something I have gotten her for Christmas.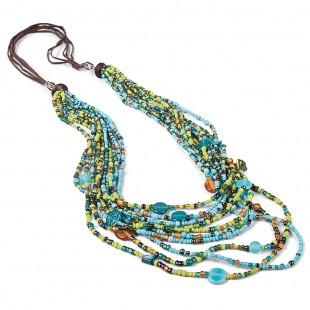 This year as we were leaving for the Bond Girl Event for the new Spectre movie, she said she felt her outfit needed a necklace.  I instantly thought of the Balinese Multi Strand Necklace I had tucked away for her.   I could not resist. I had to give it to her, so her outfit would be complete.  As I fussed and gave it to her, we both agreed that she did look cute.
This necklace is fashion forward, but there is more to it.  I like it because it can be purchased through World Vision.  My daughter has been a supporter of World Vision for the past couple of years and I know the necklace means more to her because of that.  When I gave it to her she instantly knew where it came from.
Help where it's needed most — AND get a gift for yourself or someone you care about!
With your gift of $85 or more to help where most needed — which provides for the unique needs of children and families worldwide — you will receive this stunning draped beaded necklace. This 46″" necklace is handmade by an artisan in Bali who has overcome tremendous difficulties to help children get the education she never received herself.
Approximate size: 46″. Each is unique; size and color may vary slightly.
Please note that your gift is tax-deductible, less the fair market value of $32.
Allow 7-10 days for delivery of handcrafted gifts.
World Vision Facebook@WorldVisionNews
Disclosure:Product/compensation was received in exchange for review.