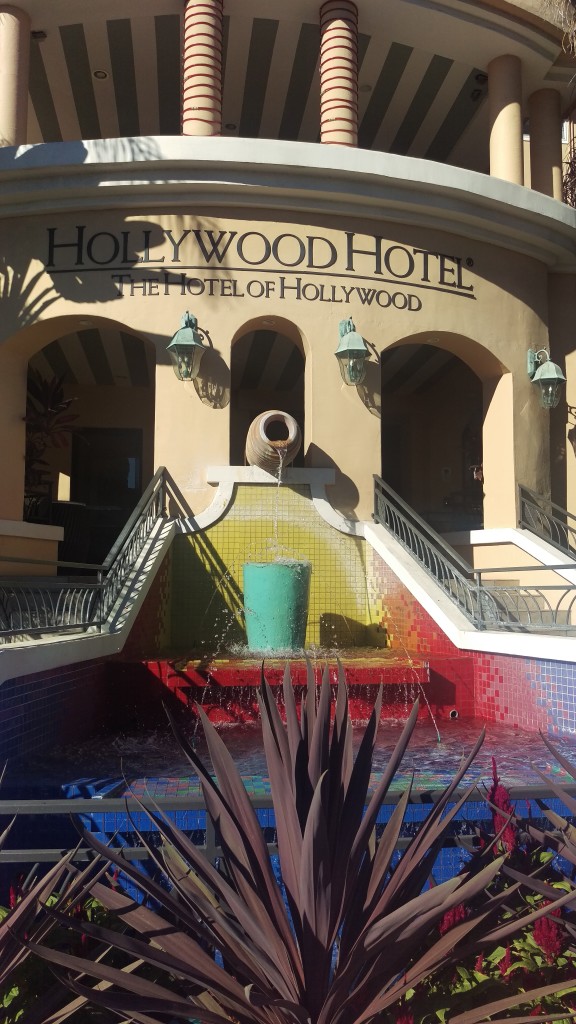 The newly renovated, historical, Hollywood Hotel is definitely keeping up with the Los Angeles revamp that is going on throughout Hollywood and a few areas of LA.   Many international travelers stay at the hotel and there were also people like me and my mom that were on a staycation.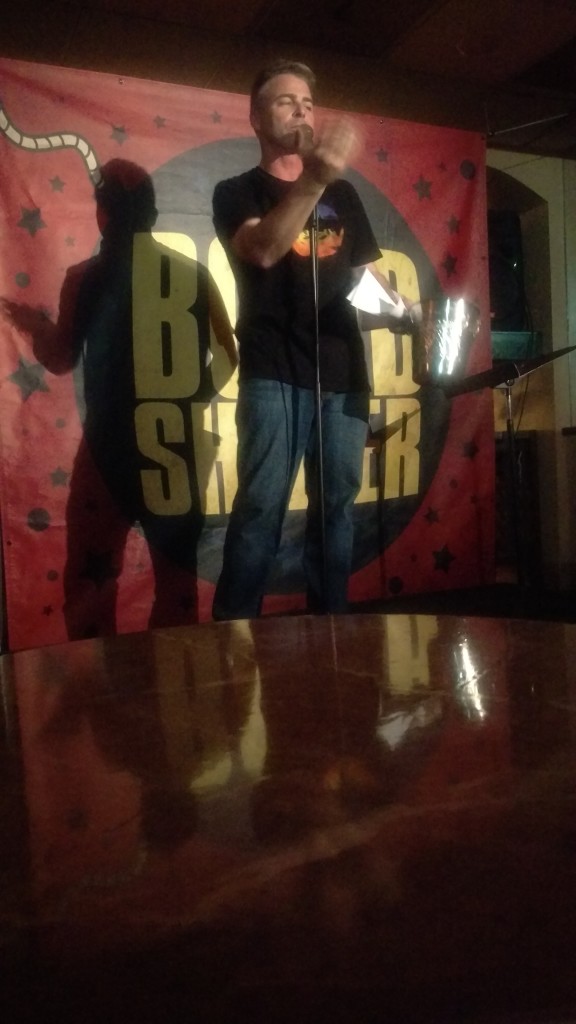 This was the first time my mother and I had a staycation together, so I wanted this to be very memorable.  We used a package called "Tickle Your Funny Bone"  at Hollywood Hotel's 1160 Bar + Lounge, one of Hollywood's best-kept comedy club secrets. Open Mic and booked shows are featured every Thursday, Friday and Saturday.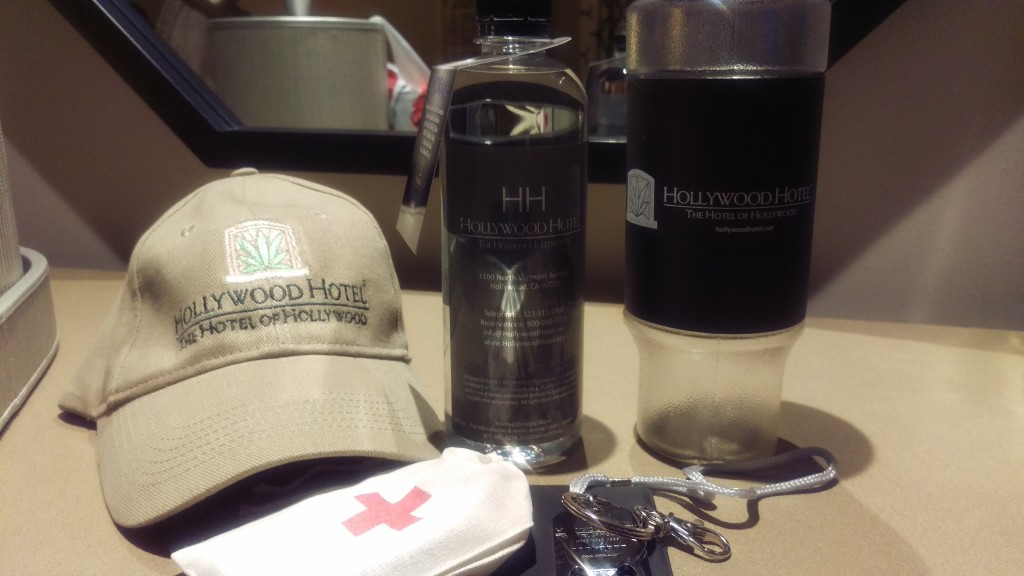 Hollywood Hotel's Tickle Your Funny Bone package includes: a lively comedy performances at 1160 Bar + Lounge, receive a $20 food and beverage credit (limit one per person), then take the elevator home and unwind in your plush newly-renovated guest room and wake up to a complimentary hot international breakfast. This package includes a "Staycation Survival Kit" that includes bottled water, Hollywood Hotel baseball cap, keychain-bottle opener and hangover kit.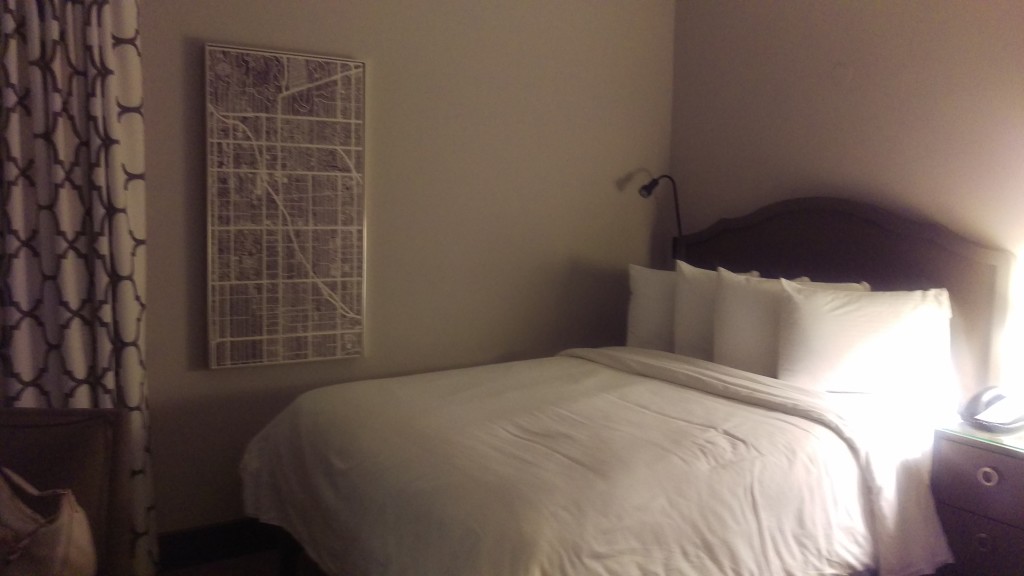 Before going to the comedy show of course we had to check out our room.  When I opened the door I immediately noticed the floor was hardwood.   YES!!!  I was sold.  The room was nice!    Our double was very modern.   My mother kept, saying "This is nice."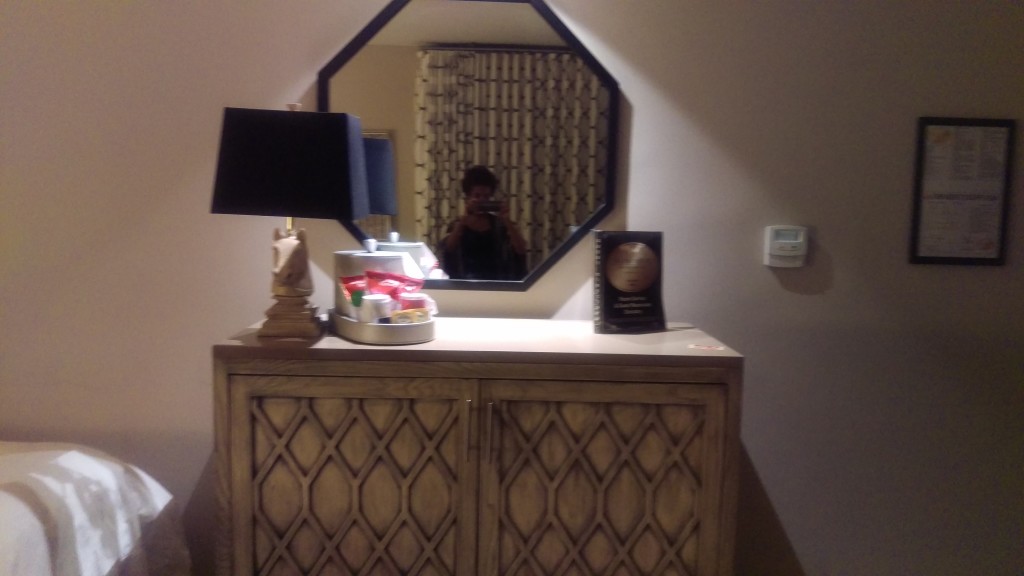 The room was very spacious and had a spacious bathroom as well.  It was not too much smaller than the actual room. We more than pleased to see that it came equipped with a rainfall shower.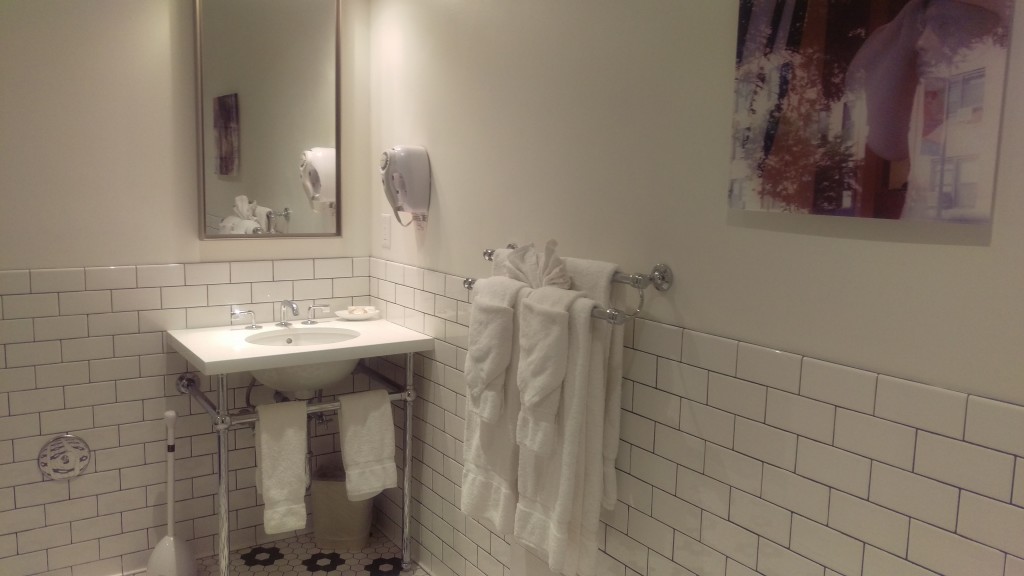 The next day we made our way down to the pool area.  We did not get in the water.  We are in El Nino season so 60 degrees is a bit cold for me to take a dip.   Since we did not swim we talked and took selfies/usies.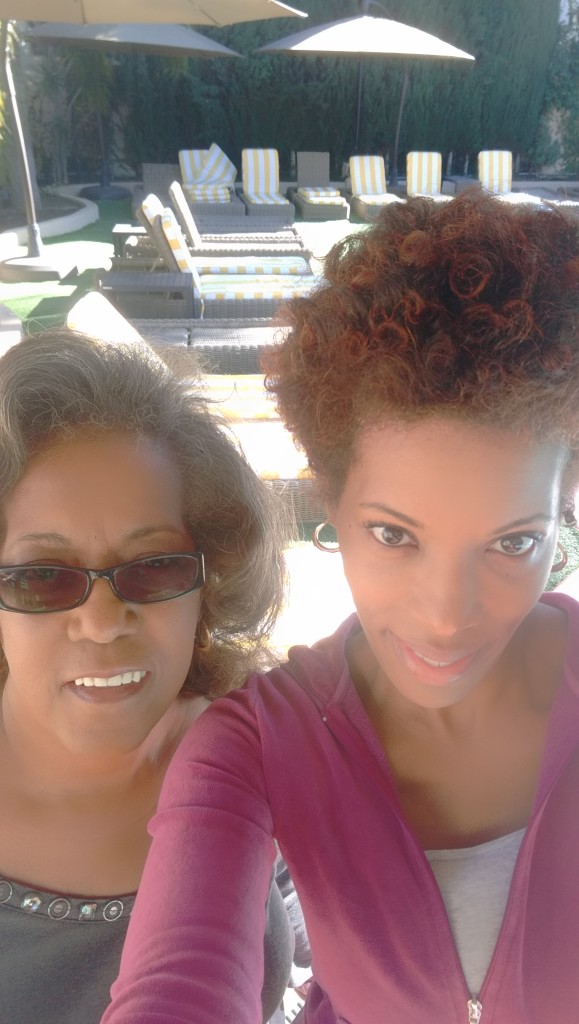 Like many sections of Los Angeles the Hollywood Hotel has undergone renovations and is a hidden gem.  The hotel does not have a full service restaurant, but that was not a problem.  For dinner we made our way out to one of my favorite restaurants on Sunset.  They hotel does offer a breakfast buffet that has a selection of food ranging from freshly cooked omelettes, waffles, danish, cereal, orange juice and much more.
 I am happy my mother and I had our first mother/daughter staycation here.  When she met up with my dad she told him she had a wonderful time.  I am glad the Hollywood Hotel had a hand in us creating new memories.
Disclosure:Product/compensation was received in exchange for review.