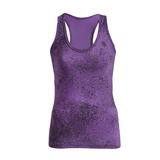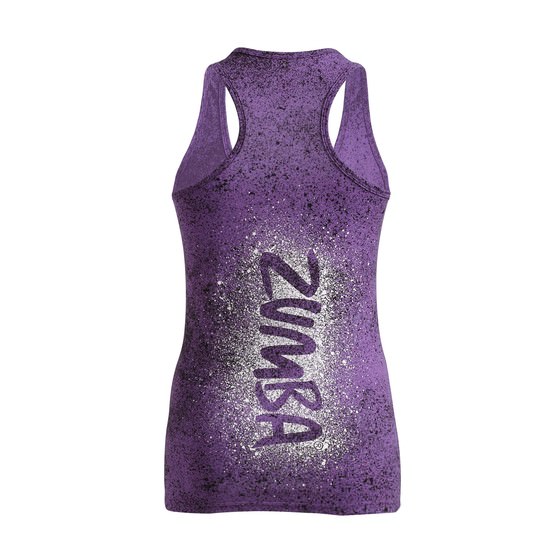 Who said, you do not have to look cute while working out.  Zumba Wear has some of the cutest styles to choice from.
I have not taken a lot of Zumba classes, but I have and when I was presented the opportunity to review Zumba Wear, I was happy to browse the site and all of the different Zumba fitness shop.   For review, I received a cosmic blast racerback.   The racerback is nice and comfortable.  It has been good for summer workouts.  I really like the fit.  Although the racerback is form fitting, it feels good.  It is currently on sale for $12.50. Yes, I need to loose a few pounds, but I really like my top.  I guess that is why I am exercising.  While I am on this mission, I am looking stylish while I shed the pounds.  Now I just need some bottoms.
Zumba Wears has other styles to choose from.  I have gone to the site and I like the different styles.  With all of the movement that Zumba requires all of the styles seem comfortable.  I have worn my racerback when I doing other workouts as well.   I feel good working out in clothing that is comfortable and of course cute.
Zumba Wear is stylish and fun.